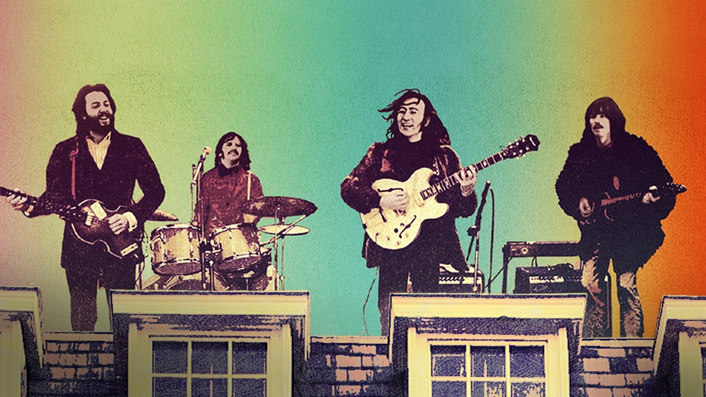 First trailer and release date for Peter Jackson doco The Beatles: Get Back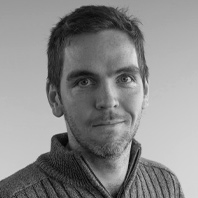 ---
Here's everything you need to know about the New Zealand release of Peter Jackson's upcoming Beatles documentary.
The Beatles. Peter Jackson. Two forces who, at one point in their respective lives, were arguably bigger than Jesus. Soon, we'll see those forces combine for The Beatles: Get Back.
Originally intended as a film, Jackson's documentary on the music giants will be told in three parts (ol' PJ loves a good trilogy). Utilising the film restoration techniques he pioneered with his stunning 2018 WWI doco They Shall Not Grow Old, the mini-series painstakingly restores significant behind-the-scenes moments—considered "the only notable footage" of the band working in the studio—selected from over 55 hours of unseen footage.
Judging by this brand new trailer, it looks (and sounds) bloody marvellous.
The three-part series also includes unheard audio from 1969's Let It Be album sessions as well as their legendary rooftop performance atop Apple's London office presented in full.
The Beatles: Get Back premieres in Aotearoa on Disney+ in late November. Part 1 streams from November 25, Part 2 from November 26, and Part 3 from November 27.