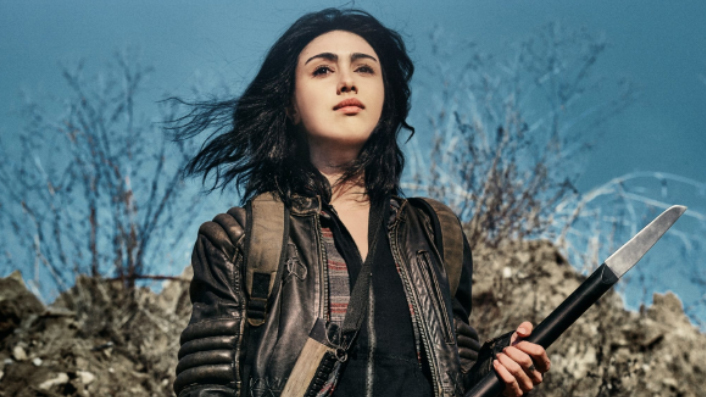 How to watch Walking Dead spinoff World Beyond in NZ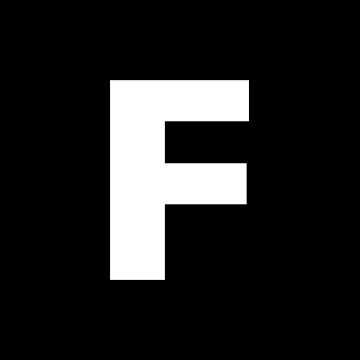 ---
If you are reading this, you must be peckish for another zombie fix.
Set ten years after the zombie apocalypse and in the universe of The Walking Dead (despite having no direct connections to the original show) a new series examines the first generation to come-of-age in the wreckage of the future.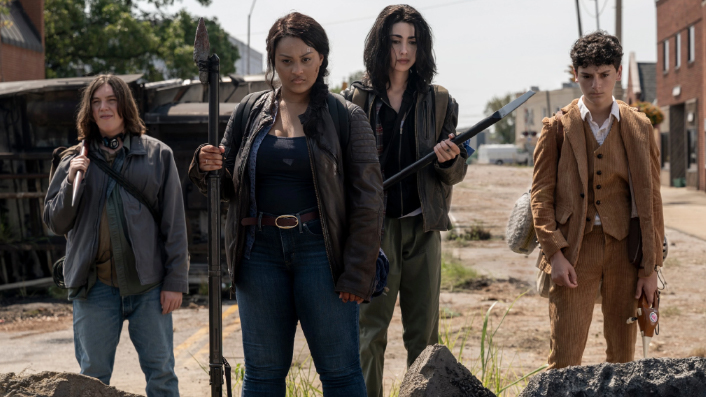 In The Walking Dead: World Beyond, a heroic group of teens sheltered from the dangers of the post-apocalyptic world leaves the safety of the only home they have ever known, to embark on a cross-country journey to find the one man who can possibly save the world.
The show is streaming on Prime Video — the first ep premiered on Friday October 2nd, and new episodes arrive for you to stream weekly.
The new characters are probably going to run into at least one zombie. In fact, here's a picture of two—unless they are melted together, which we'll count as more like one-and-a-half.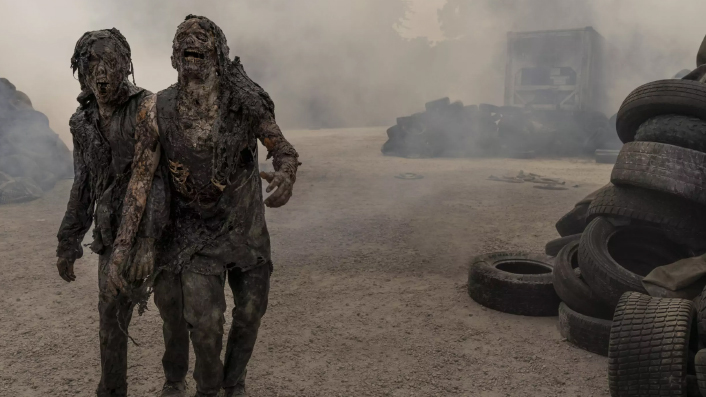 Now, if you're rolling your eyes about watching teenagers navigate the zombie apocalypse, we invite you to consider all of the incredibly fucking stupid decisions the adults in The Walking Dead constantly made, never mind how much squabbling they managed to do.
Whether or not they'll put the older generation to shame, you can get a load of these youngsters in The Walking Dead: World Beyond right now. Here, have a hoon on the trailer: