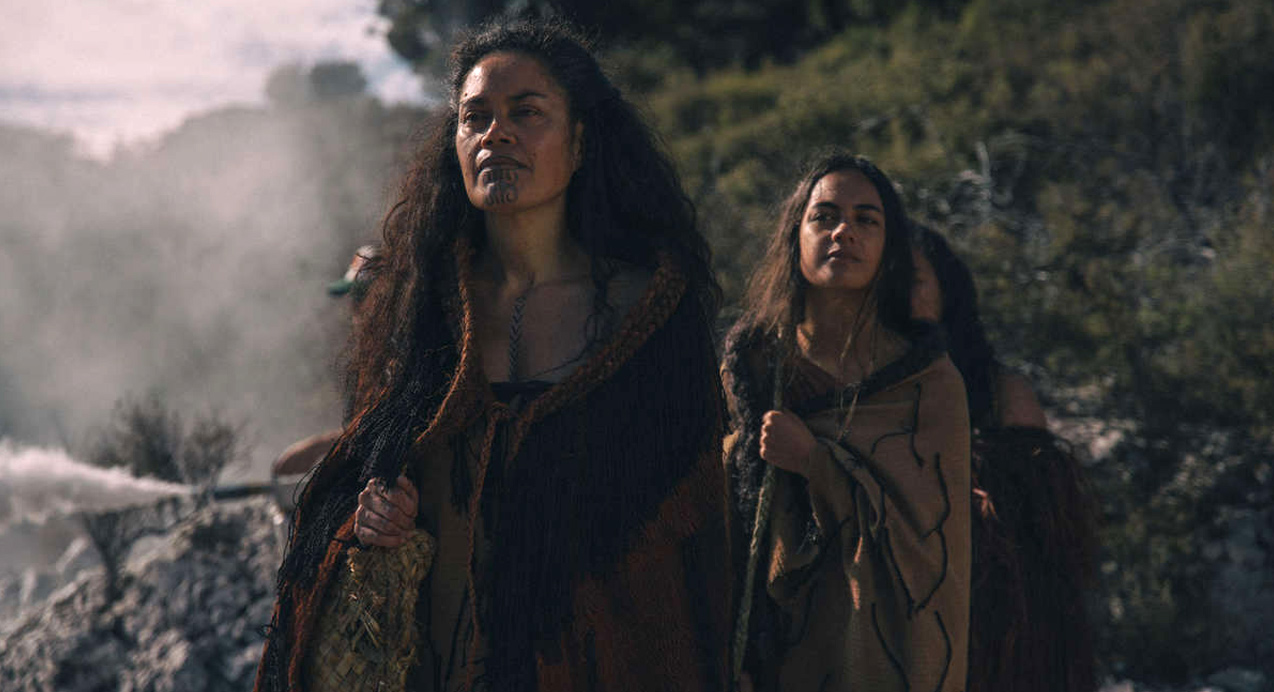 Jane Campion selects NZIFF's short films for 2019 + Animation NOW!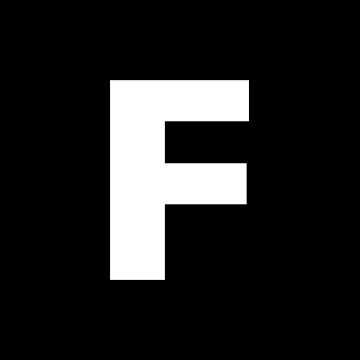 ---
Aotearoa's six best short films have been decided by local legend Jane Campion to play at the 2019 New Zealand Film Festival's New Zealand's Best short film competition. Curators Malcolm Turner and Annie Murray have also selected this year's Animation NOW! programme, which plays in Auckland post-NZIFF on 9th to 11th August.
Here's what you can expect from both programmes (via the press releases).
---
NZ's Best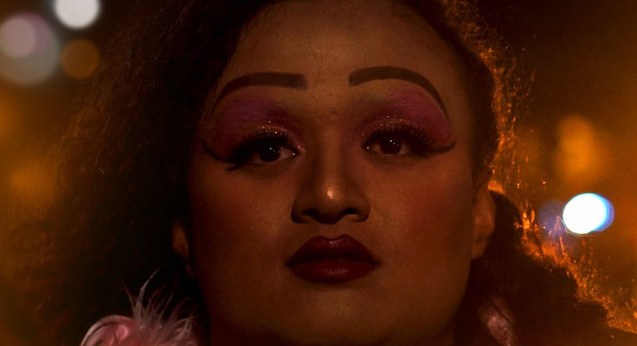 Nancy From Now On
Director/Screenplay: Keely Meechan
A young man has a burning desire to be a drag queen.
"I liked this film for its light-handed yet authentic expression of alt-sexuality and the unforgettable charm of the lead Bailey Poching." -JC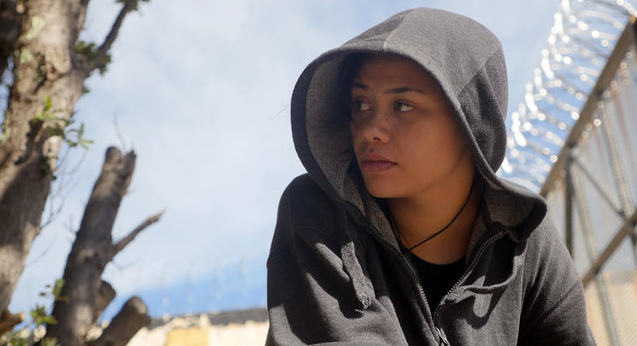 Krystal
Director: Briar Grace-Smith
A young woman is released from jail and goes straight to a party.
"Distinguishes itself through Briar Grace-Smith's tenderly emotional eye on a young girl in fright. The world of her brother's 'cool' friends feels credible, fun and alive, but not wise, not kind." -JC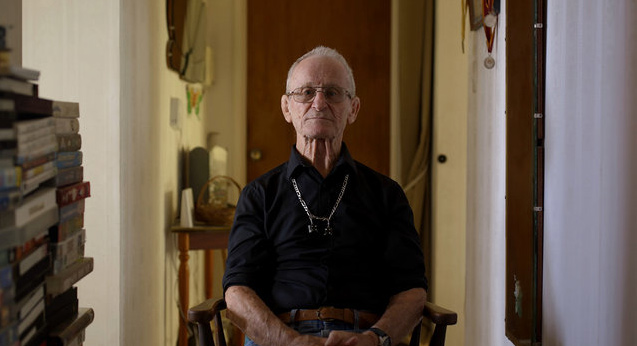 Egg Cup Requiem
Directors: Prisca Bouchet, Nick Mayow
A collector reveals the story behind his lifelong obsession.
"This clever film builds a powerful and unexpected emotion, the likes of which felt new to me. There is not a wrong move in this exquisitely told portrait. It's a bold, true and quietly brilliant achievement." -JC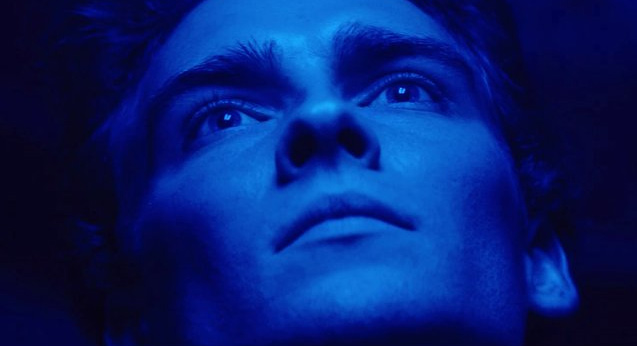 Golden Boy
Director/Screenplay: Alex Plumb
A day in the life of a young man with a desire to be noticed.
"I liked very much that Alex Plumb drew us into mysterious, existential territory, that he trusted the psyche over sense." -JC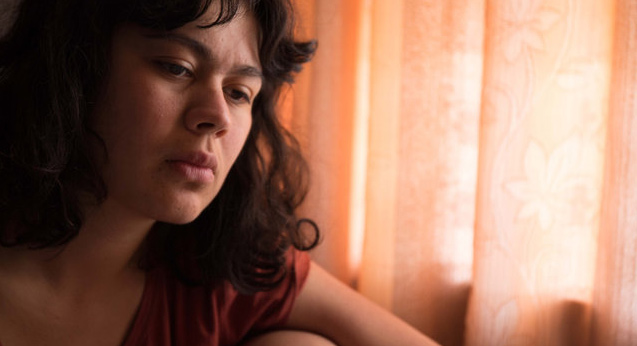 Our Father
Director/Screenplay: Esther Mauga
Two sisters are confronted by a dark history when their estranged father returns.
"I appreciated the subtle telling of this family drama, especially the standout central performance of the charismatic and conflicted elder sister played by Samara Autagavaia." -JC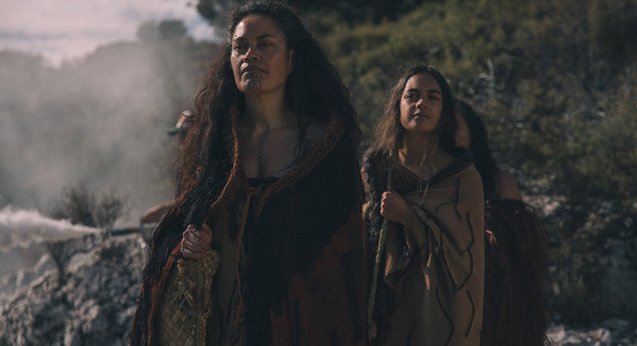 Hinekura
Director/Screenplay: Becs Arahanga
In 1600s Aotearoa a young woman prepares for her destiny by undergoing a sacred ritual.
"An irresistible tale of female empowerment told in a gloriously enchanted Māori world. It's a super heroine story about periods, fantastically alive and unforgettable. Makes me proud to be a woman." -JC
Sign up for Flicks updates
---
Animation NOW!
Animation NOW! Dark Hearts
From the dark side, this bold, bracing collection of short films goes deeper and blacker than live-action will allow.
In Coyote, complicated – and decidedly human – emotions are felt as a savage animal contemplates revenge after its pups are attacked by wolves. And in the acclaimed Egg, the animator's own struggle with anorexia is boldly and memorably explored.
Animation NOW! Handmade
Drawings move, paintings come to life and puppets take the stage, one painstaking frame at a time.
The back-breaking workload completing Muedra that Cesar Diaz Melendez must have endured, the prolonged concentration that Alexandre Roy must have focused on his pin-screen to complete Jim Zipper, or the months of blood, sweat and tears that Claire Campbell must have devoted to making Winter's Blight, all amply demonstrate the handmade aesthetic that is part and parcel of the world of animation.
Animation NOW! International Showcase
A celebratory showcase of some of the year's best and brightest animated shorts. If you're looking to sample the animation ecosystem in all its multicoloured, variously-shaped glories, there's no better place to begin.
Blessed with some of the finest animation we've seen in some time – Fest, the latest eye-popper from 'glitch' animation master Nikita Diakur; Peter Zhaoyu Zhou's experimental motion capture film Last Dance, which reimagines China's traditional Peking Opera artform; and the gorgeous colour pencil-drawn Per tutta la vita, to name just three – our annual International Showcase is where we happily corral the very best of them.
Animation NOW! Invert – Characters
This stunning and immersive programme takes us on an animated journey inside the rich mental states of unique characters.
This programme begins with Reruns, the last film made by Rosto, one of the true masters of the medium, who passed away earlier this year after a brief battle with cancer. Reruns was the original spark for Invert – Characters. Other highlights include Herman Brown Is Feeling Down, a vivid and immersive study of anxiety, animated using ink on film; the very strange Turbine, a showcase of intricate line work and surreal imagery; and Roundabout, a darkly comic exploration of the birth–death cycle.
Animation NOW! Invert – Places
Marvel at the worlds created by animators whose imagination knows no bounds, in this celebration of animation's power to transport.
Finity Calling, a hyper-stylised chamber piece with puppets, represents stop-motion animation at its most painstaking and otherworldly. Fluctuating between the underwater and the above, boundaries become slippery in the trippy and tactile Spermaceti. And in the wonderfully messy Pura Vida, bright and chaotic animation captures the giddy sensations of an out-of-control vacation.
Animation NOW! Rosto
This collection is a tribute to the late great artist, musician and animator Rosto, whose singular animated films inspired many and drew collaborators of the likes of Tom Waits and Terry Gilliam into his web.