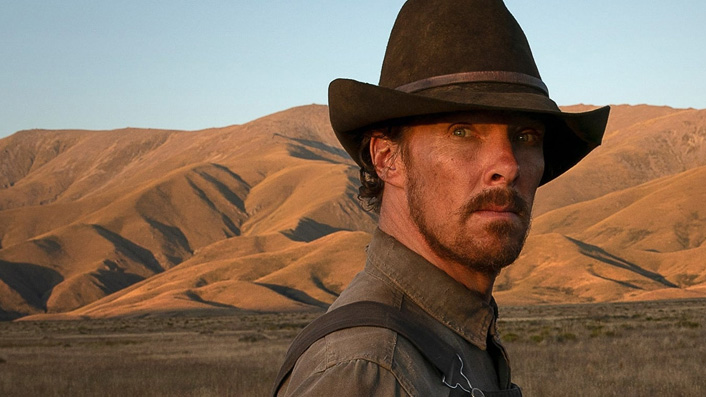 Jane Campion's The Power of the Dog will open Whānau Mārama NZIFF 2021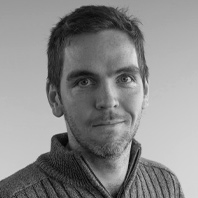 ---
Whānau Mārama: New Zealand International Film Festival will open this year's programme with beloved Kiwi filmmaker Jane Campion's recent award winner The Power of the Dog.
Whānau Mārama: New Zealand International Film Festival announced its opening film for 2021: Jane Campion's The Power of the Dog. The announcement comes just days after the film earned Campion the win for Best Director at the Venice Film Festival.
Campion's first feature in 12 years, The Power of the Dog is an adaptation of Thomas Savage's novel shot in the South Island in 2020 and made for Netflix with additional financial support from the New Zealand Film Commission. Benedict Cumberbatch plays cruel and wealthy rancher Phil Burbank in 1925 Montana, co-starring with Jesse Plemons as his brother George who seeks to comfort widowed proprietress Rose (Kirsten Dunst) and her son Peter (Kodi Smit-McPhee) from Phil's brutal mockery. Things take a sudden turn when Phil takes Peter under his wing.
"Opening our 2021 festival with Jane Campion's extraordinary new film The Power of the Dog so soon after its rapturous reception on the world stage at Venice Film Festival is a dream come true," said NZIFF Director Marten Rabarts. "Jane Campion is an incomparable storyteller and this landmark film sees her working at the height of her powers."
"It's an honour to share Jane's film with its complex characters so profoundly embedded and framed in the stark beauty of Aotearoa. The reflection of our own history in the rugged brutality of American frontier life depicted in the film will be inescapable to our Kiwi audiences."
"It's taken months of careful negotiation with the support of the NZFC, Dame Jane Campion herself and the kind agreement of Netflix and Transmission films to secure The Power of the Dog for our opening night. We know it will be the red-hot, must-have ticket when we go on sale in early October and we're grateful to all who've helped make this happen."
The Power of the Dog is set to open Auckland's NZIFF on Thusday 28 October, followed by Christchurch on Friday 29 October, with Wellington and Dunedin following a week later concurrently on Friday 5 November. The film will play in cinemas nationwide 11 November.