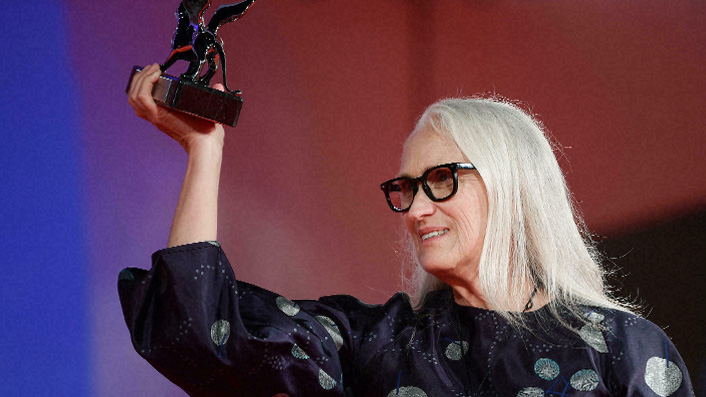 Jane Campion wins Best Director at Venice Film Fest for The Power of the Dog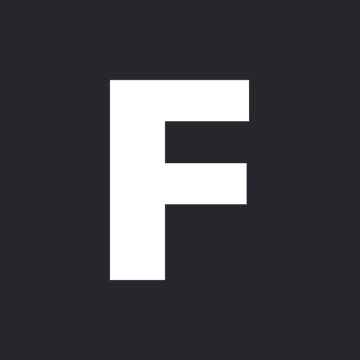 ---
Beloved New Zealand filmmaker Jane Campion wins Best Director for her neo-Western, her first feature in 12 years.
UPDATE: The Power of the Dog has been confirmed as the opening night film for Whānau Mārama: New Zealand International Film Festival 2021 in Auckland, Wellington, Dunedin and Christchurch. More info here.
It's a great pleasure to report that Jane Campion has been awarded the Silver Lion prize for Best Director at the Venice Film Festival. Awarded by a jury headed by South Korean director Bong Joon Ho, the award has catapulted Campion and her film into early frontrunner status for the Oscars, thanks in part to what's being described as a career-best Cumberbatch performance.
Not to get ahead of ourselves, but a Best Director nomination at the Academy Awards would make Campion the first woman ever to be nominated for Best Director twice, and offer a chance to be just the third ever to win it.
In cinemas—and on Netflix—later this year, The Power of the Dog is Campion's first feature film since 2009's Bright Star. The New Zealand filmmaker initially stunned the film world back in 1993 with her Cannes and Oscars triumph The Piano, a savage story of love and hate on a remote frontier.
Her newest film, The Power of the Dog, could be similarly brutal in its emotional storytelling, starring Benedict Cumberbatch and Jesse Plemons as wealthy rancher brothers disturbed by the arrival of a widow (Kirsten Dunst) and her son (Kodi Smit-McPhee).
Coming to cinemas on November 11, then Netflix from December 1, The Power of the Dog is based on the novel of the same name by Thomas Savage, set primarily on a Montana ranch in the 1920s. Montana looks an awful lot like South Island, however, in the trailer below. And for good reason: production on the film was halted there in Otago last year due to coronavirus restrictions, but we've finally been blessed with this dust-covered teaser.
As the more menacing Burbank brother, we don't hear one word of dialogue from Cumberbatch—only incessant, spooky whistling. There's some dark western imagery to fill in the blanks for us: of Dunst and Smit-McPhee looking very targeted and anxious amongst gruff farmhands, of dark blood soaking into strands of wheat.
The supporting cast for The Power of the Dog includes Keith Carradine, Frances Conroy and Campion regular Genevieve Lemon, who I'll always remember as the havoc-wreaking, unstable eponymous character in Sweetie.
We're on the edge of our seats to find out just what happens in The Power of the Dog—who hurts who, what the mysterious title even means, even just the sheer gossipy curiosity of seeing IRL couple Dunst and Plemons acting alongside each other again after Fargo season two. It's all going down this December, or November, if you're determined to see Campion's sweeping story on a big screen.