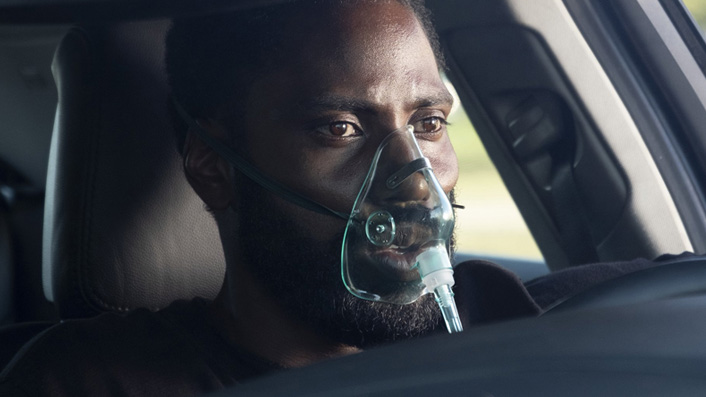 Kiwis are returning to the movies after tough times for cinemas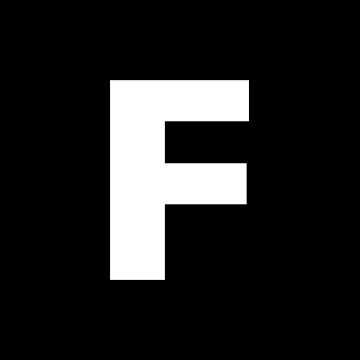 ---
Aotearoa's cinemas are welcoming back audiences, with a strong lineup of new films arriving after a tough few months.
Christopher Nolan's Tenet has made it into cinemas, predictably taking out the top spot at the box office, as the highest weekly earner since Trolls World Tour's haul during the July school holidays. This first blockbuster contender in months likely won't avoid being impacted by Covid-19, but its release goes a long way toward restoring interest in cinema-going, particularly as Aucklanders now get their chance to see it.
Kiwi comedy This Town, knocked off its #1 perch by Tenet, is still selling tickets as its earnings cross the half million dollar mark. And today, new reinforcements rock up to cinemas in the form of long-awaited threequel Bill & Ted Face the Music and long-delayed X-Men spinoff The New Mutants.
See also:
* Everything now playing in cinemas
* All movies coming soon
This no doubt comes as welcome news to movie-goers—and also for the cinemas and studios who make it possible for us to enjoy seeing movies the way they're meant to be experienced.
We all know what's been going on this year, but let's have a quick recap. In March, we'd already seen the first blockbuster films being postponed worldwide due to Covid-19, and then soon after that, New Zealand went into lockdown and cinemas closed their doors for months.
At that point in mid-March, the 2020 box office had been lagging behind previous years, having totalled $40 million for the year to date, compared to $42 million and $49 million in 2019 and 2018 respectively—a gap that could've been closed by a few key releases. Then the temporary closures and rescheduling of releases began, and as of last week, the New Zealand box office earnings for the year were an enormous $90 million down on the two years preceding.
By the time cinemas were able to open their doors again, we'd missed out on the enjoyment (and cinemas/studios the revenue) of massive films like Black Widow, Fast & Furious 9, Ghostbusters: Afterlife, Mulan, 007 pic No Time To Die, Pixar's Onward and Soul, Top Gun: Maverick and Wonder Woman 1984—all of which had been scheduled to open by now in 2020 and be among the year's highest earners. And that's not to mention other would-be blockbusters and more specialised fare… we could go on and on.
Sign up for Flicks updates
In some ways, the impact on moviegoers is negligible. We'll still get to see most of these movies (Mulan and Onward being hopefully the only ones that won't make it to cinemas). And, as our recent survey of Covid-19 viewing habits illustrated, you all seem to have been doing plenty of viewing at home.
Now that Auckland's been able to rejoin the rest of the country in being able to see movies like Tenet on the big screen, confident that cinemas have their social distancing and customer safety policies in place, the films currently on offer (and just over the horizon) make a strong case for getting back in front of the biggest screens you can to enjoy them in their full immersive glory.
Get out there and see 'em, we say. Reconnect with the big screen experience, and help to ensure your favourite local cinema keeps their projector lights on.
As always, Flicks is here to help navigate the release schedule. Take a look at all the films playing now, check out what we're most interested in seeing during September, or just have a browse through the coming soon list—and we'll see you (at a distance) at the movies soon.