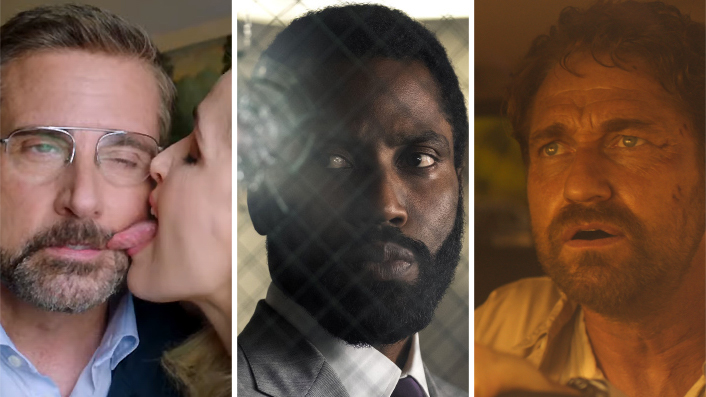 New movies to look forward to in cinemas this month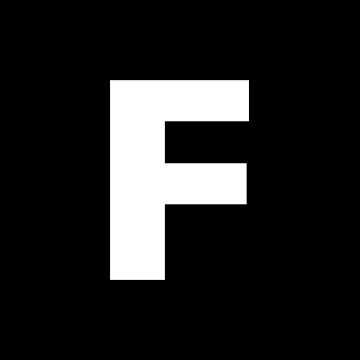 ---
Made it back to the movies yet? You should! As if there's not enough to go see right now, August promises plenty of great movie-watching. 
You can check out the full list of upcoming releases, but here are some to keep on your radar this month. We'll keep updating this post if release dates continue to move around, as they have over the past months.
UPDATED AUGUST 4: Tenet is confirmed as coming to cinemas August 27.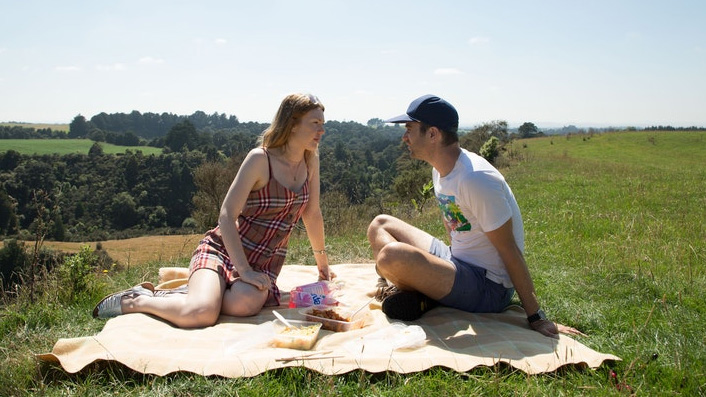 More info / Watch trailer
In cinemas August 6
In this New Zealand comedy starring David White (also co-writing and directing), Robyn Malcolm and Rima Te Wiata—the first Kiwi film going into general release following Covid-19—an ex-cop tries to prove the guilt of a man suspected of murder. Sean (White) is finally ready to move on with life, especially his love life, five years after he was acquitted on charges of murdering his family. But the officer who led the investigation (Malcolm) isn't giving up.
See also:
* Everything now playing in cinemas
* All movies coming soon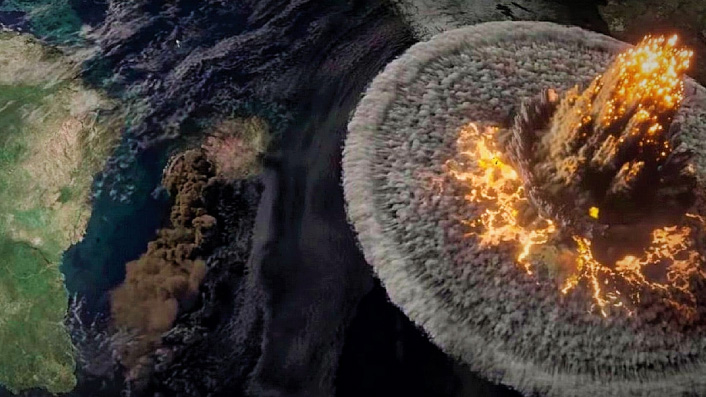 More info / watch trailer
In cinemas August 13
Ric Roman Waugh, Gerard Butler's Angel Has Fallen director, puts his favourite action star in harm's way as fragments of a comet wreak destruction upon the Earth. With the countdown to global apocalypse ticking, Gerard Butler doesn't head into orbit to punch the comet or stab it in the head with a knife, but upon hearing of underground bunkers in Greenland, races to get there with his estranged wife and their son before the world as we know it comes to an end.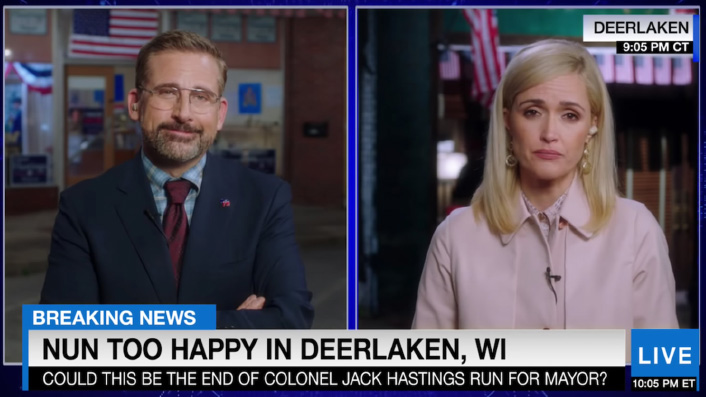 More info / Watch trailer
In cinemas August 13
Beloved political satirist Jon Stewart (The Daily Show) moves back to more familiar comedy turf after making his feature directorial debut with 2014's Rosewater. Steve Carell and Rose Byrne star as dueling Democratic and Republican party strategists who bring all of their experience to bear in turning a small-town mayoral race into a fight over the political heartland of the United States.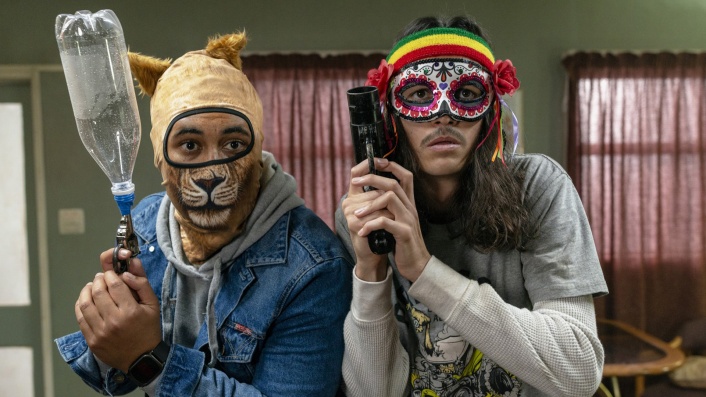 More info / watch trailer
In cinemas August 20
James Rolleston (The Breaker Upperers) stars—alongside Rebecca Gibney, Robbie Magasiva and Cohen Holloway—in this Kiwi crime comedy about two down-on-their-luck mates whose decision to commit one small felony spirals out of control. From the director of Second Hand Wedding.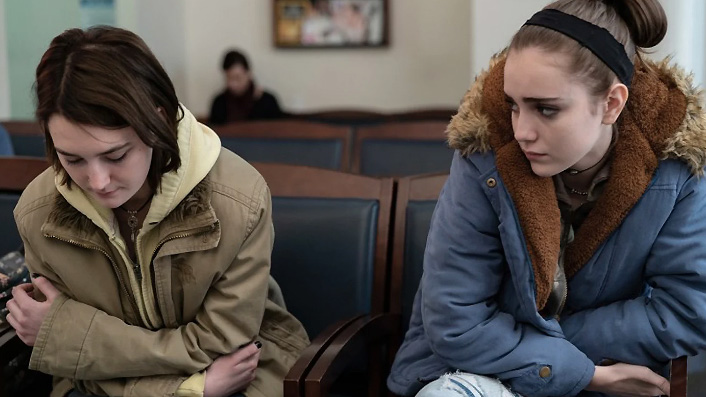 More info / Watch trailer
In cinemas August 20
Newcomers Sidney Flanigan and Talia Ryder star in this Sundance and Berlin award-winner, a drama following two young women as they travel from Pennsylvania to New York after one of them is unable to procure an abortion in her home state. With just a little cash and the address of a clinic, the pair have to navigate their way through the big city. Musician (and The OA cast member) Sharon Van Etten co-stars.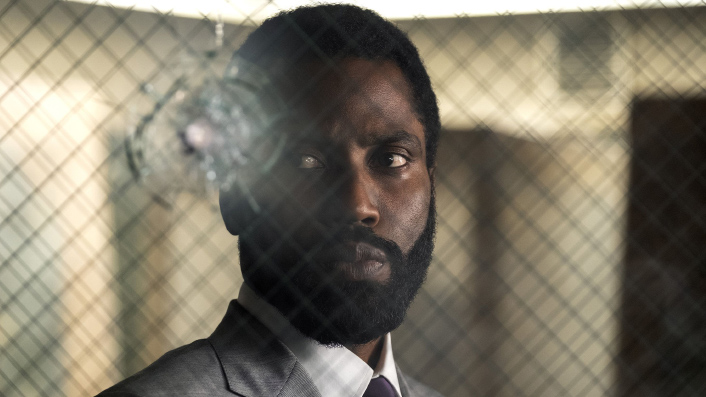 More info / watch trailer
In cinemas August 27
After a few false starts, here we go… BlacKkKlansman's John David Washington and Robert Pattinson lead Oscar veteran Christopher Nolan's mind-bending thriller as espionage agents caught in a time-altering conflict. Co-stars Elizabeth Debicki (Widows), Clémence Poésy (In Bruges) and Golden Globe winner Aaron Taylor-Johnson (Kick-Ass), with screen greats Kenneth Branagh (Dunkirk) and Michael Caine (The Dark Knight) reteaming with Nolan.