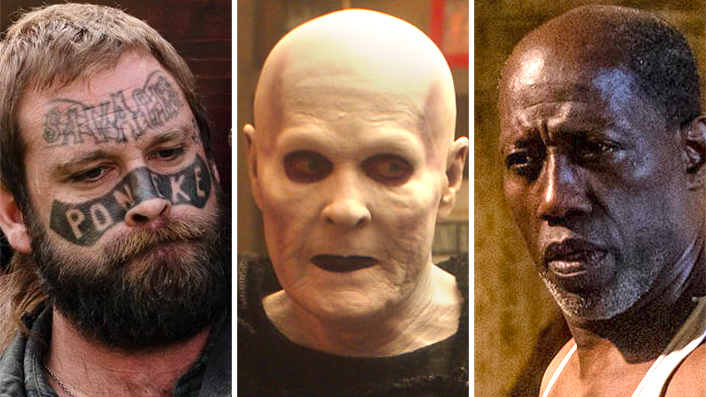 New movies to look forward to in cinemas this month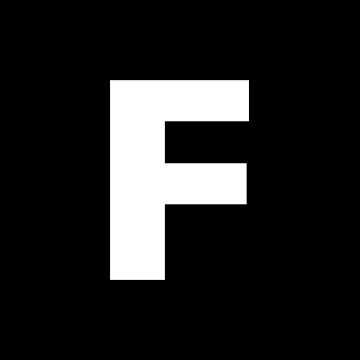 ---
Made it back to the movies yet? You should! As if there's not enough to go see right now, September promises plenty of great movie-watching.
You can check out the full list of upcoming releases, but here are some to keep on your radar this month. We'll keep updating this post if release dates continue to move around, as they have over the past months.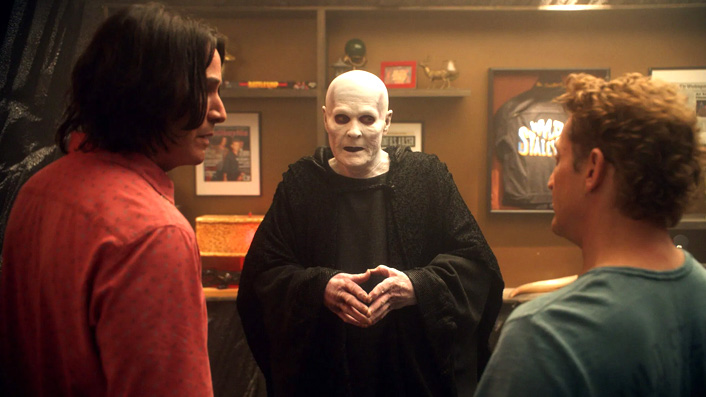 More info / Watch trailer
In cinemas September 3
Nearly thirty years after their Bogus Journey, Keanu Reeves and Alex Winter reunite for the third Bill & Ted film. Now middle-aged, the dudes are still labouring to write the song that unites the world—and now have to face the challenge of saving time and space itself.
Out of luck and inspiration, they get back to their time travelling ways to find the song that will set their world right and avoid the apocalypse. And how do they plan to get the track they're destined to play? By stealing it from their future selves, of course.
See also:
* Everything now playing in cinemas
* All movies coming soon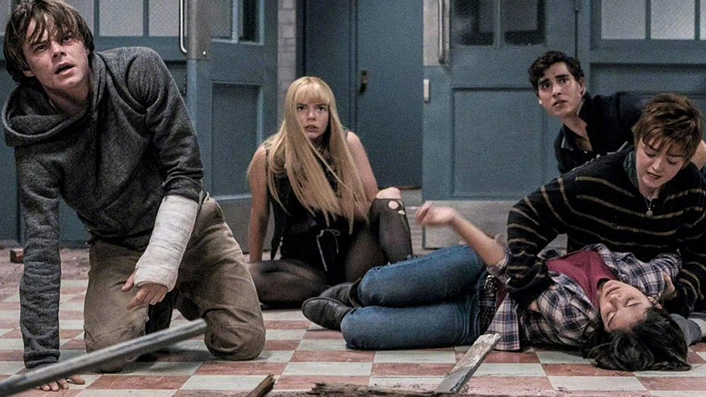 More info / watch trailer
In cinemas September 3
Anya Taylor-Joy (Split), Charlie Heaton (Stranger Things) and Maisie Williams (Game of Thrones) star in the film adaptation of the X-Men spin-off comic book series.
A group of young mutants being held in a creepy hospital for psychiatric evaluation must utilise their mutant abilities—and teamwork—in order to get out alive. Horror vibes abound, but only time will tell if they are scarier than the first reviews of this film.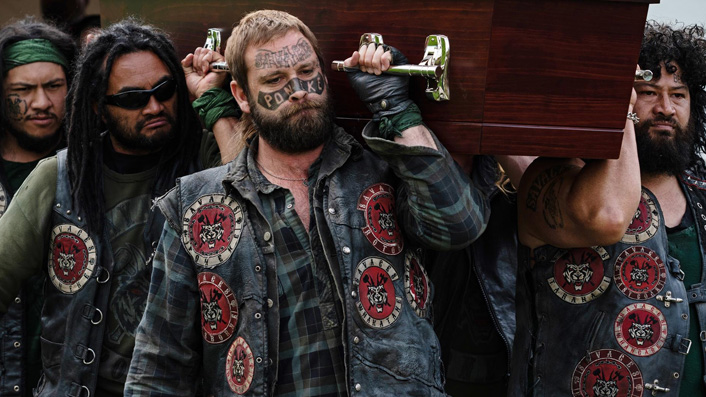 More info / Watch trailer
In cinemas September 10
In late 80s Aotearoa, a heavily tattooed, rough-as-guts gang member known as Damage (Jake Ryan, Wolf Creek) is sergeant-at-arms of the Savages, trying to keep the fracturing gang in line.
While a challenge to the gang's divisive leader Moses (John Tui) brews, Savage traces Damage's past from his rural childhood as Danny, through the notorious boys homes of the 1960s and the formation of urban gangs of the 1970s and charts the evolution of this brutal enforcer. From debut feature writer-director Sam Kelly.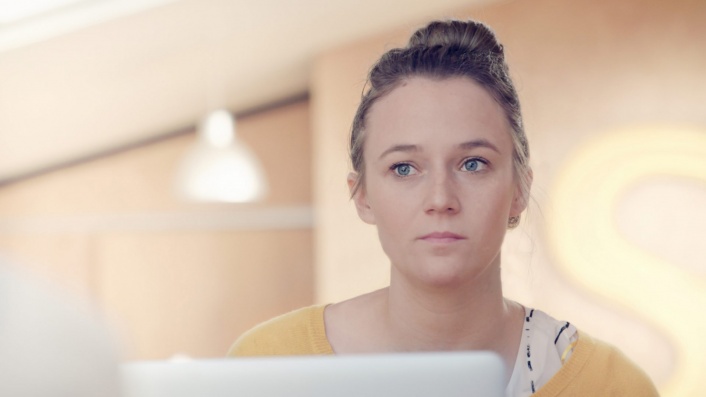 More info / watch trailer
In cinemas September 10
Returning for limited cinema screenings after premiering at Whānau Mārama: New Zealand International Film Festival. 22-year-old suicide survivor and mental health advocate Jazz Thornton tells her and her lost friend's Jess's story in this documentary portrait from award-winning New Zealand filmmaker Leanne Pooley (Topp Twins: Untouchable Girls). "Feels like it will genuinely help a lot of people," wrote Daniel Rutledge in his NZIFF mini-review.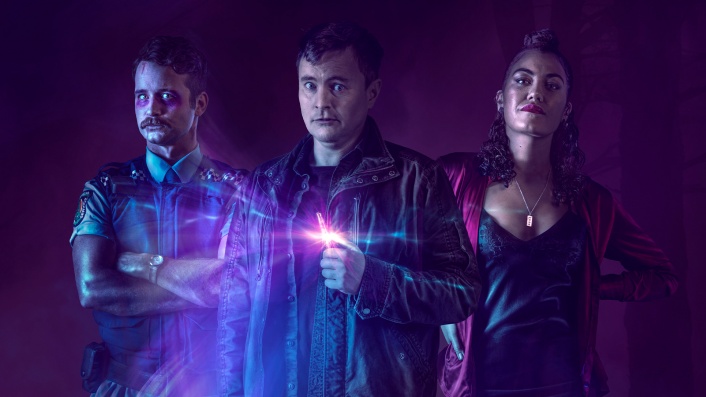 More info / Watch trailer
In cinemas September 17
Thomas Sainsbury leads this Kiwi paranormal comedy as a stoner who can communicate with ghosts, unwillingly teaming up with a dead cop (Hayden J Weal, who also directs and co-writes with Sainsbury) to solve the police officer's murder and catch a serial killer. Co-stars Jennifer Ward-Lealand, Michael Hurst, Tōmairangi Ihaia, and Jess Sayer.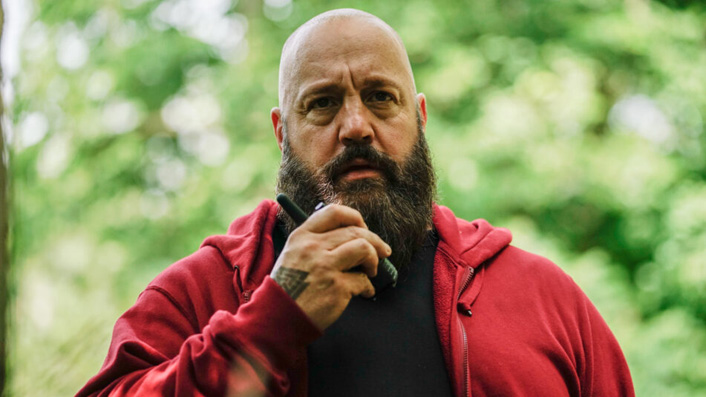 More info / watch trailer
In cinemas September 17
With her family held hostage at a lake house, 13-year-old Becky (Lulu Wilson, Annabelle: Creation) must thwart the plans of a fresh-out-of-prison Nazi (Kevin James, Grown Ups) in this thriller. Co-stars Emmy nominee Joel McHale (Community).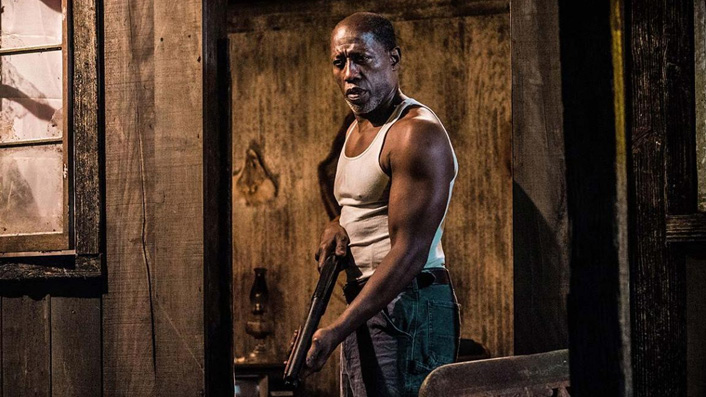 More info / watch trailer
In cinemas September 17
Wu-Tang Clan's the RZA directs this heist thriller set in New Orleans starring Terrence Howard (Iron Man), Wesley Snipes (Dolemite Is My Name) and T.I. (Ant-Man).
When four childhood friends return to their now decimated New Orleans suburb after Hurricane Katrina, they turn to a gangster for employment and soon find themselves hired to pull off a daring casino heist.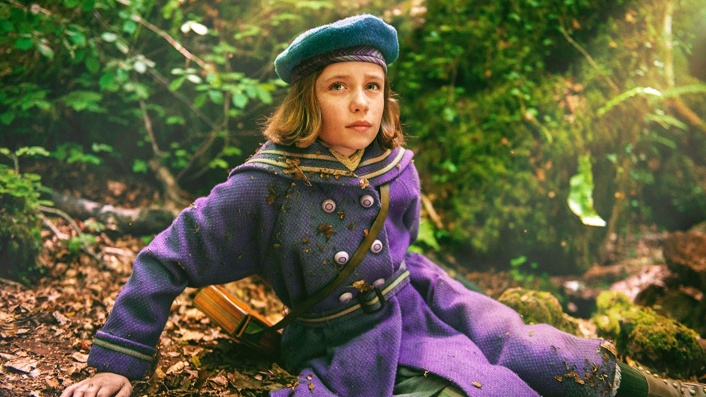 More info / watch trailer
In cinemas September 24
A girl discovers a magical garden at her uncle's house in this family fantasy based on the classic children's novel. Co-stars Julie Walters and Colin Firth.
When a young orphan is sent to live with her uncle (Firth) and his strict housekeeper (Walters) in a mysterious country mansion, she discovers an enchanted garden that has long been hidden. Together with a local boy, her sick cousin and a stray dog, she explores the limitless wonderland, unlocking secrets from the past which reveal a whole new life of hope and friendship.