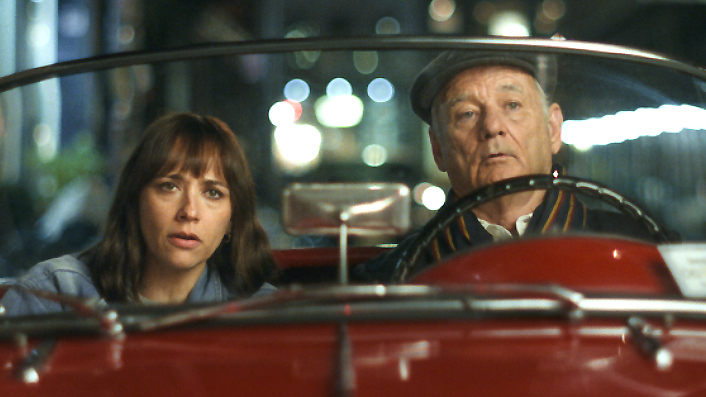 Limited screenings of Sofia Coppola's new team-up with Bill Murray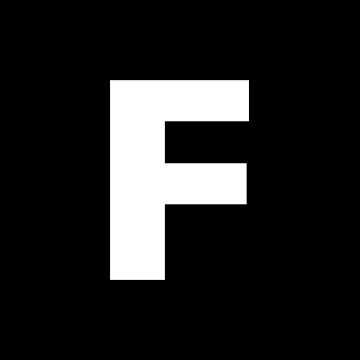 ---
We've spotted some limited screenings of On The Rocks, directed by Sofia Coppola (The Beguiled, Marie Antoinette), before it streams on Apple TV+ later next month.
UPDATED SEPT 25 WITH ADDITIONAL CINEMAS
Sofia Coppola really does bring out the best in Bill Murray: the actor's sweet, melancholic side, that appears in Lost In Translation and even Murray's Netflix Christmas special, which Coppola directed.
Their next collaboration, On The Rocks is a witty comedy about a father (Murray) and his seemingly happily married daughter (Rashida Jones), who find themselves bonding more than ever when they begin to suspect that her husband may be having an affair.
On The Rocks is playing in select Aotearoa cinemas on October 2nd. So far we have seen a session on sale at Auckland's Academy Cinemas and have been advised On The Rocks is also playing The Roxy in Wellington and both Lumière Cinemas and Academy Gold Cinema in Christchurch. We will keep this post updated with any additional news that comes to hand.
Coppola's film will then premiere worldwide on Apple TV+ on Friday October 23—so don't fret if you are double-booked.
Sign up for Flicks updates
An Apple Original film produced by indie juggernaut A24, the comedy seems more broad and gentle than Coppola's other, more ethereal and alienated films. Jones and Murray are sure to have plenty of sweet chemistry as they booze it up and, presumably, learn a lil' more about themselves by spending time with each other.