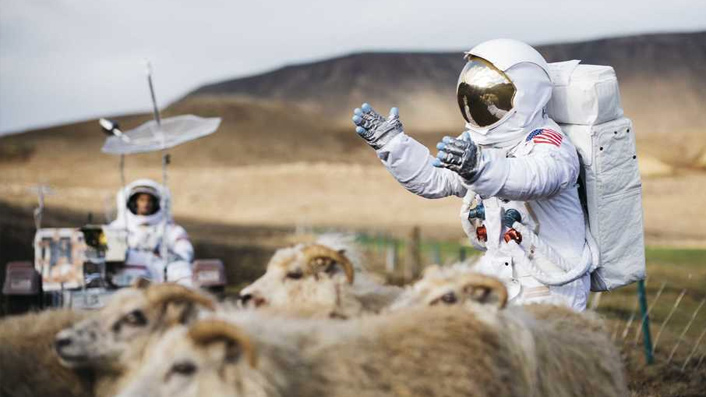 NZ's mightiest short film festival reveals its biggest programme to date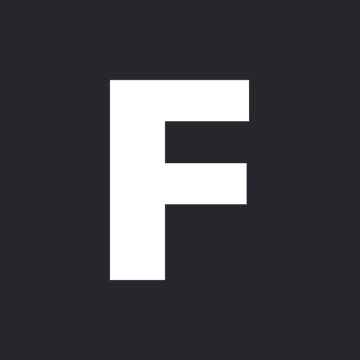 ---
Show Me Shorts, Aotearoa's biggest short film festival, announced its 2019 programme. It's the largest programme in the festival's history, boasting 63 short films spread out across eight handcrafted categories.
Japanese Focus puts Japanese filmmakers in the spotlight. Filmmakers Fuyuko Mochizuki and Kimi Yawata will be taking part in screenings and events, while Eiji Shimada from Sapporo International Short Film Festival & Market joins the Show Me Shorts national awards jury.
Doc Station takes advantage of the world's current appitite for well-made documentaries.
Better Work Stories caters almost directly to those working in boring or unusual jobs.
Freaky Futures is dead set to creep audiences out with a platter of sci-fi dystopian worlds.
Unconventional Families displays a wide variety of stories about whānau in all shapes and sizes.
Love and Other Catastrophes is filled with anti-rom-com tales of dating disasters, grand gestures and other havocs of the heart.
My Generation is Show Me Shorts' signature selection of family-friendly short films.
The Sampler is the travelling programme, giving audiences a broad taste of this year's selection.
Sign up for Flicks updates
Eight Kiwi films will make their world premiere during the festival:
Kino Ratten by Peter McCully
Elder Birdsong by Shuchi Kothari & Sarina Pearson
TIP by Jaya Beach-Robertson
#Collapsingempire by Cathy MacDonald
Number Two by Rachel Ross
One Hundred and Twenty Seconds by Connor Slattery
Te Whakairo – Ngā Kī o Te Tai Ao (The Carvings Carry the Stories of the World) by Vanessa Wells
Love Bytes by Sam Prebble
There are also more than 30 New Zealand premieres of international films in this year's programme.
Festival Director Gina Dellabarca says, "This year, the quality of films overall was extremely high, which is why we've expanded the programme. Sixty-three films may not seem like so many when compared to some international film festivals that can run hundreds of films, but we deliberately try to keep the programme small for three reasons: 1. To ensure only the best films are selected; 2. To make deciding which films to see manageable for audiences; 3. Because it's better to have fewer screenings that are full instead of lots of half-empty screenings."
For more information on the programme, dates, locations, opening nights and short film talks, visit the Show Me Shorts website.