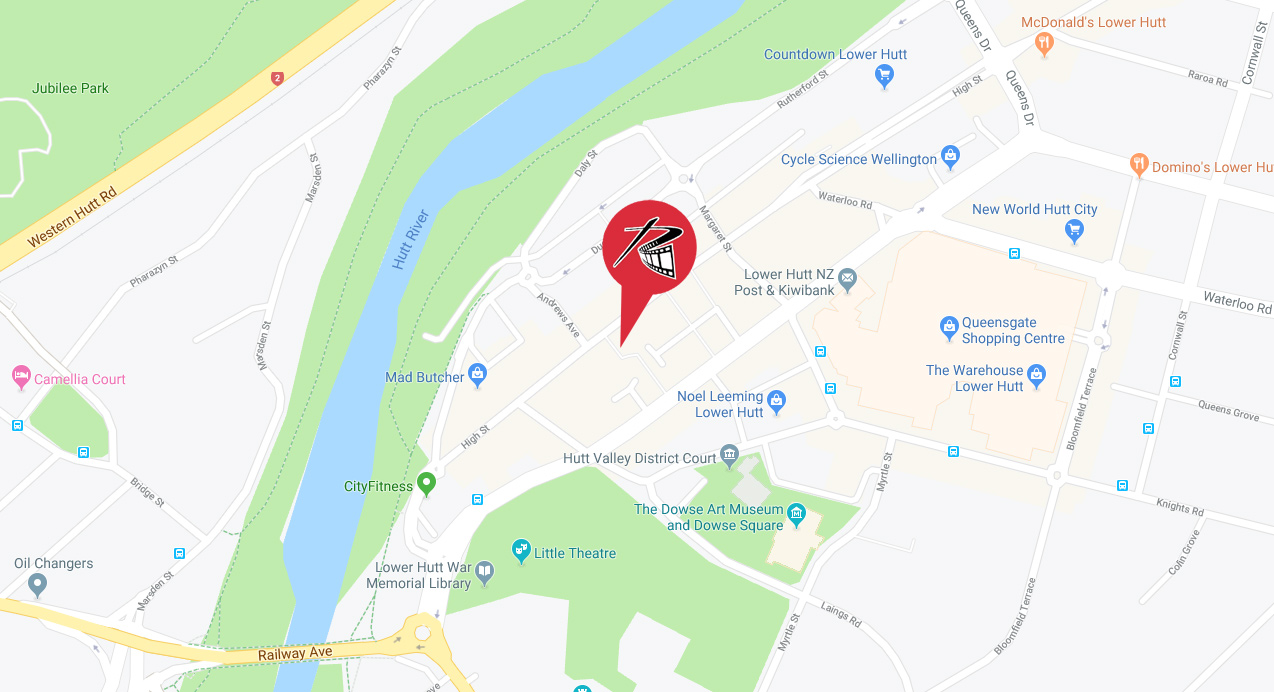 Reading Cinemas to bring pop-up cinema to Lower Hutt this July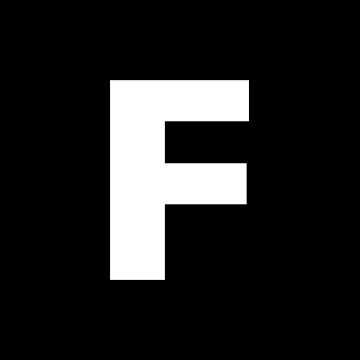 ---
Reading Cinemas are extending their movie theatre chain to the Lower Hutt by turning the Hutt City Baptist Church complex into a high-tech pop-up cinema this July. The timing couldn't be better with family hits like The Lion King and Toy Story 4 playing during the school holiday period. The best part? Those who attend opening weekend will score a free popcorn.
Tickets will be available soon via www.readingcinemas.co.nz.
Full press release below:
---
Lights, camera, action… Hutt movie lovers will soon have a new local cinema complex. Reading Cinemas New Zealand announced that it will open the Hutt Pop-Up Cinema inside the Hutt City Baptist Church complex on High Street. Great audio, state of the art technology, big screens and comfortable seats will make the three-auditorium complex a welcome destination for families from Lower Hutt and surrounding areas. It will launch just in time for the July school holidays.
"We're excited that Reading Cinemas will deliver Hutt families the chance to see movies like Spider-Man: Far From Home, The Lion King and Toy Story 4. We are thrilled to bring the Reading brand to Lower Hutt and appreciate the opportunity to partner with the Hutt City Baptist Church to create an entertainment centre for families, conveniently located and close to transport. We have a long association with the greater Wellington region and can't wait to extend this via the Hutt Pop-Up," said Mark Kendrick, Reading Cinemas New Zealand's General Manager. "Lower Hutt is a thriving area and Reading is looking forward to entertaining our existing and new customers."
Sign up for Flicks updates
Speaking on behalf of Lower Hutt City, Mayor Ray Wallace said, "Reading Cinemas establishing a complex in the city will be a fantastic boost for High Street and business in general. It will give movie lovers the chance to see blockbuster movies again in the centre of Lower Hutt. It is a fantastic commitment by Reading New Zealand and the Baptist Church and will be a positive addition to the Southend improvements." Preparation for the July launch date has begun with the installation of new seating, carpet, digital projection and sound equipment along with new cinema screens. Customers will enjoy technological amenities including self-serve ticketing kiosks and reserved seating.
Local residents will have the chance to win tickets to a special launch event for the new cinema. To celebrate the return of movies to High Street, Reading Cinemas will give every customer who attends the cinema during the opening weekend a FREE popcorn.