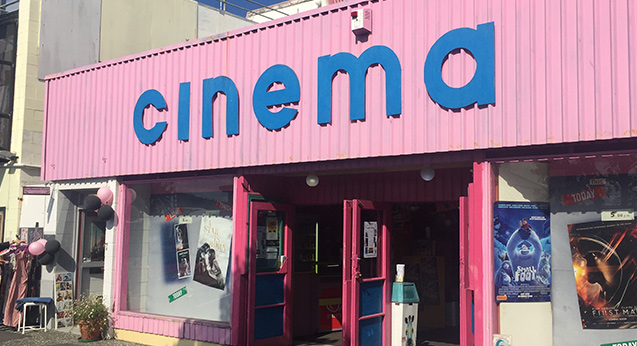 My A Star is Born experience at Whangamata's one and only cinema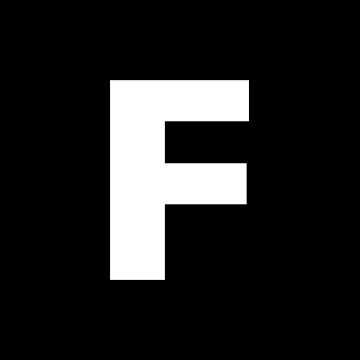 ---
If you spend five minutes cruising the southern part of the Coromandel, you'll easily spot Whangamata cinema. Coated in candy floss pink and stamped with bright blue 'cinema' text, the entrance logo looks like the classy cousin to Aotearoa's beloved DEKA sign. However, unlike the mouldy Huntly landmark, this is Kiwiana that's been maintained and cared for.
It also doesn't need a brand name or a mascot. You're in Whangamata. This is a cinema. Hence therefore thus, this is Whangamata Cinema.
The no-fuss exterior charms in its own homely and historic way, as does the lobby which is roughly the size of a Kiwibuild bathroom. I assumed the cinema itself would only fit maybe 30 people max.
I went in to grab tickets for their night screening of A Star is Born, served by a lovely older woman with a kindergarten teacher's warmth and a Mary Poppins demeanour. Everything feels delightfully quaint, even the tiny NZ-made tickets: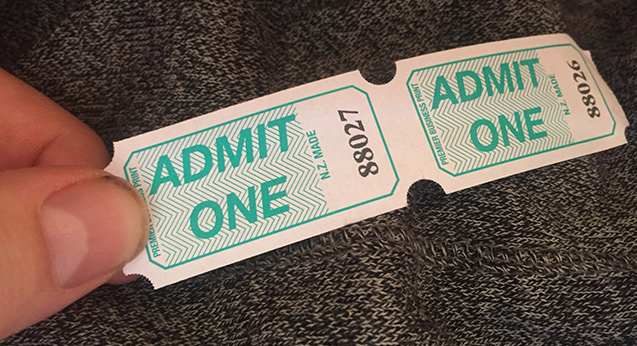 It all seemed so modest until a giant line appeared five minutes before the movie started, filled by potentially the entire population of Whangamata. I wasn't too surprised by the turnout for the film (A Star is Born has crushed the NZ box office week after week), but I couldn't fathom how all these people were going to fit inside a tiny cinema.
As it turned out, I had to chew on my original assumption—this cinema is deceptively big. The theatre showed the bones of an old meeting hall converted with care to accommodate a big screen. It could easily double as a live music venue as well with its spacious stage and more-than-decent speaker system, which felt perfect for this film.
And on that note: holy butts, it's a heck of a film.
Sign up for Flicks updates
I was engulfed in Lady Gaga's breakout performance, Bradley Cooper's uncomfortably convincing alcoholism, and the pair's outstanding on-screen chemistry. Nothing could separate my concentration from the film.
Except for the cat that snuck in, weaved between the rows of seats, jumped up in front of the screen and started cleaning itself. In between licks, the little fella gave a look of confusion at the giggling audience before meandering off-stage and into the night.
Because of my no-phones-during-a-film policy, I don't have any photo evidence. So here's a pretty accurate drawing from my photographic memory.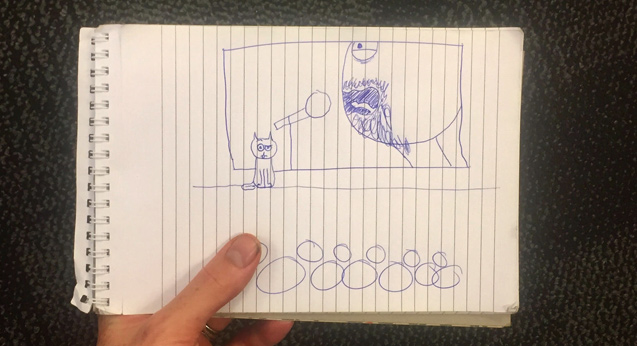 If you ever find yourself in this part of Aotearoa, consider visiting Whangamata cinema. It may not have an IMAX screen, Dolby ATMOS, or reclining chairs, but it's a cozy cinematic establishment that's also roughly half the price of those flashier offerings.
You can find session times on the Whangamata cinema page on Flicks or by looking at their front window.