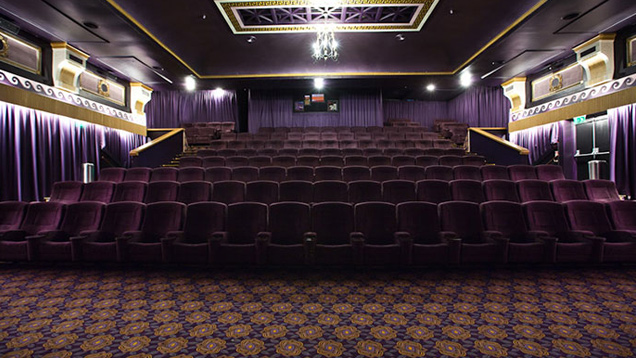 The Capitol Cinema lives!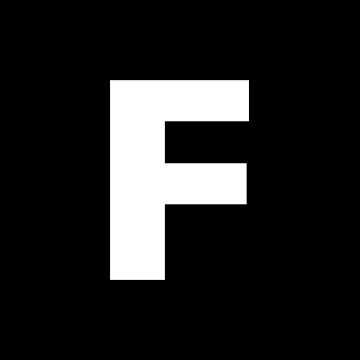 ---
We were saddened to hear the closure of Auckland's iconic Capitol Cinema not too long ago. However, in one of the greatest 'psych!' moments ever, we're happy to report that the movie theatre will stay open thanks to a couple of well-known industry stalwarts.
The cinema will re-open its doors from this Thursday (30th May). Full press release:
---
Having served up a century of movies to the local community, movie fans can rejoice as Auckland's iconic Capitol Cinema has today been given a new lease on life thanks to local cinema industry veterans Kelly Rogers and David Ross.
Rogers and Ross, known for their highly successful Rialto Cinemas, Rialto Channel and Rialto Distribution brands, have committed to a long-term lease in order to save the iconic Capitol from extinction. The theatre will officially re-open its doors to the public on Thursday May 30th.
Rogers and Ross's love of movies and passion for heritage cinemas harks back to their renovation and saving of the Rialto Newmarket in 1992. The cinema was destined to become a Para-Rubber store before the pair successfully turned it into the most successful arthouse multiplex in NZ and later, a chain of upmarket cinemas.
Rogers commented: "When I heard the news about the Capitol closing, I was devastated. We all have incredible filmic memories of fun nights there, but when I heard that Richard was shutting the doors, I reached out to him. He's done a massive job at the Capitol and hats off to his love and perseverance for one of Auckland's most-loved venues. For me, it holds sentimental value as I met my wife via the Capitol, and I also ran it for some months back in the early 90's so there's an important history there for me".
Sign up for Flicks updates
The pair will operate the site together under the existing Capitol Cinema Brand with a focus on community. The cinema will become a cultural hub that interacts with and elevates the community around it.
"We aim to continue the upmarket, arthouse, and enjoyable audience experience, mixed with comfort, great ice-creams, craft beer, local community fundraisers, the wonderful big screen and keep the love of movies alive in Mt Eden!" adds Rogers.
With a diverse local community worthy of celebration, The Capitol will be playing a diverse range of quality films that caters to everyone. Upmarket films like Rocketman, mainstream and family content like the upcoming Disney live-action Lion King, cutting edge documentaries such as Pavarotti, musical events like André Rieu: Live From Maastricht and everything in between.
The Capitol Cinema will officially reopen on 30th May with sessions of Aladdin and Rocketman.