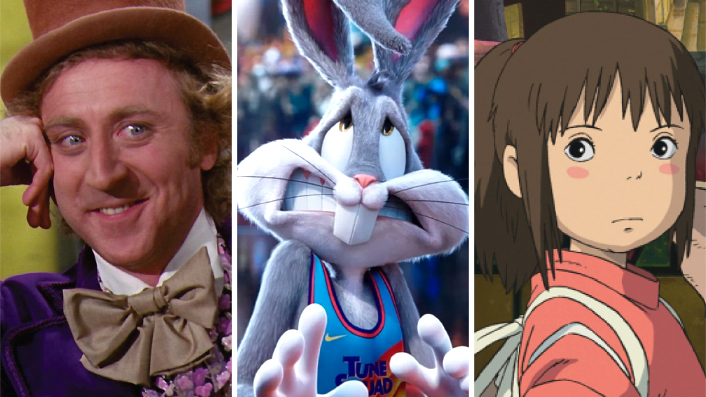 School holiday films playing in NZ cinemas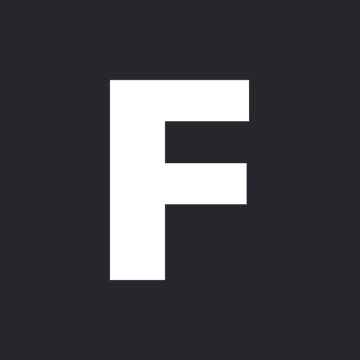 ---
Looking to treat the tamariki to the magic of cinema? We've rounded up all the big family-friendly films playing on the big screen these school holidays.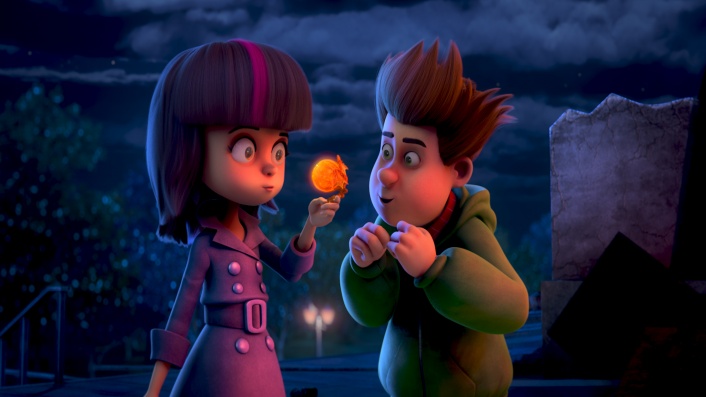 Now in cinemas (find times and tickets)
A high-schooler unexpectedly opens a portal of monsters from another dimension in this animated family adventure. Features the voices of Jamie Bell (Rocketman) and Ruby Rose (John Wick: Chapter 2).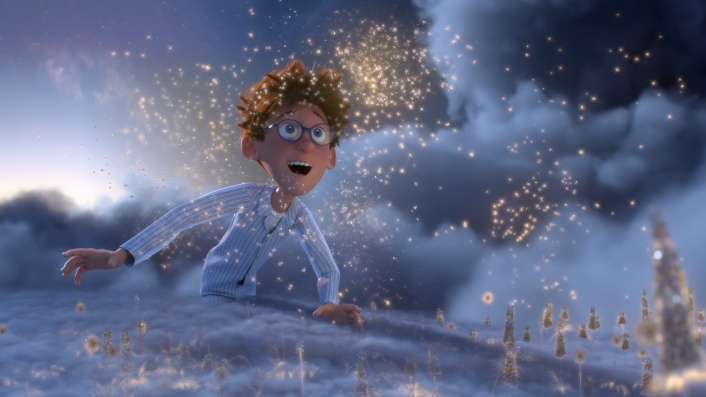 Now in cinemas (find times and tickets)
Young Peter must take a magical space adventure to save his sister from the Moon Men in this animated family film.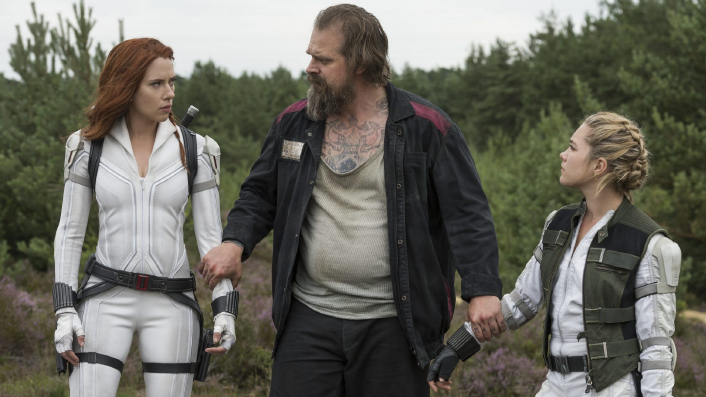 Now in cinemas (find times and tickets)
OK, it's not for all the family, but parents of teens and kids even younger will no doubt be pestered about this latest M-rated Marvel action movie, featuring the return of Scarlett Johansson as Black Widow alongside Florence Pugh (Little Women), David Harbour (Stranger Things) and Rachel Weisz (The Favourite)

In cinemas July 15 – sneak previews on now (find times and tickets)
Bugs Bunny and the rest of the Looney Tunes gang are back – this time with star basketballer LeBron James – in the long-awaited sequel to the 1996 Michael Jordan basketball comedy. While this doesn't officially open until July 15, there are lots of sneak previews between now and then, perfectly timed for the school holidays.

In cinemas July 20 (find times and tickets)
From the legendary Japanese animator Hayao Miyazaki (My Neighbour Totoro), this Academy Award winner (Best Animated Film) – celebrating its 20th anniversary with special screenings – follows the fanciful adventures of a ten-year-old girl named Chihiro.

In cinemas July 22 (find times and tickets)
The 1971 family classic with Gene Wilder as candy mogul Wonka has been restored in 4K for this special 50th-anniversary re-release, allowing a new generation to experience Roald Dahl's tale of poor young Charlie, who wins a trip to the most eccentric chocolate factory.