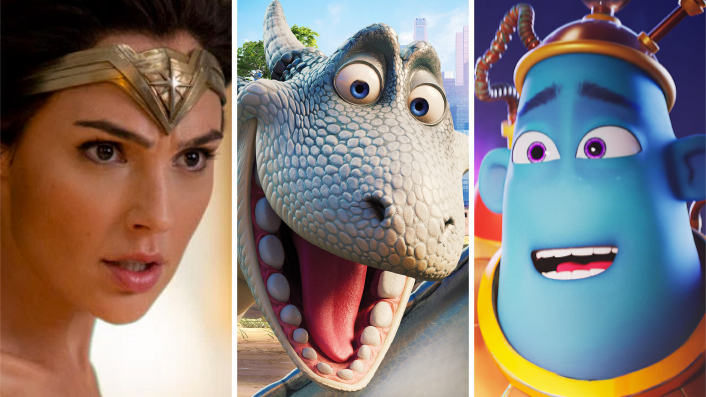 The comprehensive Flicks school holiday movie guide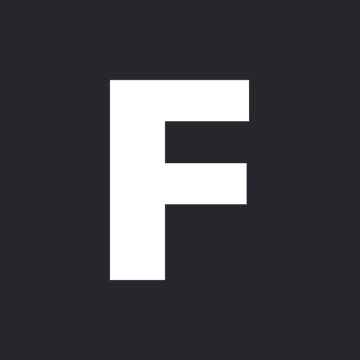 ---
Looking for things to do with the kids over the holidays? We're lucky enough to be able to go to the movies – so take a look at what's on offer! Click on the movie titles for session times (as they become available).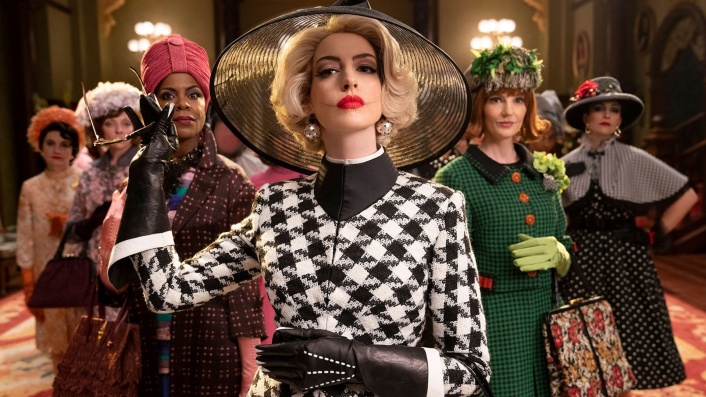 IN CINEMAS DECEMBER 10
Oscar-winning Forrest Gump director and filmmaking legend Robert Zemeckis adapts Roald Dahl's classic dark fantasy novel. Relocating Dahl's story to the USA, there are still children-hating witches galore, with Anne Hathaway starring as the Grand High Witch. Octavia Spencer, Stanley Tucci, and some oddly talkative mice co-star.
---

IN CINEMAS DECEMBER 10
Pacific Island Christmas comedy from the makers of Take Home Pay following two grandchildren (Unaloto Funaki & Sieni Leo'o Olo) on a search for a music box belonging to their grandmother (Yvonne Maea-Brown). But what starts off as a simple deed turns into an unexpected race full of obstacles and hidden family secrets.
---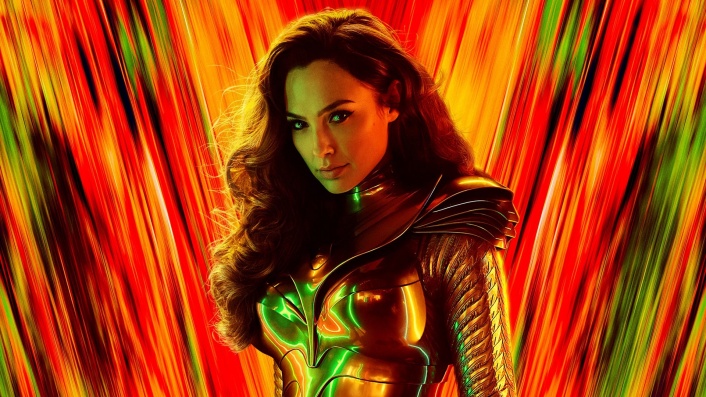 IN CINEMAS DECEMBER 26
Wonder Woman (Gal Gadot) returns, with her embodiment of virtue, honesty, and courage—and somehow her lost love Steve Trevor (Chris Pine) does as well, in this 80s-set sequel to the 2017 DC superhero hit. The retro blockbuster extravaganza co-stars Pedro Pascal and Kristen Wiig as characters Diana Prince will have to overcome amid the setting of that ancient lost culture, America in the year 1984.
---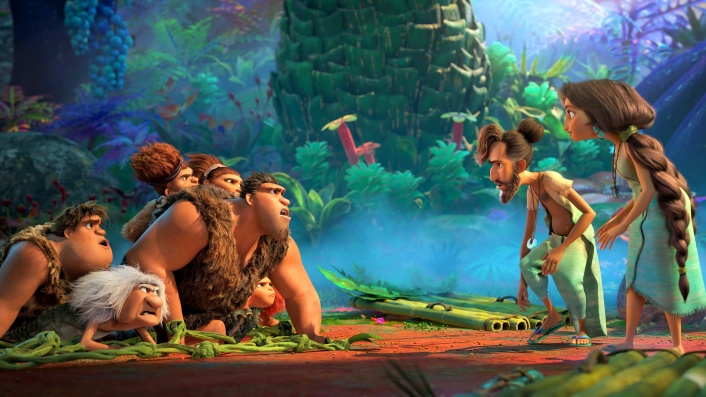 IN CINEMAS DECEMBER 26
Nicolas Cage, Emma Stone, Ryan Reynolds, and Catherine Keener return to lend their voices to the sequel of the 2013 CG-animated prehistoric adventure comedy. The Croods are now living—and misbehaving—in an odd new world with a new family who has seemingly created a safe haven full of food and protection.
---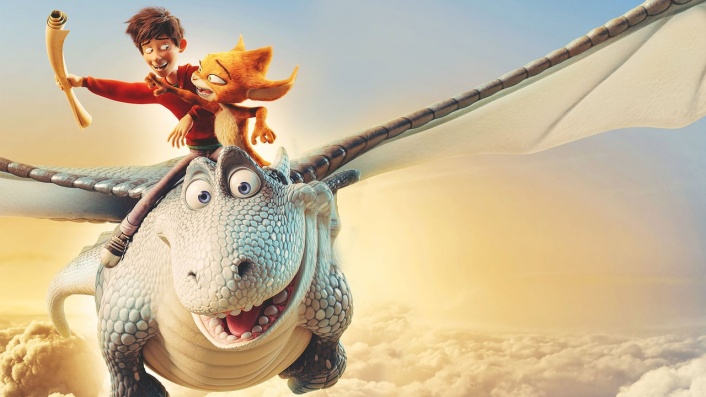 IN CINEMAS JANUARY 1
Animated fantasy family adventure following Firedrake, a silver dragon who's spent his life hiding with his family in a valley about to be destroyed by humans. Setting off to find the mythical home of his kind, he teams up with a young orphan boy who claims to be a dragon rider—but an evil dragon-hunting monster is on their trail.
---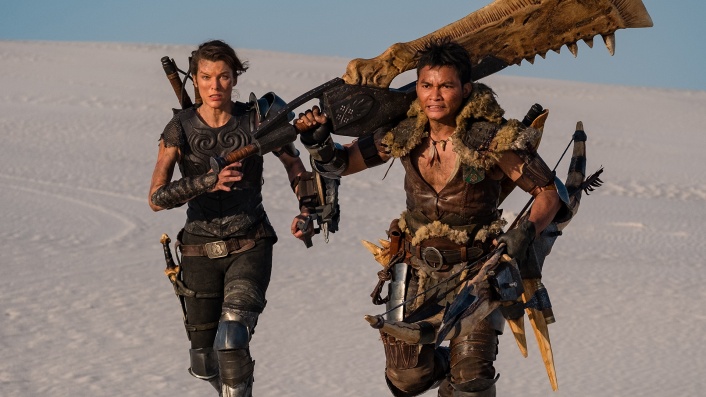 IN CINEMAS JANUARY 1
This might not be one for all the family, but teens are likely to get a kick out of this fantasy action thriller based on the best-selling video game series. Lt. Artemis (Milla Jovovich, reteaming with her Resident Evil director) and her soldiers find themselves in a strange new world, fighting enormous monsters that seem unstoppable.
---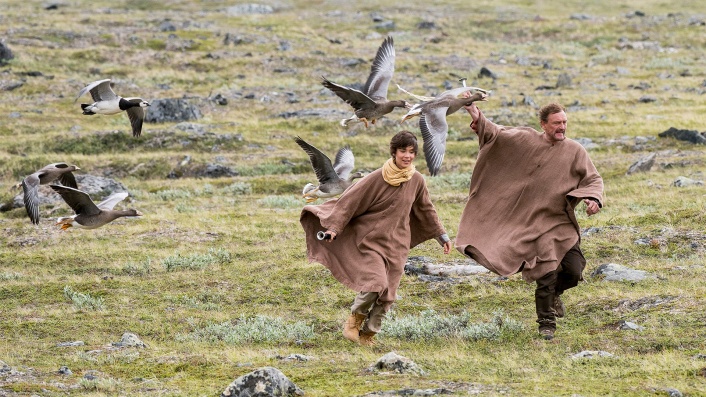 IN CINEMAS JANUARY 7
True-story family adventure sees the teenage son of a geese-obsessed ornithologist stuck on a farm with his dad over the summer holidays. But the pair end up bonding happily over a plan to use a light aircraft to guide the geese into Norway through a safer migration route.
---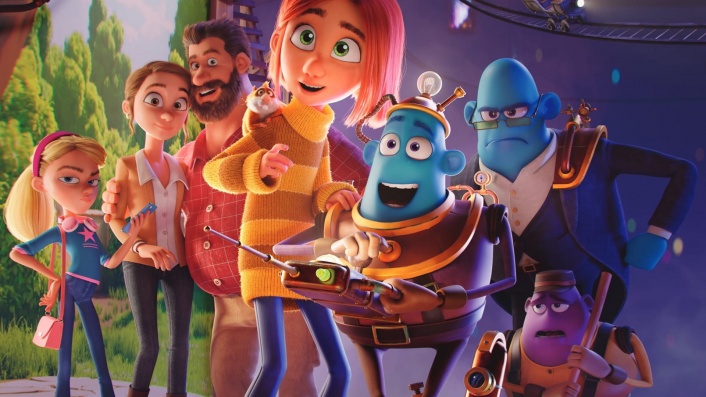 IN CINEMAS JANUARY 7
In this animated family adventure, Young Minna discovers she has the ability to control other people's dreams, choosing to irresponsibly use those powers to annoy her stepsister. However, when her stepsister doesn't wake up, it is up to Minnato save her in the dream world.
---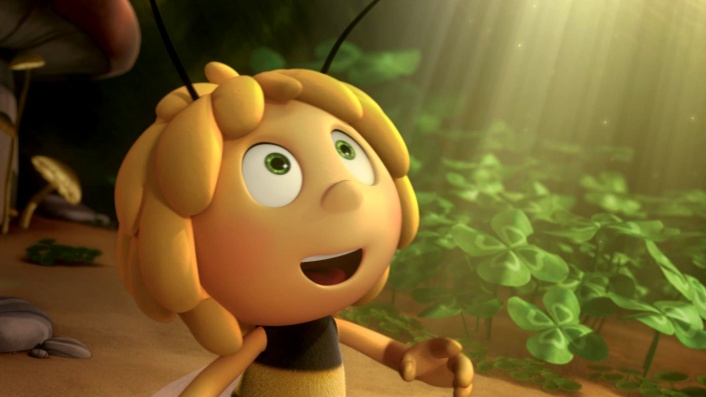 IN CINEMAS JANUARY 14
Headstrong bee Maya returns for her third animated adventure. Joined by her best friend Willie, the pair find themselves in the middle of an epic bug conflict after saving an ant holding a special treasure.
---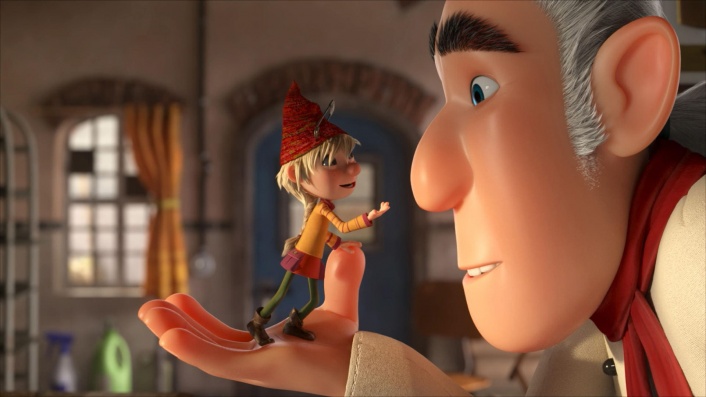 IN CINEMAS JANUARY 14
Legendary gnomes known as Elfkins offer their craftsmanship to a chef who desperately needs it in this animated family adventure. Breathing new life into a tumbledown pastry shop, the gnomes discover their true purpose.
---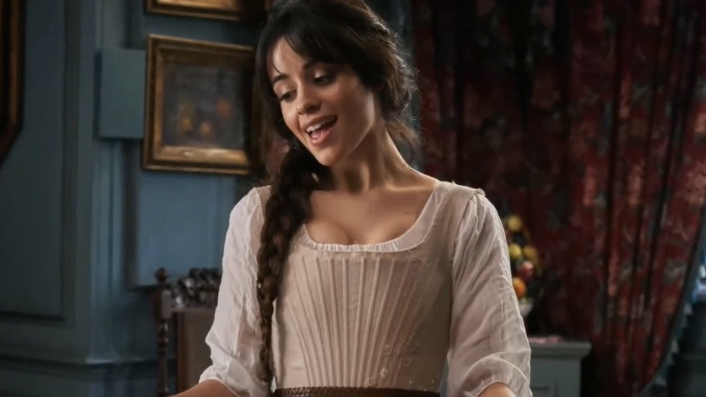 IN CINEMAS FEBRUARY 4
Chart-topper and Grammy nominee Camila Cabello is Cinderella in this modern retelling of the classic fairytale, co-starring Tony Award winner Billy Porter. The cast also features Minnie Driver, James Corden and comedian John Mulaney.