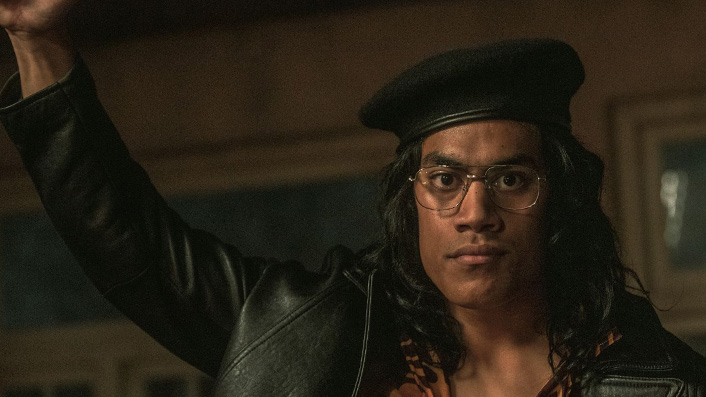 The Panthers delivered TVNZ On Demand's strongest ever opening week for a drama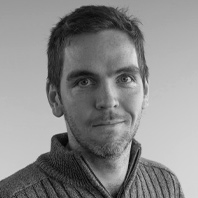 ---
It's official: Aotearoa historical drama The Panthers is a bonafide hit, delivering the strongest ever opening week for a drama on TVNZ On Demand.
From Killing Eve to Dr Death, TVNZ On Demand pushes out a lot of quality drama. However, the strongest ever opening week for a drama on the platform just went to local production The Panthers.
The six-part historical drama, inspired by the true story of The Polynesian Panthers, has proven itself to be both a critical hit and a total crowd-pleaser with its current record-breaking performance. Quite a nice stat for producers Halaifonua Finau (Baby Mama's Club) and Tom Hern (The Dark Horse) ahead of their show's international premiere at the Toronto International Film Festival this Friday (September 9).
"We couldn't be happier about the success of The Panthers here at home," Finau commented. "Our goal, first and foremost, was to make a 'street classic' one that was entertaining, engaging and honoured The Polynesian Panthers and it's so mean to see it resonating so strongly with New Zealanders."
"We are indebted to the real Polynesian Panthers for their work to make Aotearoa a better place, and for giving us the opportunity to tell their story," Hern added. "We hope that they, along with our amazing cast and crew are proud of this record-breaking achievement."
The story follows Will 'Ilolahia (Dimitrius Schuster-Koloamatangi), who along with a group of young street gangsters and university students, form The Polynesian Panthers in the 1970s; to fight a broken system and become the history-making revolutionaries that their community so desperately need them to be. Writing for Flicks, James Nokise delved into the show and the history it explores, calling it "a homebrew that both educates and entertains."
All episodes are currently available to stream on TVNZ On Demand.