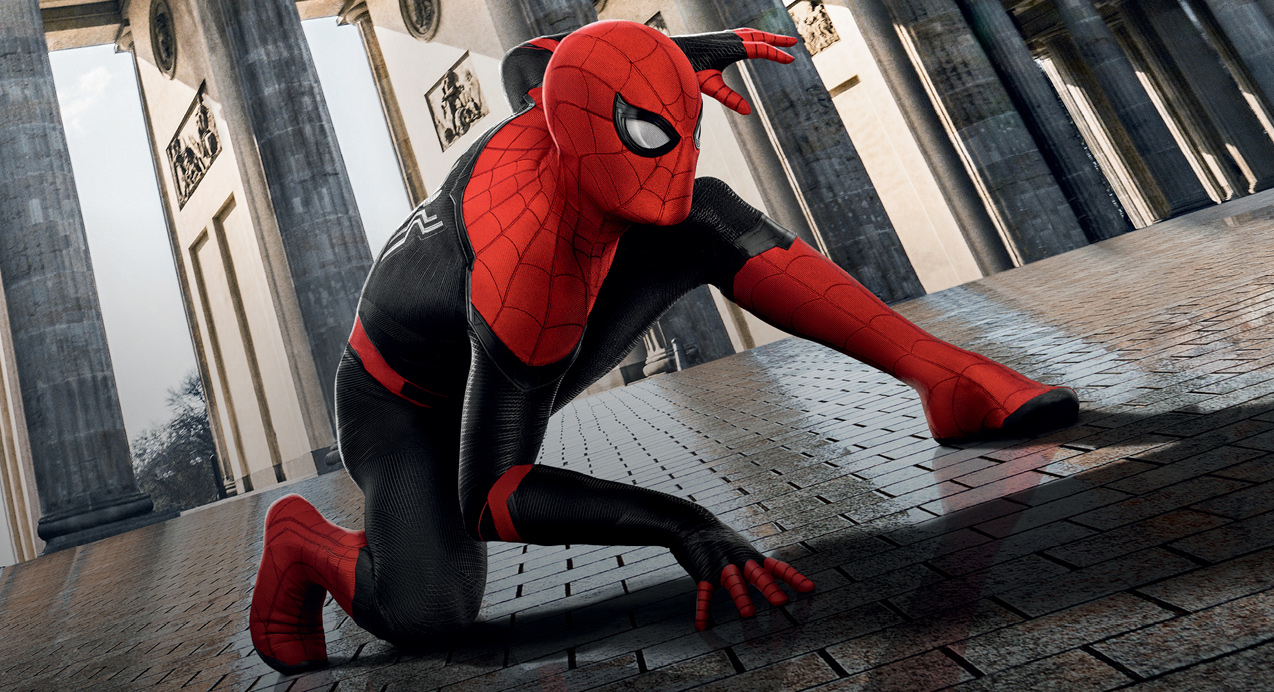 Tickets on sale & new trailer for Spider-Man: Far from Home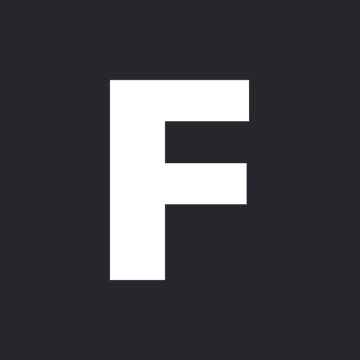 ---
If you haven't seen Avengers: Endgame yet, do not watch the latest trailer to Spider-Man: Far From Home. According to the ludicrous amount of money Endgame's made so far, that's not many of you. Still, there are key spoilers in this official trailer, which will no doubt get fans and mega-fans super hyped at all the goodies loaded in this trailer.
Tickets are also on sale nationwide for those looking to secure their seats the day it opens (3 July). Find times and tickets.
Check out the trailer below.