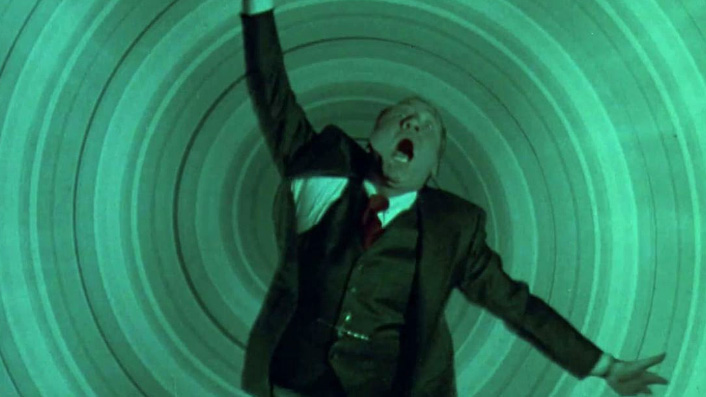 Watch Guy Maddin's Vertigo "remake" The Green Fog for free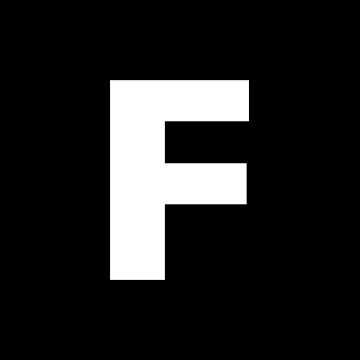 ---
A recent(ish) film festival highlight is now available to watch for free online.
Guy Maddin's The Green Fog warps together pieces from films and television to create a surreal ode to both San Francisco and Alfred Hitchcock's Vertigo.
When it played at the NZ International Film Festival in 2018, their programme described it as follows: "An ingenious, frequently hilarious tribute to Vertigo and the city it's synonymous with. San Francisco plays itself in the hundreds of clips Maddin and his collaborators Evan and Galen Johnson have pillaged from movies and TV shows shot on location in the Bay Area, and then stitched together into a giddy fantasy version of Hitchcock's 1958 masterpiece."
Aaron Yap's mini-review for Flicks said of The Green Fog: "Uncannily effective Frankensteined Vertigo remake. Maddin on point, irreverent as hell, creaming at the endlessly refractive potency of these images."
Also for Flicks, Steve Newall noted: "A passing familiarity with Vertigo is pretty helpful, perhaps this is playful enough without it, definitely intriguingly bonkers."
Maddin has made the hour-long film available for free on Vimeo and you can watch it for free here.
Sign up for Flicks updates