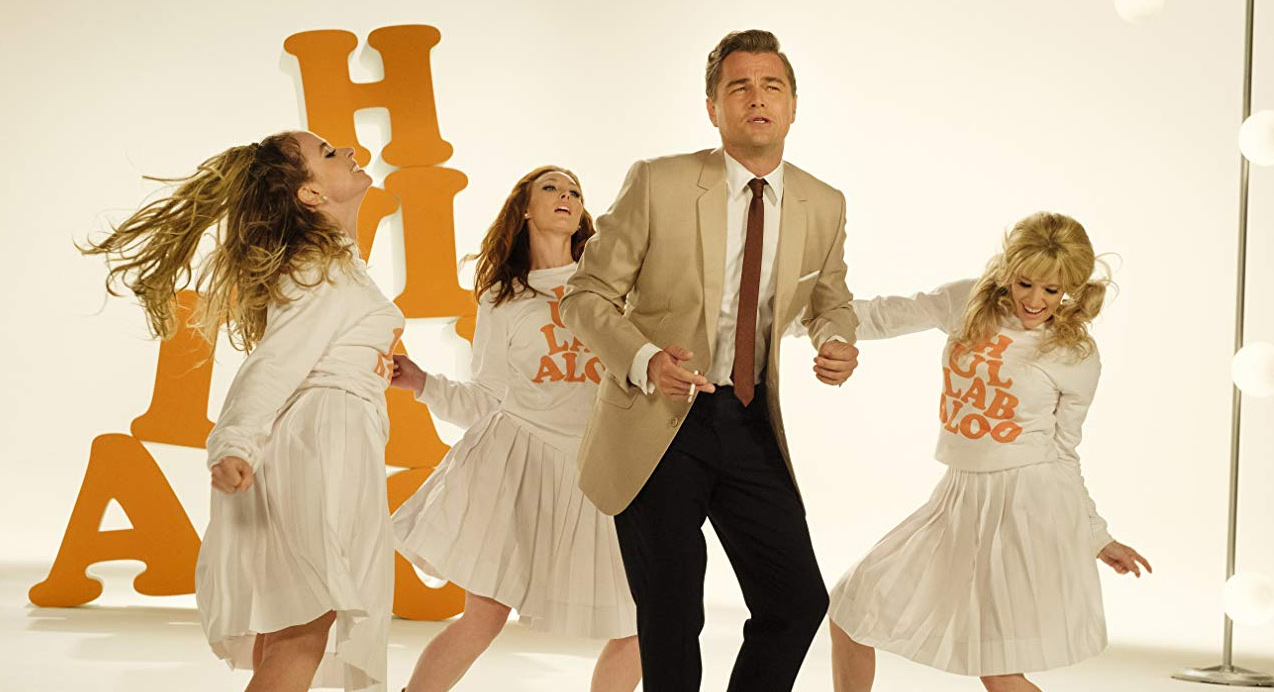 Trailer to Tarantino's Once Upon a Time in Hollywood is surprisingly upbeat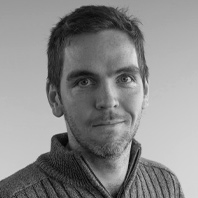 ---
Behold—the first look at Quentin Tarantino's ninth film Once Upon a Time in Hollywood. The teaser prominantly features Leonardo DiCaprio as TV star Rick Dalton and Brad Pitt "carrying his load" as his stunt double. There's also a superb glimpse at Mike Moh doing a bang-on Bruce Lee impression.
The whole minute of footage feels upbeat which is both surprising (given Tarantino's reputation) and completely unsurprising (the director absolutely loves ye olde Hollywood). Don't go expecting his first PG-rated feature, though—the film also stars Margot Robbie as Sharon Tate and takes place around the time she was murdered by followers of Charles Manson.
For a primer on Charles Manson and what was going on in Hollywood at the time, our editor enthusiastically recommends listening to the Charles Manson season of Karina Longworth's essential Hollywood history podcast You Must Remember This. You should be listening to podcast anyway, Steve reckons, but if you want to get straight to Manson, the relevant episodes can be easily found on the podcast website or on Spotify.
Once Upon a Time in Hollywood opens in NZ cinemas July 25.