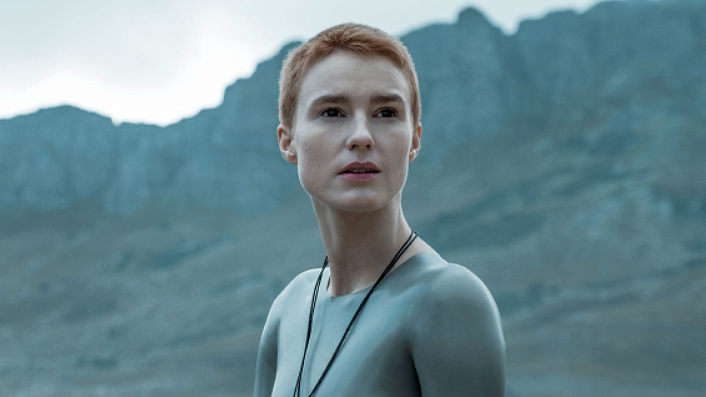 What is highly anticipated sci-fi series Raised By Wolves all about?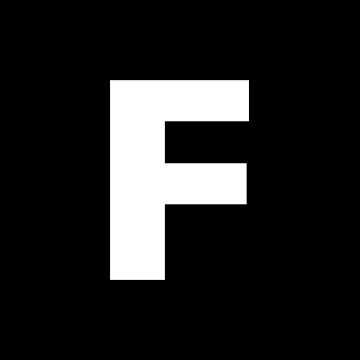 ---
Produced by Ridley Scott, Raised By Wolves looks to be one of 2020's most epic and ambitious new series – and sci-fi fans in Aotearoa are itching to see it.
Two androids, Mother and Father, are tasked with raising a precious group of human children on a mysterious planet.  Earth has destroyed itself in a global war so the fledgling colony is vital to the survival of humanity—but threats will take both familiar and alien forms as the children grow.
Ridley Scott being Ridley Scott, some of these threats will also lead to androids leaking his signature milky blood substitute seen in Alien films.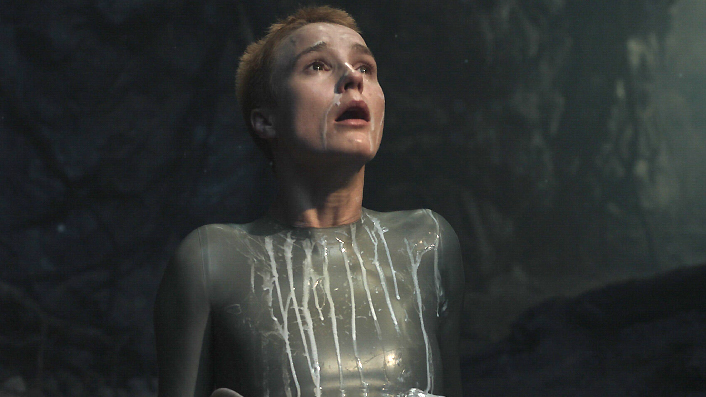 As Raised By Wolves details, the devastating war on Earth was waged between atheists and religious zealots called Mithraics. Warring factions utilised the same advanced technology that powers the androids and their interplanetary mission to produce killing machines called Necromancers and inadvertently caused a complete collapse of the environment, a death sentence for Earth.
Nearby planet Kepler-22b represents a chance to start over for Mother, Father, and their children. However, more humans are on the way in a Mithraic ark, and Kepler-22b also looks to hold secrets of its own for the new arrivals.
Sign up for Flicks updates
With a distinct aesthetic, sci-fi novel-like world-building, and a rare chance to watch a series led by android characters, Raised By Wolves has a ton of potential. That potential may not be completely realised, based on some of the reviews, but the series has still managed a 77% Tomatometer rating, while looking quite like anything else out there.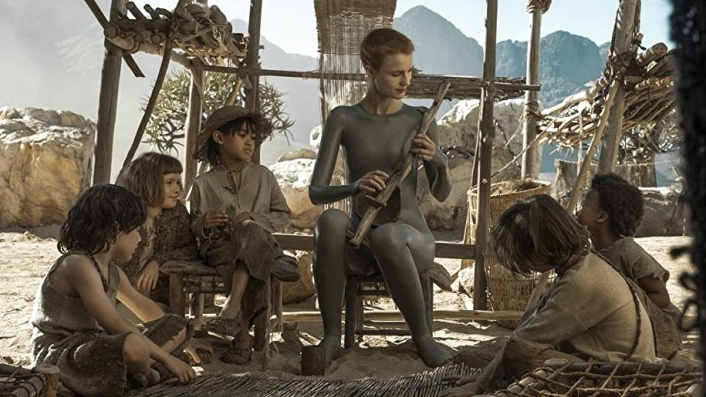 So, when can we see it? You'd best praying to the Mithraic god Sol—the first 10-episode season of Raised By Wolves has just come to an end in the US, where it streams on HBO Max, but we haven't heard of anyone picking it up to play in NZ yet. It's streaming in Australia on Binge, which doesn't offer much of a clue as to where it could end up here.
In the meantime, check out the trailer below—hopefully, you'll be getting to see more of the show soon.