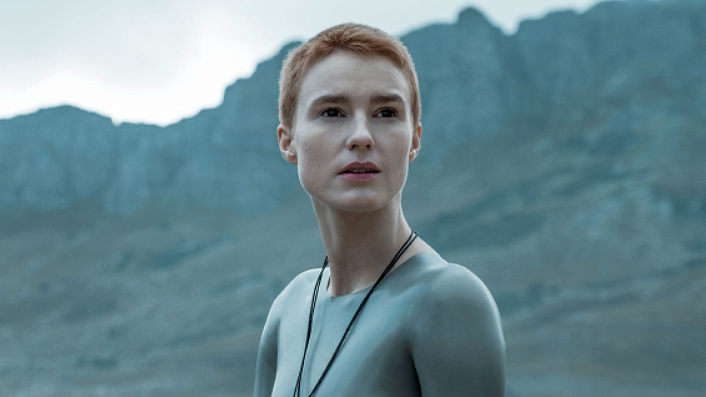 Today Neon drops a bunch of fresh viewing, including sci-fi series Raised By Wolves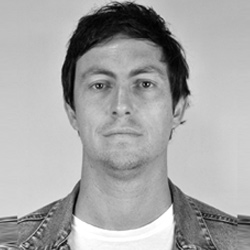 ---
Surprise! Neon just announced a fresh batch of viewing going live today, including highly anticipated sci-fi series Raised By Wolves.
Just in time for our rapidly depleting lockdown watchlists, Neon is adding a bunch of new content at 3pm today—including a fresh new take on Gossip Girl; (airport?) thriller The Flight Attendant; comedy-drama Genera+ion; Amy Schumer docuseries Expecting Amy; Hale-Bopp comet suicide cult doco Heaven's Gate: The Cult Of Cults; Black liberation doco Eyes On The Prize: Hallowed Ground; and unbelievably unsafe theme park doco Class Action Park.
As interesting as these sound, we're most excited about the arrival of Raised By Wolves, available to stream on Neon from 3pm today. Produced by Ridley Scott, Raised By Wolves is an epic and ambitious new series that sci-fi fans in Aotearoa have been itching to see.
Two androids, Mother and Father, are tasked with raising a precious group of human children on a mysterious planet.  Earth has destroyed itself in a global war so the fledgling colony is vital to the survival of humanity—but threats will take both familiar and alien forms as the children grow.
Ridley Scott being Ridley Scott, some of these threats will also lead to androids leaking his signature milky blood substitute seen in Alien films.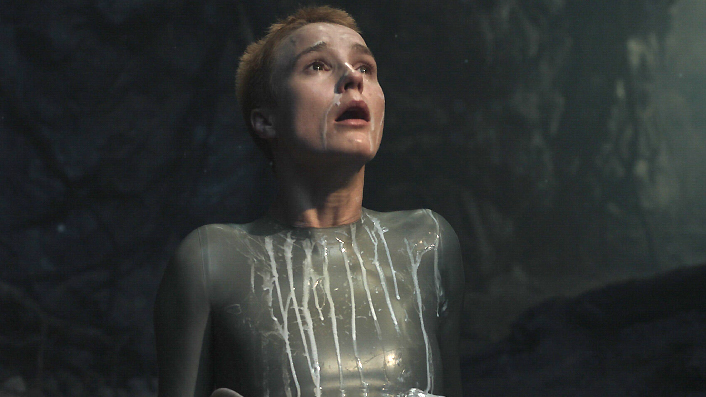 As Raised By Wolves details, the devastating war on Earth was waged between atheists and religious zealots called Mithraics. Warring factions utilised the same advanced technology that powers the androids and their interplanetary mission to produce killing machines called Necromancers and inadvertently caused a complete collapse of the environment, a death sentence for Earth.
Nearby planet Kepler-22b represents a chance to start over for Mother, Father, and their children. However, more humans are on the way in a Mithraic ark, and Kepler-22b also looks to hold secrets of its own for the new arrivals.
Sign up for Flicks updates
With a distinct aesthetic, sci-fi novel-like world-building, and a rare chance to watch a series led by android characters, Raised By Wolves has a ton of potential. That potential may not be completely realised, based on some of the reviews, but the series has still managed a 73% Tomatometer rating, while looking quite like anything else out there.
In the meantime, check out the trailer below—and buckle up for one hell of a trip.