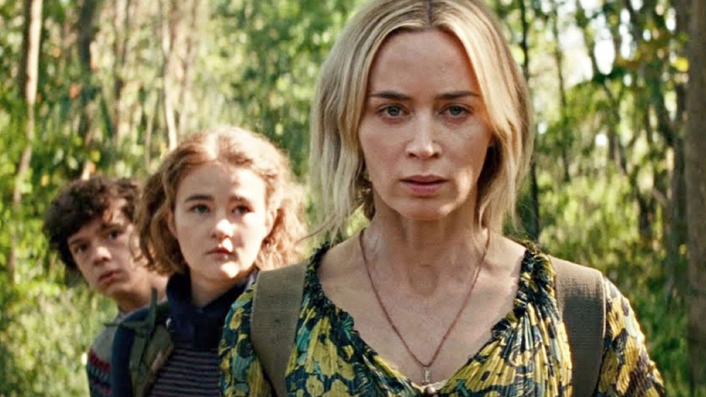 A Quiet Place Part II has finally snuck into cinemas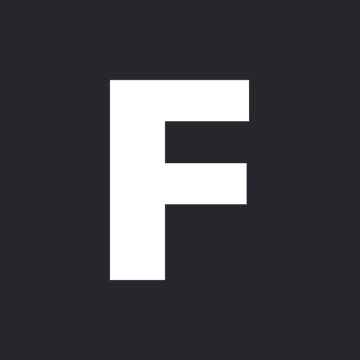 ---
After being delayed by a certain devastating pandemic, A Quiet Place Part II has arrived in cinemas – and proves worth the wait.
Emily Blunt returns to star in the follow-up to director John Krasinski's post-apocalyptic horror hit. After the deadly attack on their home in the first film, the Abbots (Blunt, Millicent Simmonds and Noah Jupe) hit the road in search of safety. Travelling into unknown territory, they soon find out that the aliens that hunt with their ears aren't the only threats they will have to face—enter new cast members Cillian Murphy and Djimon Hounsou.
"The kind of film that makes you wince and groan in horror, writhe in your seat with anticipation, and gasp out loud with every delicious jump-scare, it was the right decision to let A Quiet Place Part II wait for the big screen" wrote Katie Parker in her review for Flicks. A Quiet Place Part II is now playing cinemas throughout New Zealand, so you too are able to enjoy this potent mix of "tightly wound tension, slow, deliberate creeping dread, and jump-out-of-your-seat suspense".