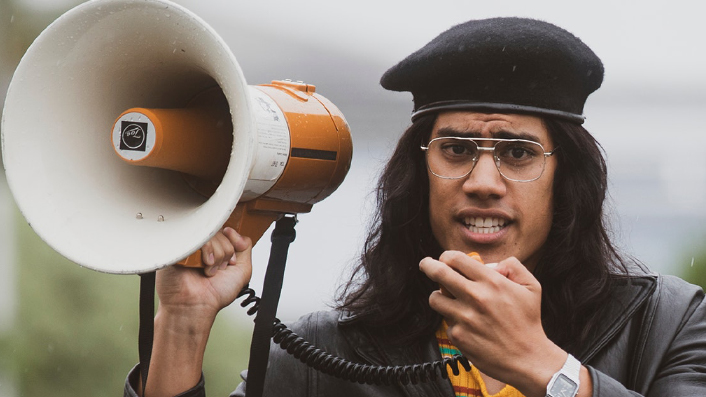 Witness the rise of The Panthers in a revolutionary new local drama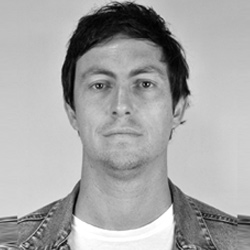 ---
A six-part series on the rise of The Polynesian Panthers comes to streaming this month – and we can't wait.
Simply titled The Panthers, a new local series dramatically details the founding of a radical movement against injustice, brought to the screen by producers Halaifonua Finau (Baby Mama's Club) and Tom Hern (The Dark Horse).
In the New Zealand of 1974, fuel is being poured on an already simmering fire of racism by aspiring Prime Minister Robert Muldoon, happy to incite fear against Polynesians for political gain.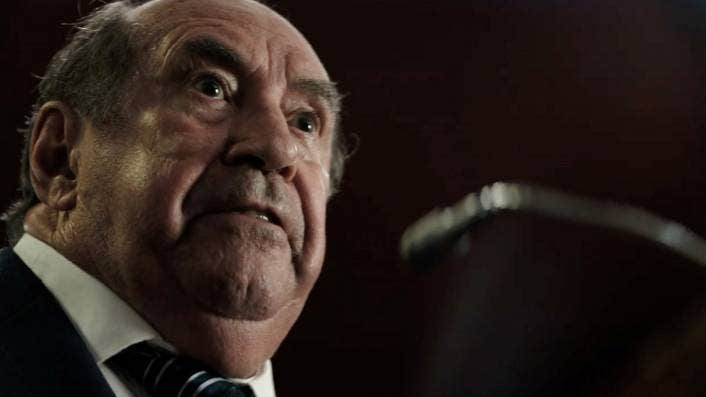 Muldoon accelerated and increased racially-biased dawn raids commenced under PM Norman Kirk's government—disproportionately targeting Polynesians for deportation despite the majority of overstayers being European in origin—for which the New Zealand Government has just made a historic formal apology.
Against this backdrop, young Tongan man Will 'Ilolahia finds inspiration in the USA's Black Panther movement, founding The Polynesian Panthers, and bringing street gangsters and university students together in a joint fight against injustice.
Dimitrius Schuster-Koloamatangi stars as 'Ilolahia, Roy Billing as "Piggy" Muldoon, while other cast members include Lealani Siaosi, Beulah Koale, Frankie Adams, Chelsie Preston Crayford, Jordan Mooney and Jordan Vaha'akolo.
Check out the trailer below, and watch The Panthers via TVNZ On Demand from August 15.