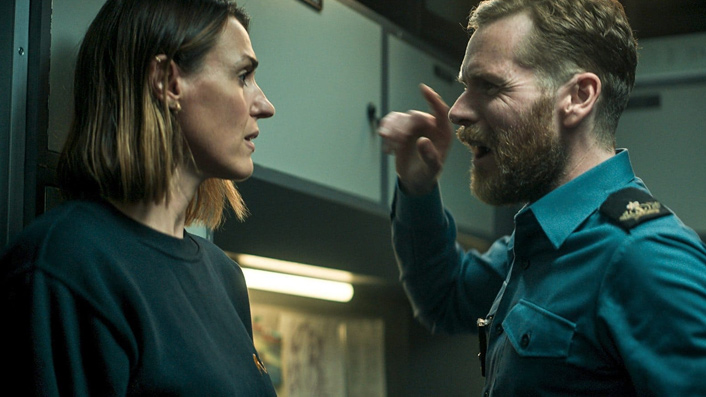 BBC's submarine mystery thriller Vigil to stream soon in New Zealand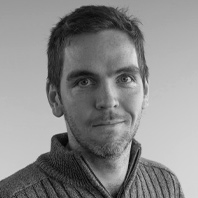 ---
Vigil, a BBC mystery thriller series, arrives shortly in Aotearoa. Find out more about it, when it arrives, and how to watch it.
If you struggle with tight spaces or being underwater, you best stop reading now. This British conspiracy thriller series will undoubtedly spark a nerve or three.
In BBC's new series Vigil, the mysterious disappearance of a Scottish fishing trawler and a death on-board a submarine bring the police into conflict with the Navy and British security services. Suranne Jones (Doctor Foster) stars as the detective assigned onto the vessel to investigate.
"Right from the start, it's engrossing stuff and brilliantly made," writes the Sydney Morning Herald. "It's such a fertile setting," the Independent adds, "so claustrophobic and brooding, that you wonder what other franchises the Beeb could profitably move to a submarine." The Guardian concurs: "It's a dense, sharply written (by Tom Edge), absolute treat of a show about a murky, unseen world…"
That Tom Edge fellow, if you've never heard of him, has had his fingerprints on a number of recent prestige television shows including writing credits for The Crown and CB Strike. He also wrote the screenplay for Judy, the Judy Garland biopic that earned Renée Zellweger an Academy Award.
Vigil adds another impressive notch to his record. Kiwis can catch it when the show premieres on TVNZ 1 at 9:30 September 26 with every episode releasing on TVNZ On Demand on September 27.