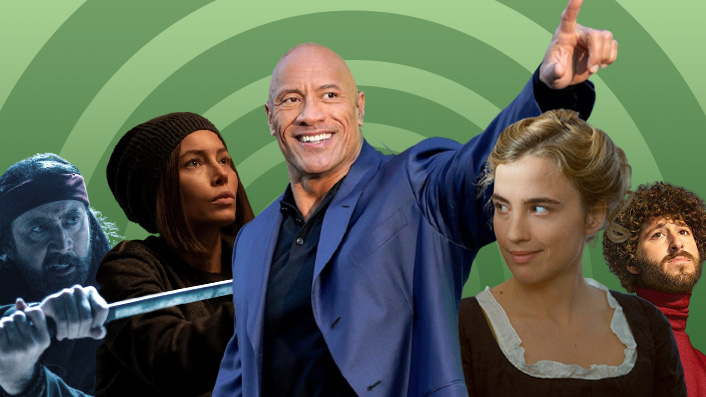 Young Rock, Limetown, Relic and everything else on Neon this June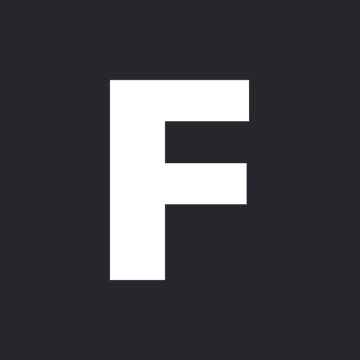 ---
What's Neon got in store for us this July? See our handpicked highlights below followed by the full release schedule.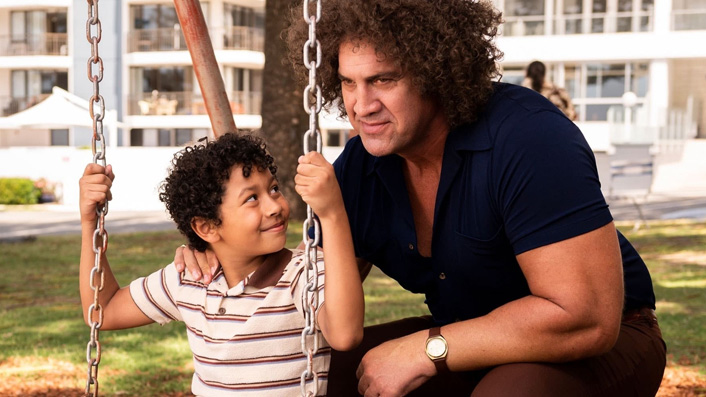 As Dwayne Johnson runs for president in 2032, he takes a comedic look back at his extraordinary life through the stories of his family and youth that shaped him into the man he is today.
Available from 4 June
See also:
* New shows and films on Neon
* All new streaming movies & series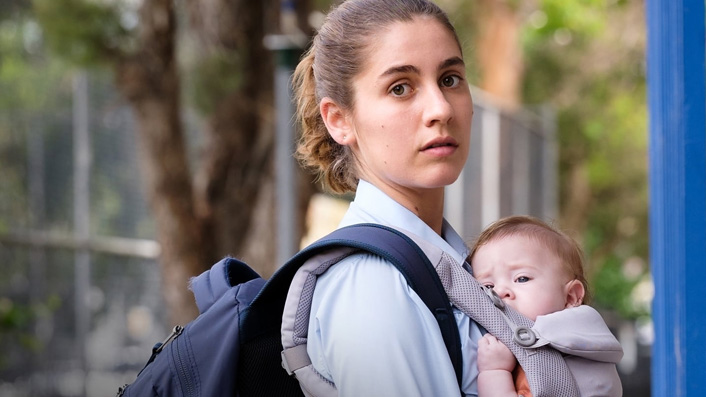 A high-achieving Sydney high school teenager has a surprise baby, bringing on a mess of family complications, in this ten-part Australian comedy series.
Available from 13 June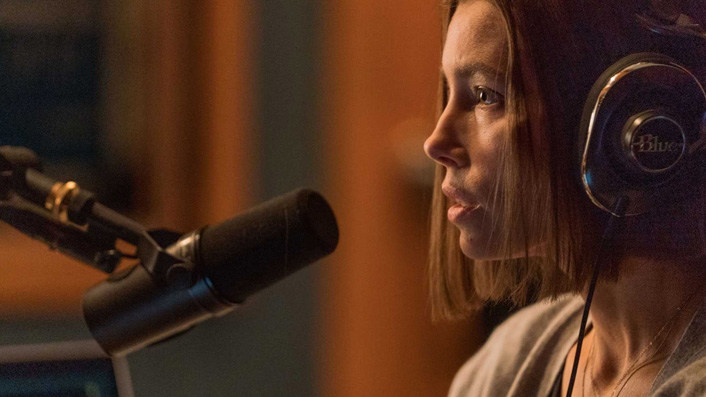 Jessica Biel leads this mystery series as a journalist for American Public Radio investigating the disappearance of over 300 people at a neuroscience research facility in Tennessee.
Available from 16 June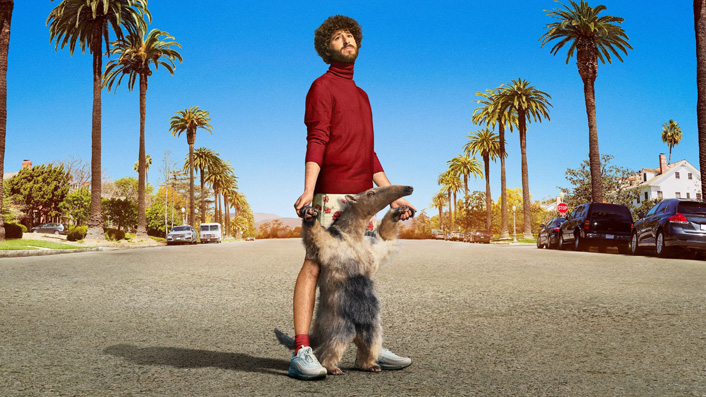 Dave Burd, AKA funnyman rap artist Lil' Dicky, is promising to bring even more absurdity to the self-parody comedy series this season (if this bizarre teaser is anything to go by).
Available from 17 June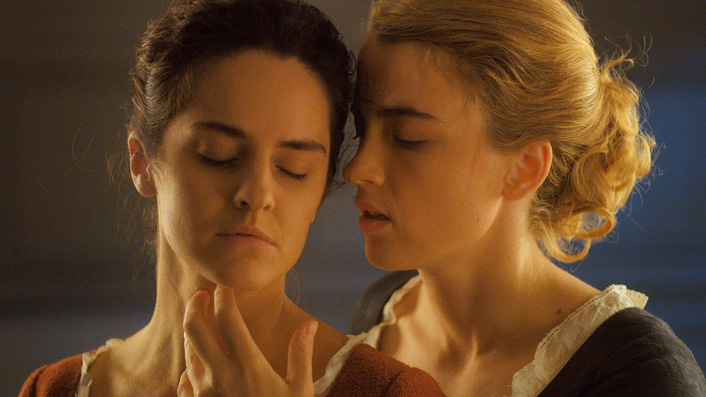 A romance blooms between a painter and her subject, a bride-to-be, in this historical romance from writer-director Céline Sciamma (Girlhood). Winner of the Queer Palm and Best Screenplay at Cannes (and nominated for the Palme d'Or) and #7 on Flicks' Best Films of 2019 list.
Available from 6 June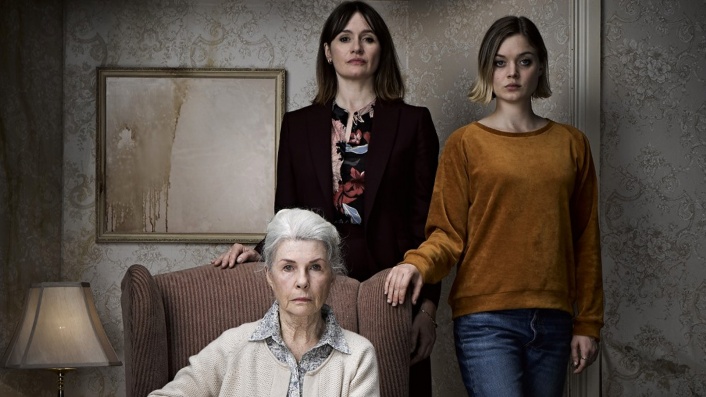 Emily Mortimer (Shutter Island) leads this haunted house horror as a woman searching for her dementia-ridden mother in their old country home. Co-stars Robyn Nevin (Top of the Lake) and Bella Heathcote (The Neon Demon).
Available from 1 June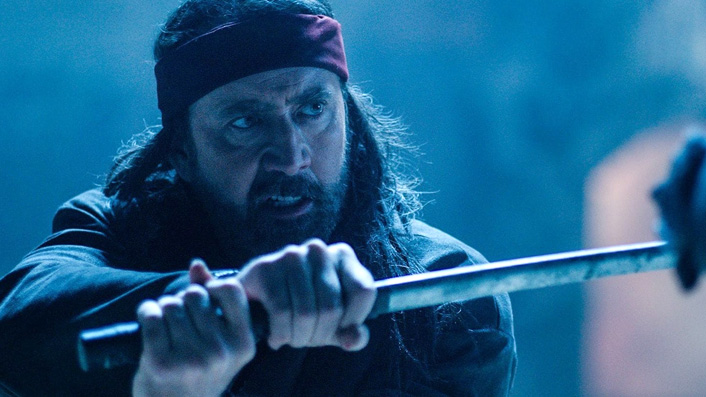 Academy Award winner Nicolas Cage uses Jiu Jitsu to fight a space ninja in this action sci-fi co-starring Frank Grillo (The Purge: Anarchy) and Tony Jaa (Ong Bak series).
Available from 27 June
---
Everything Coming to Neon this June
1 June
Blurt
Color Out of Space
Daniel Isn't Real
Duncanville S1&2
Lucky
Relic
2 June
A Living Hell: Apartment Disasters
The Break-Up
3 June
The Day Shall Come
4 June
Bong Appetit: Cook Off S3
Get On Up
I Know What You Did Last Summer
I Still Know What You Did Last Summer
On the Record
Sesame Book: The ABCs of Cookies
Young Rock S1
5 June
Black Art: In the Absence of Light
6 June
Danger Close: The Battle of Long Tan
Dwight in Shining Armour S5
Portrait of a Lady on Fire
The Lady in the Van
The Professor and the Madman
7 June
About a Boy
Domina S1
The Path S1-3
8 June
The Road to El Dorado
9 June
Intelligence S1&2
10 June
Dinner with Friends
11 June
Capital in the 21st Century
Learn and Play with Paprika Music Videos
Little Malabar S1
Non-Fiction
Sky Sport Presents: All Access
The Imitation Game
12 June
Dragged Across Concrete
Frost/Nixon
13 June
Bump S1
Honeyland
Unhinged
14 June
Antz
The New Mutants
15 June
Dante's Peak
16 June
Caramella's How to be a Diva S1
Intolerable Cruelty
Limetown S1
17 June
Being John Malkovich
Dave S2
18 June
Lovebirds
19 June
After We Collided
20 June
Jamestown S1-3
Radioactive
21 June
Come Away
22 June
I'll Be Gone in the Dark – bonus episode
23 June
Greed
24 June
Motherland S3
25 June
Bird on a Wire
In the Dark S3
O Brother, Where Art Thou?
The Best of Love Island UK
26 June
A Black Lady Sketch Show S2
Backdraft
Death Becomes Her
27 June
Jiu Jitsu
28 June
Judy Moody and the Not Bummer Summer
The River Wild
29 June
The Frighteners
30 June
Miss Congeniality
Miss Congeniality 2