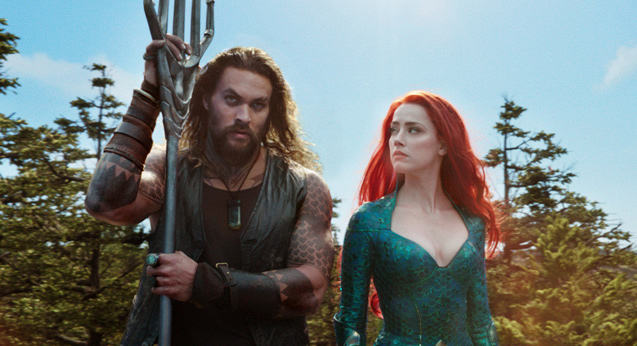 James Wan throws everything at the wall.
Give me six more Spider-Verse films!

There's still a novelty factor–albeit short-lived.

By Daniel Rutledge

10 Dec

It's the best Solo movie of the year.

By Amanda Jane Robinson

06 Dec

Nothing new or outstanding, but it's a nice watch.

You will also come to know the name 'Jihae'.

Strongly captures Wallace's desire to change society for the better.

By Daniel Rutledge

05 Dec

A few large missteps that stop it from being a great film.

We are led squirming to the incredibly satisfying conclusion.

Sophisticated spook show is a real best of British.

Words like "weird" or "eccentric" can't do justice to it

You have to see it to believe it.
---