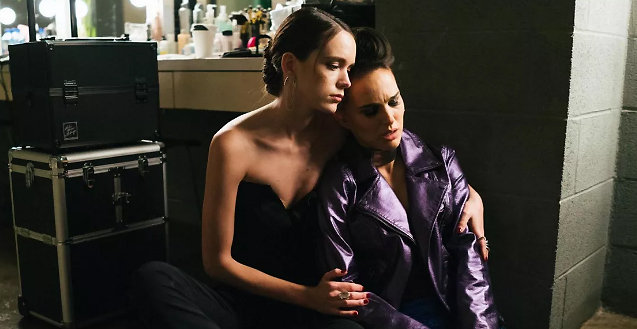 By Amanda Jane Robinson

22 Feb
It's a concept less interesting than the film's initial trajectory.
The real stars here are the set-pieces.

By Amanda Jane Robinson

15 Feb

If it weren't for a few performances, it would be pretty forgettable.

By Amanda Jane Robinson

15 Feb

Keira Knightley deploys some of her best emotional work.

This second instalment leans even further into the silliness.

A Hollywood re-make seems like a rather less likely prospect.

Simultaneously sad, funny, melancholy and celebratory.

A lot of people die, and you may chuckle a bit along the way.

By Amanda Jane Robinson

05 Feb

Its Generation Z teenagers move between homework and activism with grace and strength.

You won't find anything tricksy, stylised or gritty going on here.

The film itself, however, is a bit of a disappointment.

Though Gary Hart had some actual vision and a famously lovely head of hair.
---