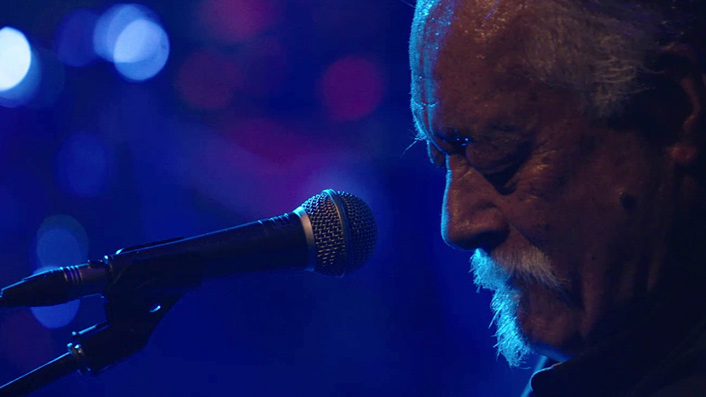 Herbs doco is a relentlessly watchable and deeply personal pic
But if you're a science nerd, there's little here for you.

By Daniel Rutledge

14 Aug

"I cannot wait to have it age like a fine wine"

By Amanda Jane Robinson

01 Aug

Its portrayal of working class struggle is resonant.

When it falters, the ace up its sleeve is Emma Thompson.

By Daniel Rutledge

01 Aug

First and foremost, the action is underwhelming.

The gators have chomped, and the people have spoken…

Fortunately, no one dresses in drag and does the hula.

A much-needed gasp of air from tentpole franchises.

And Clive Owen's wig is a truly absurd sight to behold.

By Daniel Rutledge

10 Jul

Unfortunately, it falls short of greatness.
---