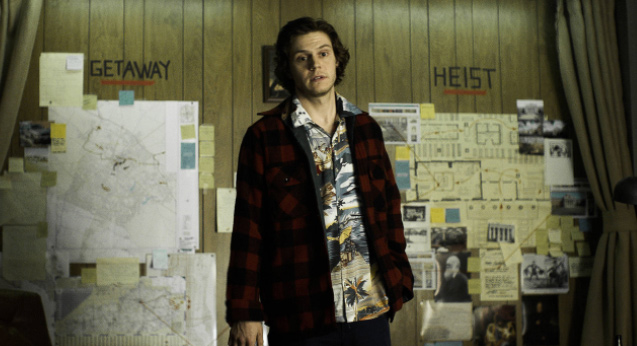 "You'll be digging your nails into the arm-rest"
More Predator than any Predator from this year's The Predator.

Gaga and Cooper ooze charisma and chemistry.

It's a shame it couldn't have been half an hour shorter.

"I found it very refreshing to see such an unrelenting, subversive designer"

"You can't rise to low expectations"

Engrossing, thought-provoking, and well worth your time.

Damien Chazelle has made a stodgy, pedestrian biopic.

By Daniel Rutledge

08 Oct

"Deliciously creepy."

By Daniel Rutledge

04 Oct

It only succeeds in being a supremely average film.

The film eschews Hollywood triumph-over-disability clichés.
---