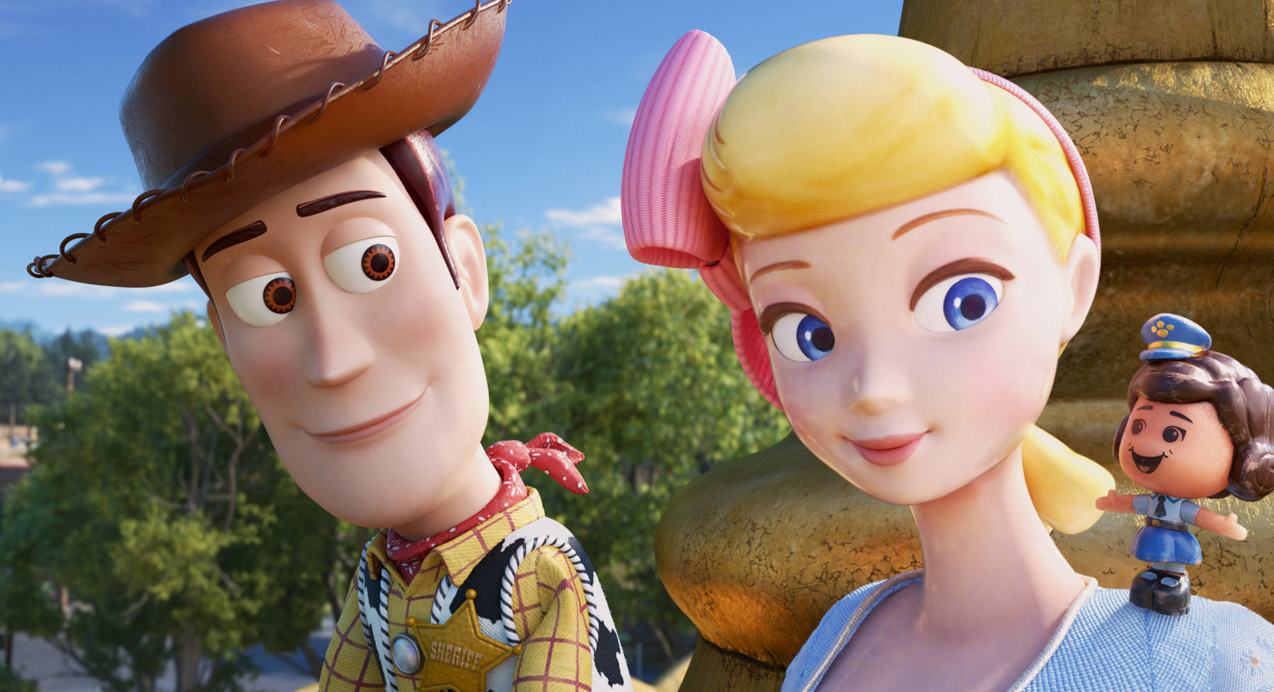 Rest easy. They nailed it.
Those with no interest can just keep walking.

Imagine a Taika Waititi-less Thor: Ragnarok.

There's plenty to recommend in this increasingly paranoid sci-fi three-hander.

The idiosyncratic script, direction and style are all very English.

Apart from a few interesting wrinkles, this finale is business as usual

Nicholas Hoult gives a dignified central performance.

There isn't nearly enough thrills in 132 minutes.

There is nothing subtle, nor particularly insightful, about Rocketman.

What makes Brightburn tick is a tight focus, and an embrace of the grim and gory

It's very nice to look at, though.

The film wobbles between lame and good.
---