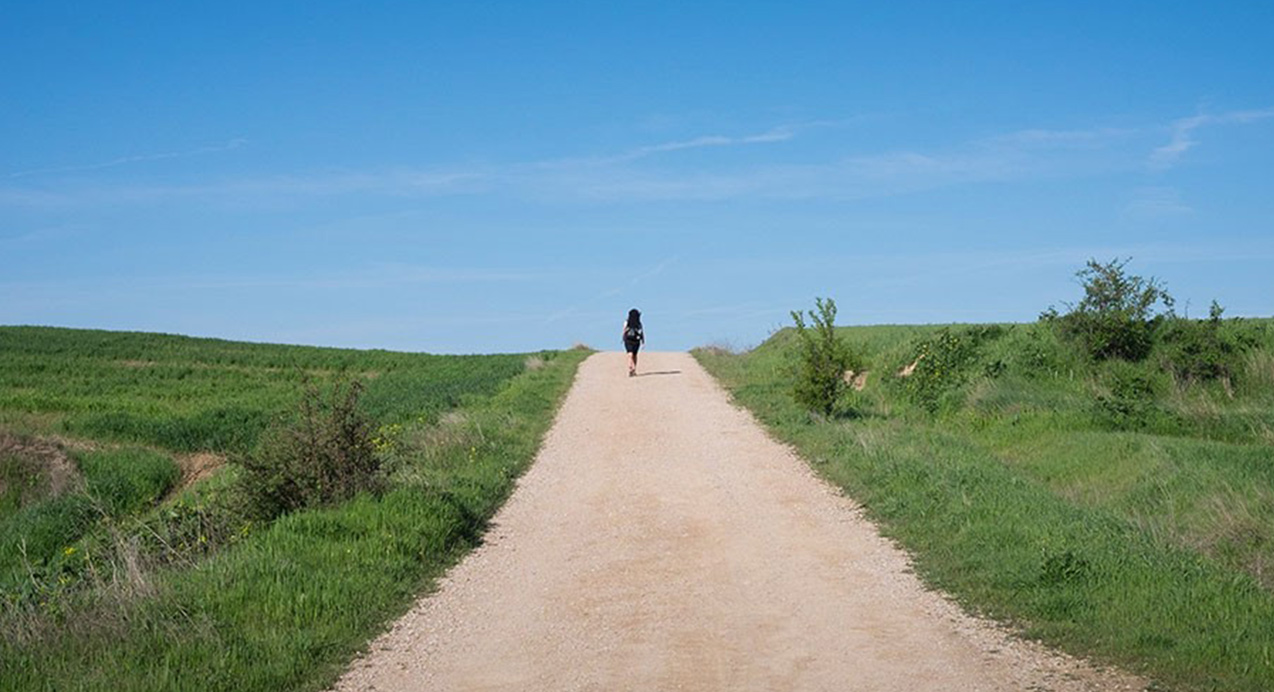 Its a sometimes revealing, if only seldom engrossing, true-life tale.
Don't write this off as 'just another superhero film'.

There's a reason it won the Palme d'Or.

A burly, original, crowd-pleasing night at the cinema.

Rest easy. They nailed it.

The film contains something many action films sorely lack: fun.

If you came for a doll saying profanities, this isn't it.

By Amanda Jane Robinson

19 Jun

Little Woods is a story of two women doing their best.

Although, like many Netflix offerings, it can feel inconsequential.

Those with no interest can just keep walking.

Imagine a Taika Waititi-less Thor: Ragnarok.

There's plenty to recommend in this increasingly paranoid sci-fi three-hander.
---