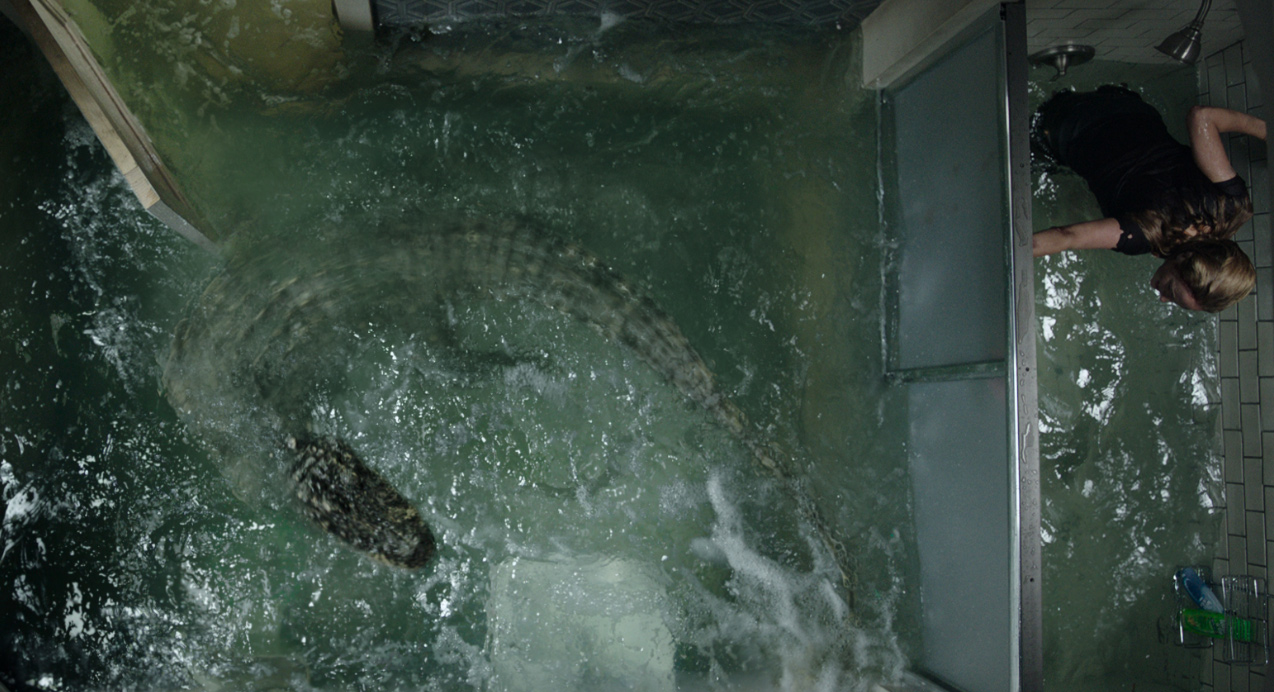 The gators have chomped, and the people have spoken…
Fortunately, no one dresses in drag and does the hula.

A much-needed gasp of air from tentpole franchises.

And Clive Owen's wig is a truly absurd sight to behold.

By Daniel Rutledge

10 Jul

Unfortunately, it falls short of greatness.

Its a sometimes revealing, if only seldom engrossing, true-life tale.

Don't write this off as 'just another superhero film'.

There's a reason it won the Palme d'Or.

A burly, original, crowd-pleasing night at the cinema.

Rest easy. They nailed it.

The film contains something many action films sorely lack: fun.

If you came for a doll saying profanities, this isn't it.
---