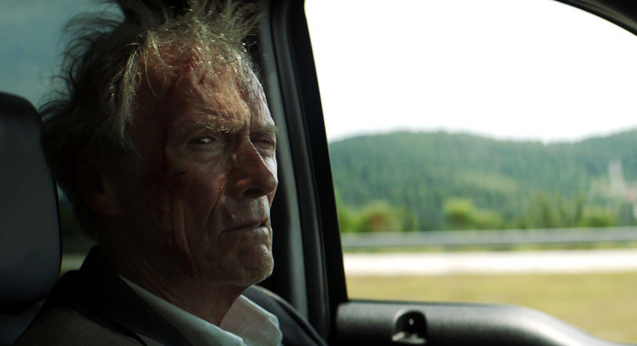 Long-time Eastwood fans may enjoy his latest/last.
You've simply got to see it.

It almost smacks of fantasy, Aaron Yap writes.

It's no Favourite of Katie Parker's.

Provides just enough CGI, chills, spills, laughs and thrills.

Gut-wrenchingly familiar and relatable to anyone who has ever been sad or awkward or a teenager.

May heat up your déjà vu meter, writes Aaron Yap.

Reaches right into your heart for squeezes both gentle and much more crushing.

Might not do a lot differently to its predecessors, but conclusion does series proud.

3 of the 4 family members were totally rapt with the film.

A rare period drama that goes beyond merely re-hashing a sensationalised past.
---