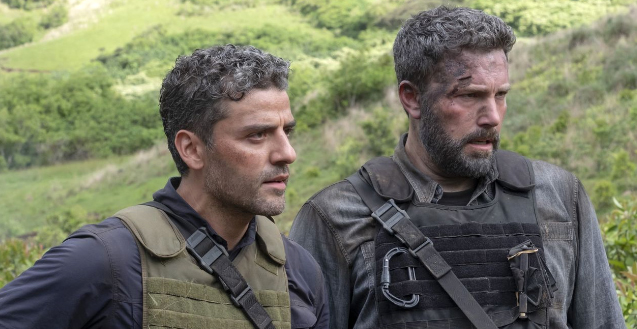 By Daniel Rutledge

12 Mar
Netflix new release is consistently interesting and anchored by solid performances from its superlative cast.
Does more for Kidman than it does for the genre.

Includes responses from critics, historians, auctioneers, and artists.

The end of the film will make you want to cheer.

We need more dumb psychological thrillers like this.

Every bit as quietly rapturous as his breakthrough 2016 Oscar champ Moonlight.

The unavoidable unfairness of mortality imbues the film with an added sense of urgency.

An 88min how-to in making something as exciting as Taking of Pelham 123.

By Amanda Jane Robinson

26 Feb

Excellent leads and Farhadi's baseline quality make it a solid watch.

By Amanda Jane Robinson

22 Feb

It's a concept less interesting than the film's initial trajectory.

The real stars here are the set-pieces.

By Amanda Jane Robinson

15 Feb

If it weren't for a few performances, it would be pretty forgettable.
---