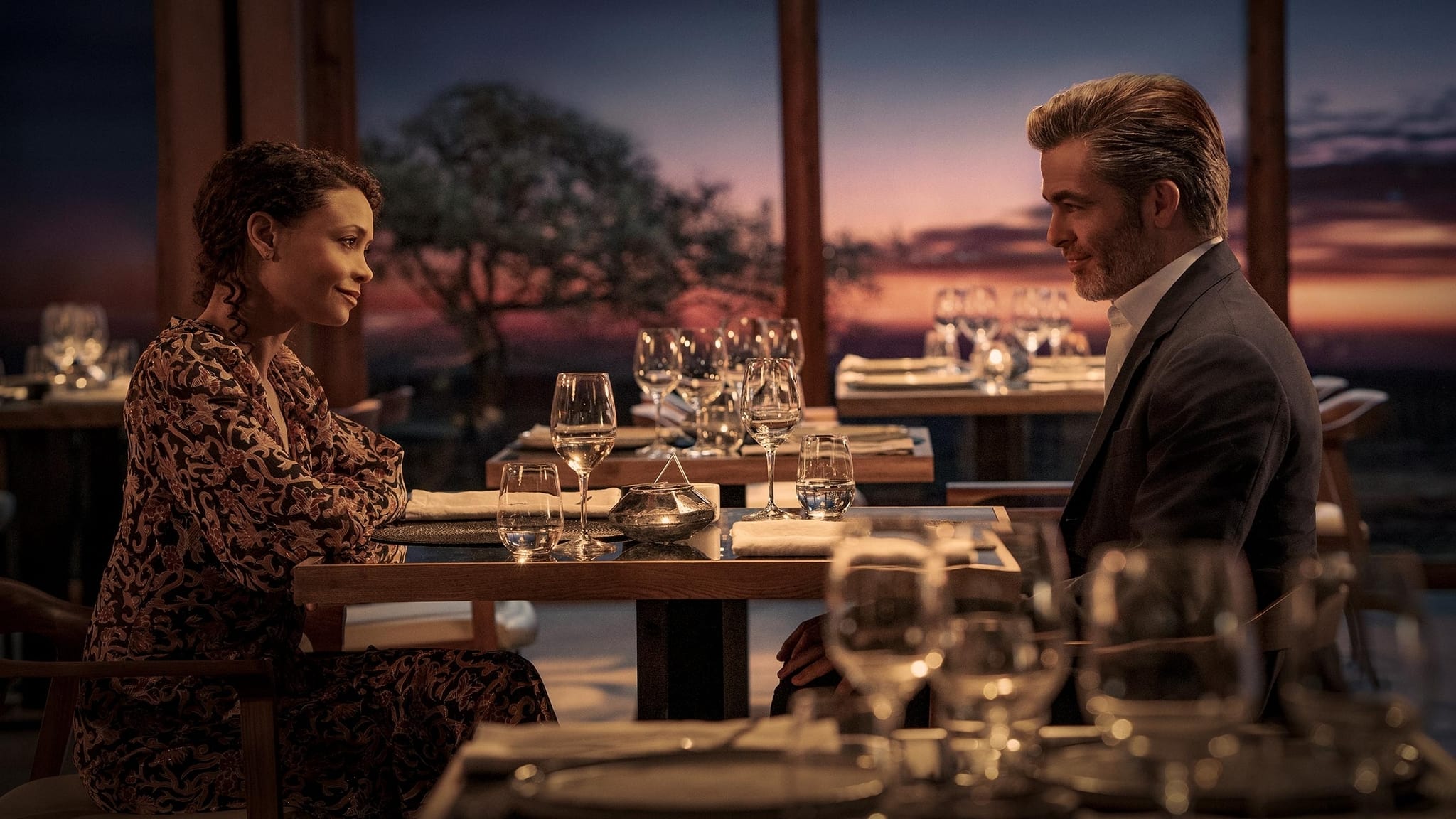 Two sharp leads make All the Old Knives a worthwhile spy story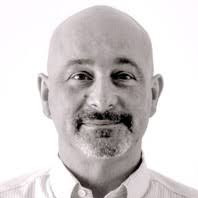 ---
Thandiwe Newton and Chris Pine lead CIA thriller All The Old Knives as two operatives, and former lovers, who reunite at idyllic Carmel-by-the-Sea to root out a mole in their ranks. Based on the novel by Olen Steinhauer, Adam Fresco writes about how the perfectly matched Newton and Pine elevate this old-school spy story.
A spy thriller that's more Tinker, Tailor, Soldier, Spy than No Time To Die, director Janus Metz's espionage drama All The Old Knives features Chris Pine and Thandiwe Newton as romantically entangled CIA agents in a tale that's more focused on painstaking detection than knockabout action. No dull blades here, just a sharply observed espionage thriller that may not be cutting edge, but is certainly entertaining.
Pine and Newton play CIA spooks Henry Pelham and Celia Harrison who, whilst stationed in Vienna in 2012, were romantically involved. But their affair ended suddenly, following an horrific terrorist attack. When a Turkish plane is hijacked at Vienna airport, the resulting stand-off culminates in the deaths of hundreds, passengers and hijackers. Cut to eight years later and Vienna CIA section chief, Laurence Fishburne, calls in Pelham to re-open the case. It seems something wasn't quite kosher about the airport massacre, and all signs point to a possible CIA agent turned traitor.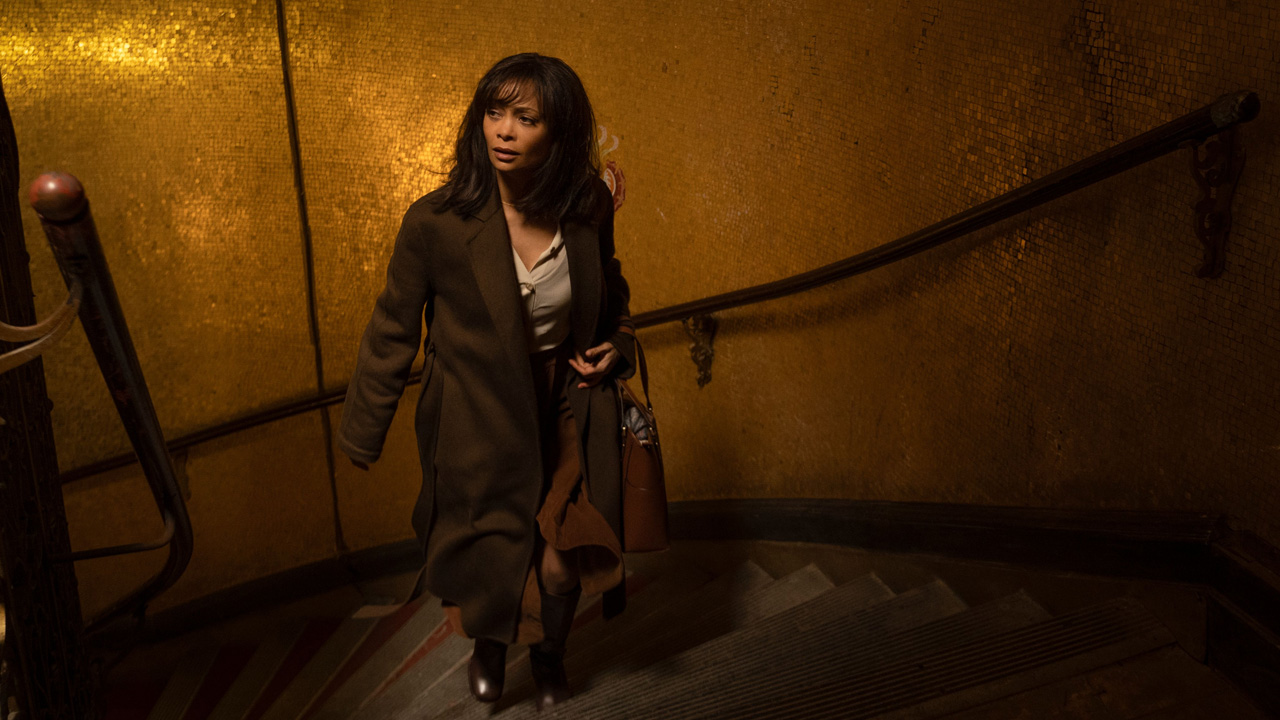 As a director, Metz is no stranger to quality drama, having delivered episodes of two top tier cinematic television thrillers, True Detective and Zero Zero Zero, as well as Danish documentary Armadillo, and feature film, Borg vs. McEnroe. Here Metz lends proceedings a meticulous approach, utilising his documentary chops and dramatic flair to keep the viewer hooked as the suspects, clues, and complexities of the case pile up.
Playing the spies and onetime lovers, Pine and Newton deliver the required sparks; their onscreen chemistry visibly fizzing. Just as well, because the film centres on a dinner date in a sun-kissed restaurant in Carmel, California, where the two meet, eight years after their affair and the massacre in Vienna, for a catch-up that veers between the intensity of two old lovers possibly rekindling their flame and a cat-n-mouse interrogation.
Newton has proved herself a damn fine actor in the likes of TV sci-fi drama Westworld and even somehow managed to escape unscathed from the car crash of a movie that was Reminiscence. The biggest surprise is Pine, who after a solid turn as Kirk in Star Trek, has finally made it through the wreckage of Wonder Woman 1984 to star in another movie this year (alongside The Contractor) that lets him prove his acting chops. It's testament to Pine and Newton's performances that the tension holds and the conversation grips, with Pine cementing his status as a damn fine actor when he's given the material and space to play more than just a pretty face. Newton is finely matched, and the two leads turn what might otherwise have been a pretty generic romantic thriller into a worthwhile watch.
With their restaurant rendezvous central to the narrative, Metz utilises flashbacks to fill in the details, deftly dropping clues, and painstakingly planting red herrings and crucial information for us to examine, as we wade through murky moral issues of what it means to be a patriot or a traitor in a world in which right and wrong, good and bad, are never clear cut.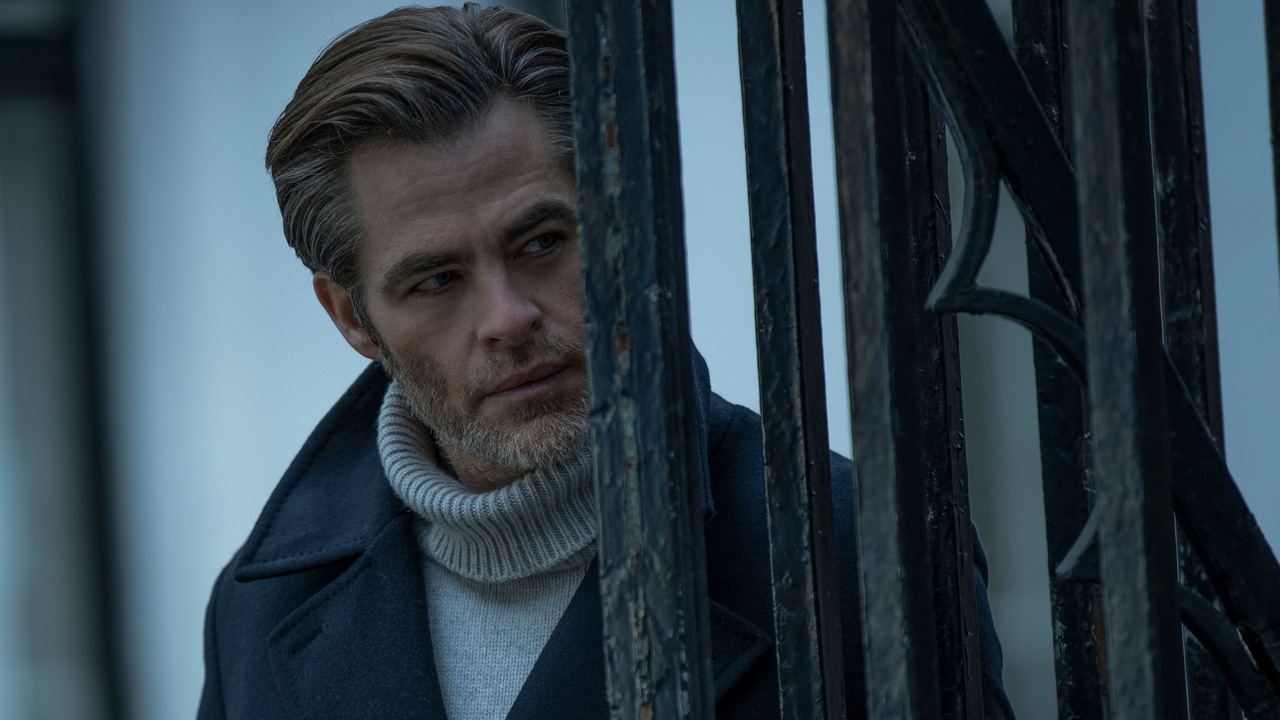 Adapting his own novel for the screen, Olen Steinhauer's screenplay captures the cynical atmosphere of the kind of Cold War espionage classics that made John le Carré a bestseller of both novels and movie tickets. Pine's heartbroken hero, Henry, tasked with rooting out a possible traitor, is forced to confront the former colleague he once cared for deeply, and Pine perfectly captures his dilemma. Together, he and Newton skilfully play a tense game of emotional chess, in which power constantly shifts, and knowledge is never certain.
Alongside Fishburne as Henry's tough-as-nails boss, there's a solid supporting cast, including Jonathan Pryce as one of Henry's former CIA colleagues, now drowning his sorrows in a London pub. But the film's focus is firmly on its two stars, and it's testament to the strength of Newton and Pine's performances that the whole holds together and keeps the viewer engaged throughout the film's twisted narrative path.
It may not be fresh, new, or revolutionary, but as a consistently intriguing, complex, and cleverly told thriller, All the Old Knives is all you could want from an old school spy story, acted, directed, shot and edited with an eye on an adult audience seeking mystery, suspense, and good old fashioned intrigue, with a dash of romance, a hint of world-weary cynicism, and a pair of fine actors perfectly matched.