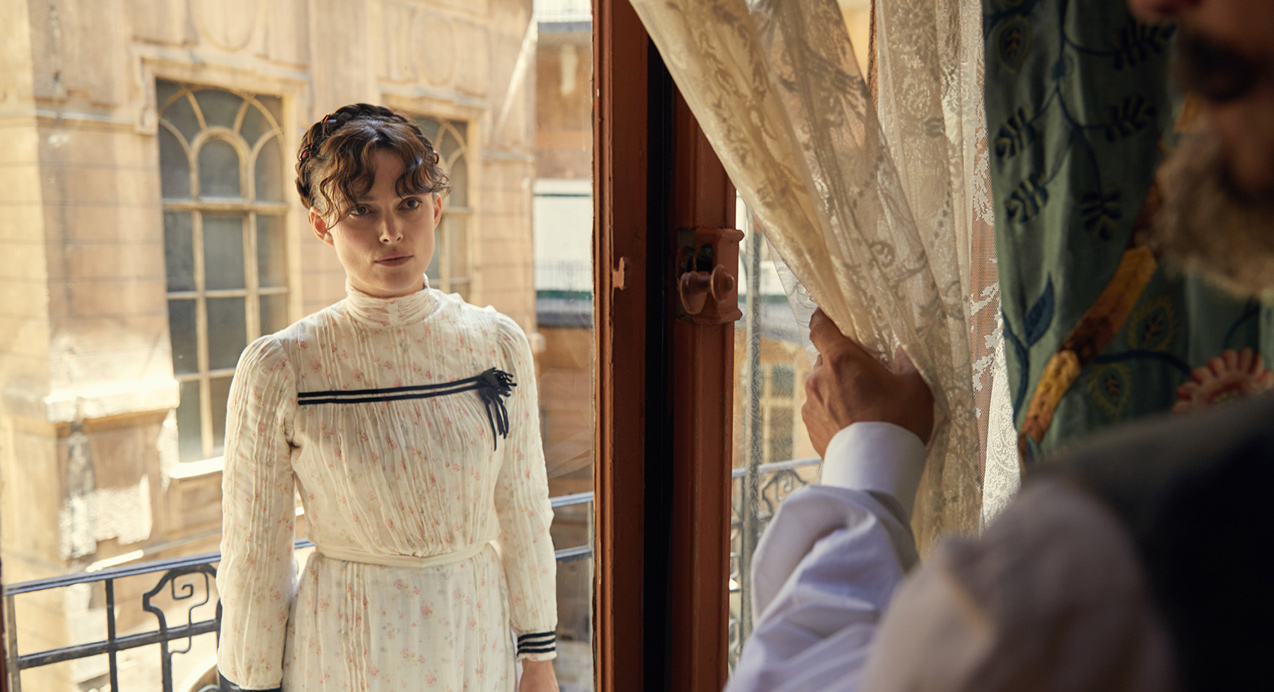 As far as period dramas go, Colette is one of the most fun to date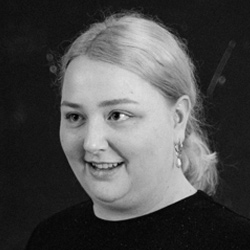 ---
Keira Knightley plays the titular French novelist in this biopic directed by Sundance Grand Jury Prize winner Wash Westmoreland (Still Alice). The film is currently playing in select New Zealand cinemas (find times and tickets near you) and as our critic Amanda Jane Robinson explains, the compelling tale displays some of Knightley's best emotional work.
Literary biopic Colette successfully honours a remarkable writer for her character rather than her process. The film stars Keira Knightley as literary icon Sidonie-Gabrielle Colette; first wife of prominent French writer, Willy. Their new marriage is tested when Willy asks Colette to pen his next work based on stories from her youth. The idea of ghost-writing her husband's new novel is initially a seductive prospect; that he would trust her literary skill in a time when women weren't often trusted intellectually was thrilling. But when Willy demands she continues writing—mining her own life for material—while denying her credit, Colette begins to question her value. What follows is a riveting negotiation into the boundaries of authorship and collaboration.
No one does seething quite like Keira Knightley, and she deploys some of her best emotional work in this film. Naivety, hurt, determination, wit, and gratification all feel thoroughly hers. Dominic West, too, is excellent as Willy, shifting deftly between sleazy charm and utter cruelty.
Alongside their work, the couple's negotiations begin to involve mistresses; first Willy's, then Colette's; including an American heiress played with a shocking Southern accent by British actress Eleanor Tomlinson (Poldark). The film doesn't shy away from Colette's queerness as many historic biopics tend to do, including a certain Academy Award-nominated picture. It's quietly energising; there's no grand, emotional coming out. Colette registers her attractions and acts on them. The relationship between Colette and her transmasculine partner Missy (Denise Gough) is the film's major strength.
Sign up for Flicks updates
Directed by Wash Westmoreland, dedicated to his late husband Richard Glatzer, the film took major efforts to be made. According to interviews with the director, the script was first rejected by producers as "too niche" in the early 2000s. Almost two decades later, as Hollywood finally begins to catch up to audiences' appetite for varied stories, Colette has found its place.
As far as period dramas go, this is one of the most fun and funny to date. It's a shame we don't see Colette's writing process beyond close-ups of inkwells and cursive, and it's easy to want for a deeper investigation of Colette the author. However, it is truly a delight to watch Colette come into her own.