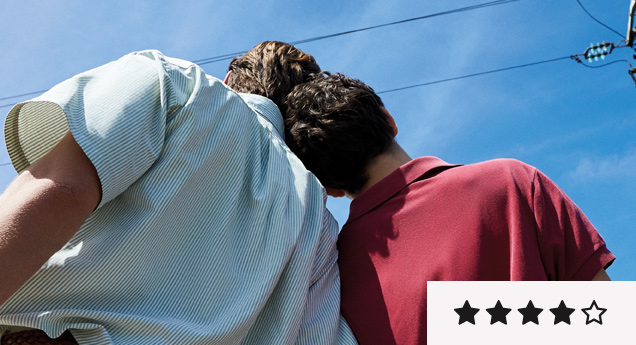 'Call Me by Your Name' Review: a Gorgeous, Irresistible Heartache of a Movie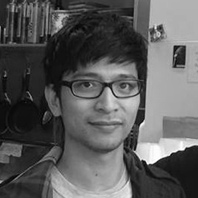 ---
I'm still uncertain if I buy 31-year- old Armie Hammer as a 24-year- old, but man, Luca Guadagnino's Call Me by Your Name sure does sell its love story. Adapted from Andre Aciman's novel by costume-drama veteran James Ivory, this is one sublime, exhilarating, tale of the Great All-Consuming First Romance.
Bathed in sensual specificity and seductive, languorous rhythms, the film throbs with the seismic feeling of discovering a whole new world, then having it completely crumble at your feet. And it's not hard for us to get lost in said world: the season is a sweltering summer in 1983, the location somewhere north of Italy at the lush villa of an affluent Italian-Jewish- American family. A passionate, sun-kissed fling blossoms between 17-year- old precocious, bookish, Elio (Timothée Chalamet), and the handsome, charmingly blithe Oliver (Hammer), a graduate scholar who's visiting to assist Elio's archaeology professor father (Michael Stuhlbarg).
Guadagnino chronicles the affair with leisurely grace and tenderness, aided by an absorbing soundtrack that toggles effortlessly between fluttering classical piano filigrees, catchy '80s pop hits and plaintive Sufjan Stevens ballads. Call Me by Your Name might appear a bit coy about depicting gay sexuality — don't expect any Blue is the Warmest Colour-style graphicness here — but Guadagnino's sensitive direction and the actors' palpable commitment, particularly the revelatory Chalamet, ultimately negate the need for any. The viewer still walks away equally blissed-out and devastated, overwhelmed by tactile emotions and physical intimacy of its characters. A gorgeous, irresistible heartache of a movie.