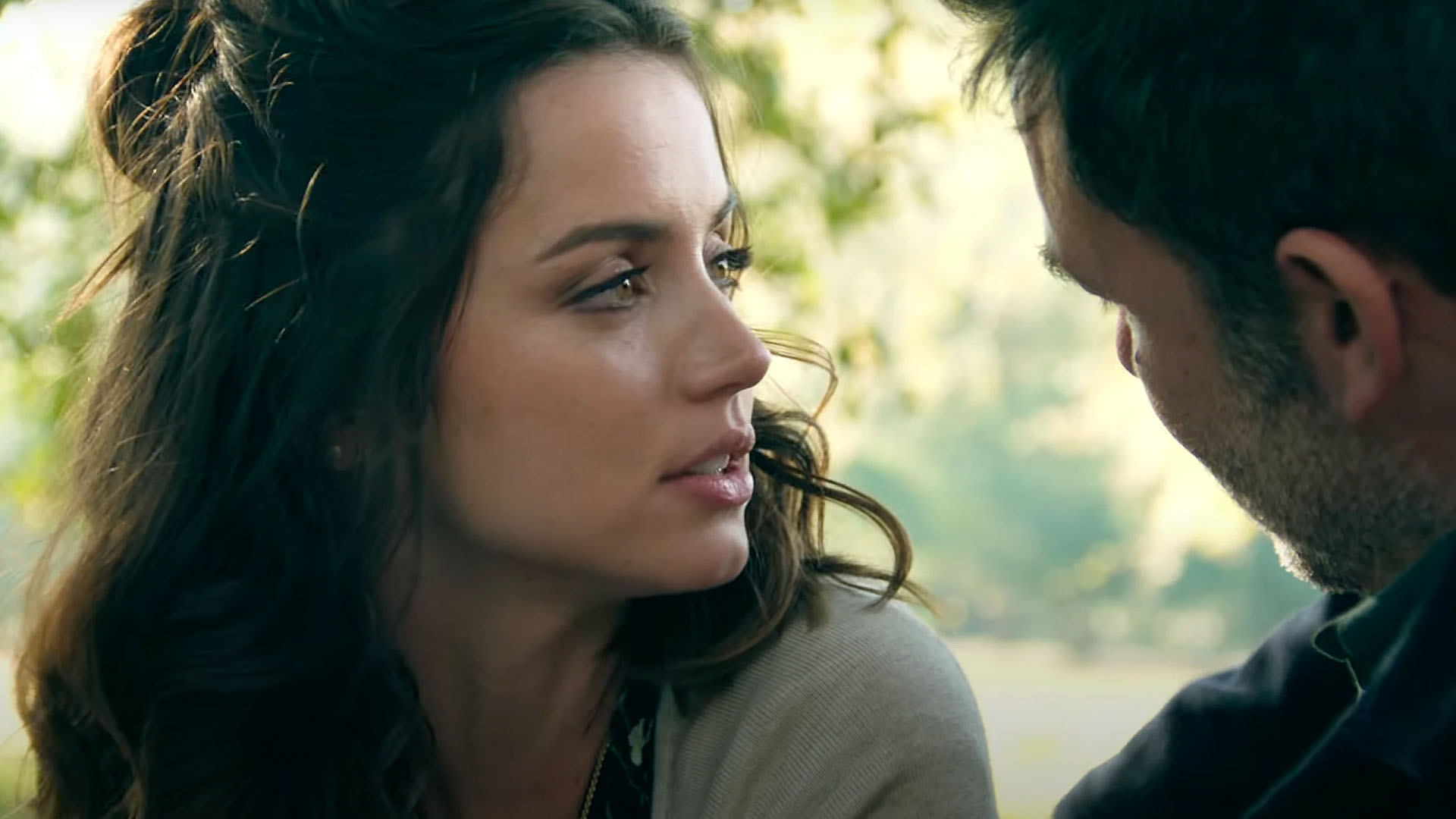 Deep Water struggles to arouse even shallow erotic thriller pleasures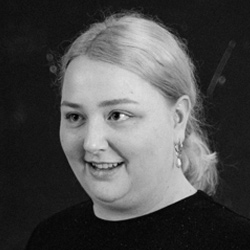 ---
Ben Affleck and Ana de Armas star in this latest attempt to resuscitate the erotic thriller, directed by genre master Adrien Lyne no less. Unfortunately, Deep Water feels contrived from the top, writes Amanda Jane Robinson.
Based on the 1957 Patricia Highsmith novel, Deep Water follows picture-perfect couple Vic (Ben Affleck) and Melinda Van Ellen (Ana de Armas) into the depths of their loveless marriage whereby Melinda is allowed to sleep with whoever she likes so long as she does not leave her husband and child. Eventually, Vic can no longer contain his jealousy and he begins to spread the rumour he murdered one of her lovers.
Though this arrangement may have made sense in the 1950s when a loveless, humiliating marriage was preferable to elaborate divorce proceedings, the translation of this premise onto modern-day suburbia feels contrived from the top. Ben Affleck does well as Vic, a man who has made his wealth off the invention of a chip used in drone warfare and who inexplicably uses that wealth to run a poetry-slash-photography magazine. Ana de Armas is less convincing as Melinda—there's just no danger to her. She spends most of the film prancing around barefoot flaunting her permitted affairs or arriving home drunk.
The mind behind Jacob's Ladder and beloved erotic thrillers Fatal Attraction, 9 1/2 Weeks and Indecent Proposal, this is director Adrian Lyne's first film in twenty years. Hotly anticipated, what has resulted is a disappointing, convoluted picture that feels confused and unfinished. Continually comical in a way that feels at first intentional if chaotic, then camp, then baffling, the film fumbles its potential scene after scene.
Sign up for Flicks updates
Much of this is down to the script—a deranged adaptation from Euphoria creator Sam Levinson and Mr. Magorium's Wonder Emporium director Zach Helm. Or maybe it's the fault of studio demands on the edit—the film's published runtime was two-and-a-half hours but the cut being released is only 115 minutes, allegedly due to a test screening audience's negative reaction to the original ending. Perhaps the material cut out between these versions would have clarified the tangled knot of loose threads left by the current abrupt ending. It's hard to see how additional footage could have overhauled the atmosphere enough, but at least it might have given the film a third act.
For an erotic thriller—particularly one whose lead actors started dating after meeting on set—it's not even especially sexy, and scenes with erotic promise quickly lose their steam. What could have been a reverse-Gone Girl full of intrigue and mind games, Ben Affleck and all, was squandered.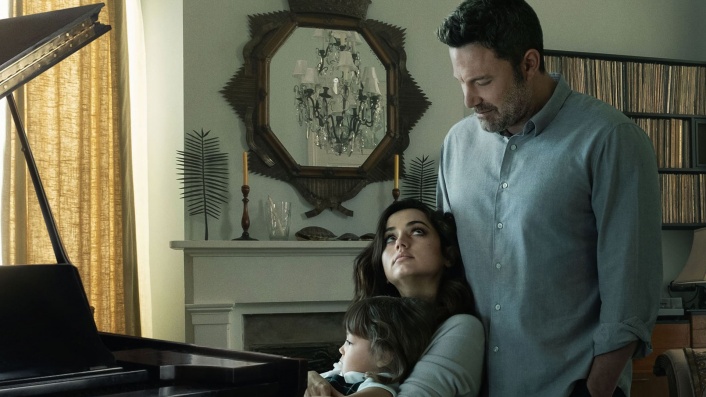 Musician Banks' Before I Ever Met You scores the film's cyclical opening and closing scenes. In a 2016 profile for The Ringer, writer Durga Chew-Bose called Banks' music "usable" and "anonymous": "Despite Banks's vocal range, which wonderfully threatens to topple her music into some weird and accelerated, dusky space, her songs rarely deliver on that promise. She rushes to some verge, but stays safely on the middle ground."
The same can be said about Lyne's lacklustre direction. Whatever potential the film had for something dangerous and strange and eerie and truly erotic gets irreparably lost in its own muddiness.