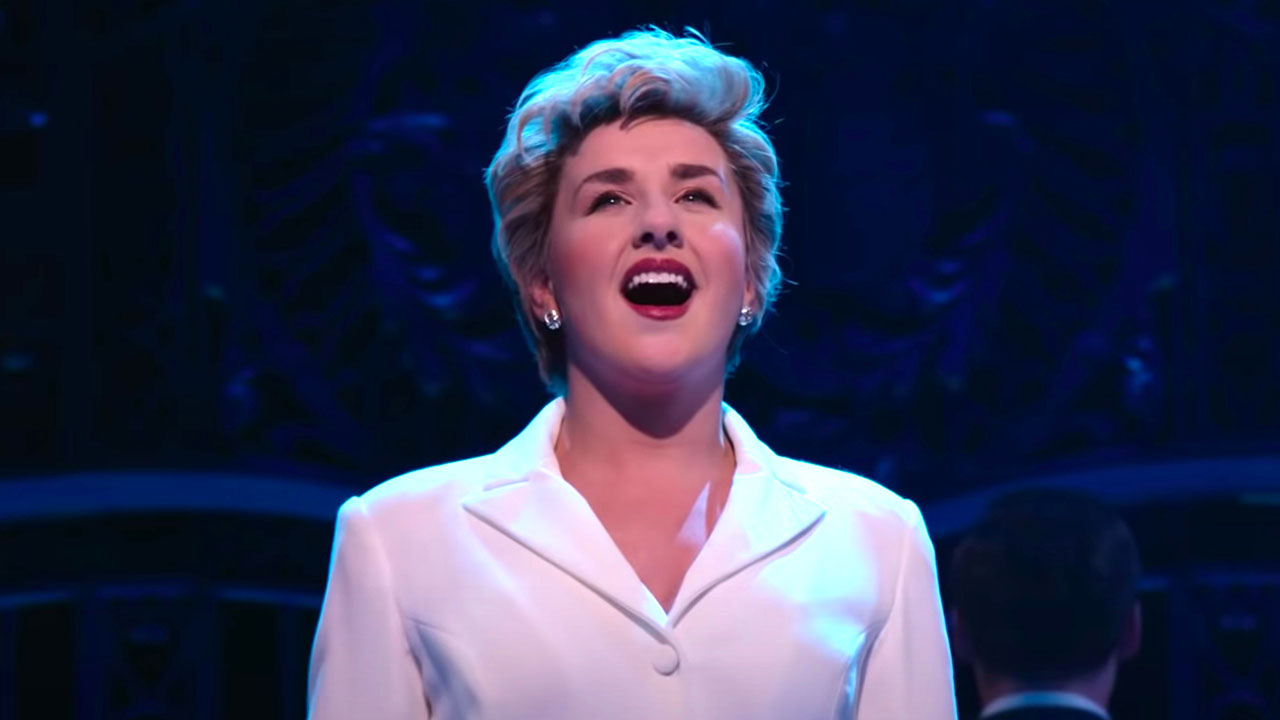 Diana: The Musical is such a profound failure, you could almost mistake it for satire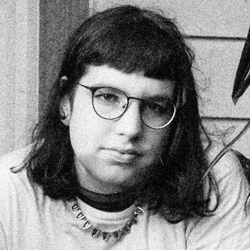 ---
Yep, it's a stage musical about Princess Diana, and it's on Netflix now. Is it good? Is it even a good idea? Amelia Berry finds out.
A chorus-line of paparazzi waggle across the stage after Diana, Princess of Wales. In exaggerated cockney accents they declare that photographing her is "better than a Guinness, better than a wank". This is Diana: The Musical, a show at once so tasteless and so precious and saccharine that it feels like a cosmic mistake. If this had been credited to Armando Iannucci or Chris Morris, it might have been hailed as a winking satire. As it stands, Diana is the kind of profound failure that oscillates between glorious camp and just quite boring.
See also:
* Movies now playing in cinemas
* All new streaming movies & series
Diana: The Musical is something of a Broadway refugee, having just opened for previews in March 2020 when coronavirus shut down theatres. The version now on Netflix was performed last summer with no audience, and the cinematography follows closely the standard formula for these things; lots of audience perspective shots, a few overhead crane shots, one or two from behind the stage for drama.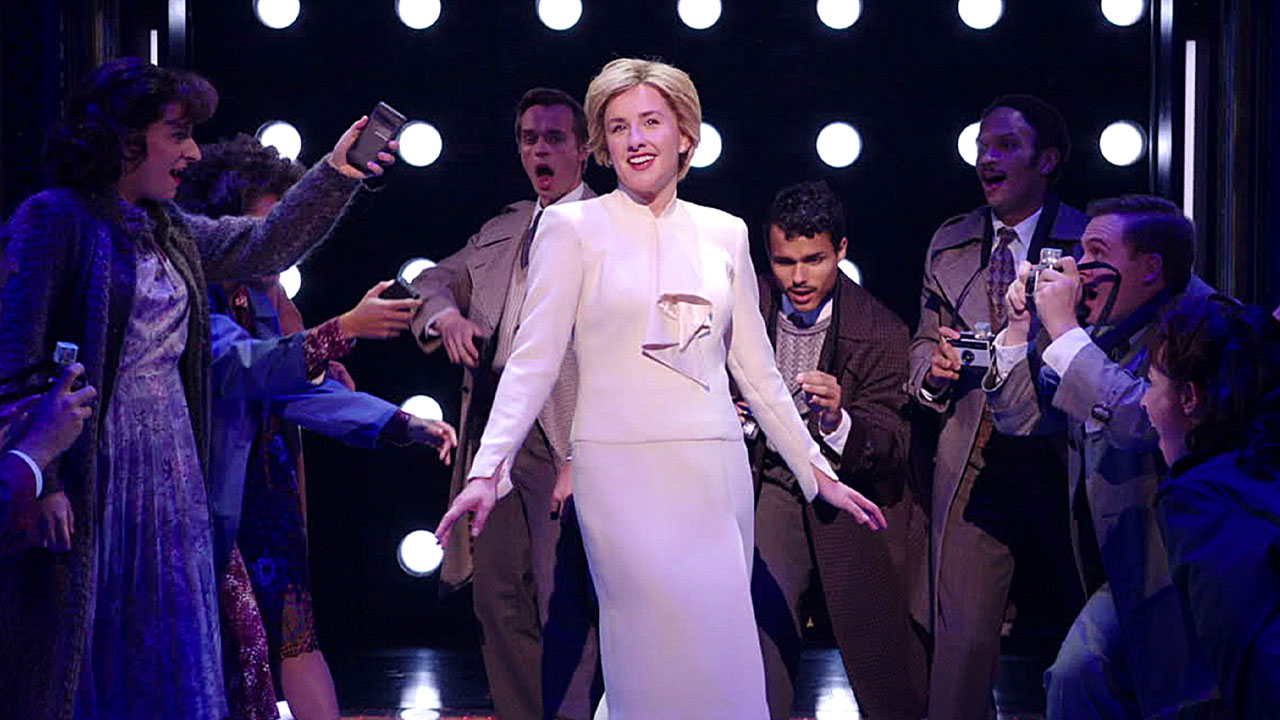 Directed by Tony Award winner Christopher Ashley, and written by Joe DiPietro (of acclaimed show Memphis) and Bon Jovi keyboardist David Bryan, it's astonishing that none of these men stopped to ask if a musical life of Diana Spencer was a good idea.
Clearly, the writers have a kind of simpering affection for Diana, declaring Princess of Wales to be the worst job…the worst job in England (In 1980! Under Thatcher!), and having practically every character fall over themselves to declare how pretty and kind she is. Unfortunately, they seem to feel this way about all the principal players: Prince Charles, Camilla Parker Bowles, and the Queen. The worst thing Prince Charles does is sing a song about how the Welsh have betrayed him by preferring Diana (he learned the language! Those ungrateful paupers! Just 'cause she's prettier than him!).
By not wanting to paint anybody as anything more sinister than torn between their duty and their heart, Diana's actions against the Royal Family come across as petty, passive-aggressive, and vindictive. The only characters who comes across as genuinely likeable are fabulous novelist/fairy-godmother Barbara Cartland, and Diana's horsey toyboy James Hewitt, which even then is largely down to his entrance: rising shirtless from the heart of stage, straddling an enormous saddle and wailing his own name.
From Diana meeting Charles at 19 to her death in 1997 at just 36, the show stumbles through a series of unsubstantial vignettes underpinned by some of the most excruciatingly banal lyrics ever committed to the page. Charles, on the birth of Prince William, "Darling, I'm holding our son, so let me say… Jolly well done!". Diana, in the midst of a vicious fight "This is what I get for marrying a Scorpio".
Diana's iconic Christina Stambolian "revenge dress" even gets a whole song of its own, with a room of servants and lackeys chanting "feckity, feckity, feckity, feckity, feck you dress" over and over and over until you, the audience, scream for it to stop.
Sign up for Flicks updates
Then, just when you think Diana: The Musical is going to really do it, to transcend from terrible to tastelessly sublime, to have a song about the car crash… it ends. Diana gets divorced, a bunch of people in 90s power suits announce all the incredible things she's done for charity, then suddenly, they report, oh no, there's been a crash, and Diana walks slowly backwards off-stage and… roll credits.
This musical, which featured a number where an AIDS patient complains to Diana that he's run out of mascara, can't muster up the courage to either a) just end when she's happy, successful, and full of hope, or b) give any kind of gravitas to her tragic and untimely death. Bafflingly misjudged, chillingly earnest, and dripping with aristocratic smugness, only watch Diana: The Musical if you like very bad things.