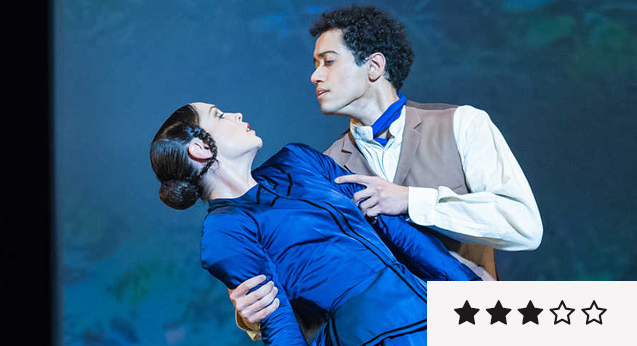 Expertly produced The Heart Dances is fascinating for all the wrong reasons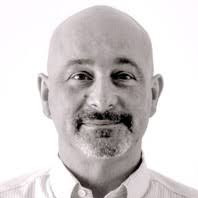 ---
Director Rebecca Tansley (Crossing Rachmaninoff) examines the Royal New Zealand Ballet adaptation of Jane Campion classic The Piano. After a mighty run at the New Zealand International Film Festival, the documentary returns to cinemas for a limited theatrical run.
While the film gives you a peek behind-the-scenes, critic Adam Fresco says there's a lot more going on here—especially when examining creative and cultural partnerships.
Documentary director Rebecca Tansley (Crossing Rachmaninoff) follows The Royal New Zealand Ballet's preparations for new ballet The Piano. Czech brothers Jiří (choreographer) and Otto (designer) Bubeníček, charged with expanding their 2015 German adaptation of the 1993 Kiwi cinema classic for the stage, are quickly embroiled in the thorny question of Aotearoa's premiere ballet having no Māori dancers.
Tansley's access to her subjects, Simon Raby's cinematography and Thomas Gleeson's editing, coupled with an excellent soundtrack, all work wonders to hold attention, as the creatives wrestle with questions of costumes and choreography and the cultural quandary inherent in the story they are trying to tell.
The usual making-of tropes are here, from watching hundreds of hopefuls audition for the lead child role of Flora (for which Anna Paquin won an Oscar), to the artistic team under pressure with just weeks to go and "big holes in the score." Where things get really fascinating though are in watching dancer, choreographer, and Māori cultural advisor Moss Patterson politely but firmly negotiate the quagmire. Whether pointing out the inappropriate use of a haka, or expressing how he finds "dancers playing Māori… a little bit strange", Moss quickly becomes an endearing protagonist.
Sign up for Flicks updates
Juxtaposed with choreographer Jiří's explanation: "For me dancing is what we express. We are all dancers", it's jaw-dropping to see how little advance thought went into the ramifications of casting in this international collaboration; right from an initial Skype-call in which the NZ Ballet can't comprehend a casting brief because it's written in Czech. Expertly produced, and fascinating for all the wrong reasons, it's these elements that make The Heart Dances more than just another peek behind-the-scenes, rather it's an object lesson in how creative and cultural partnerships need to be carefully considered.