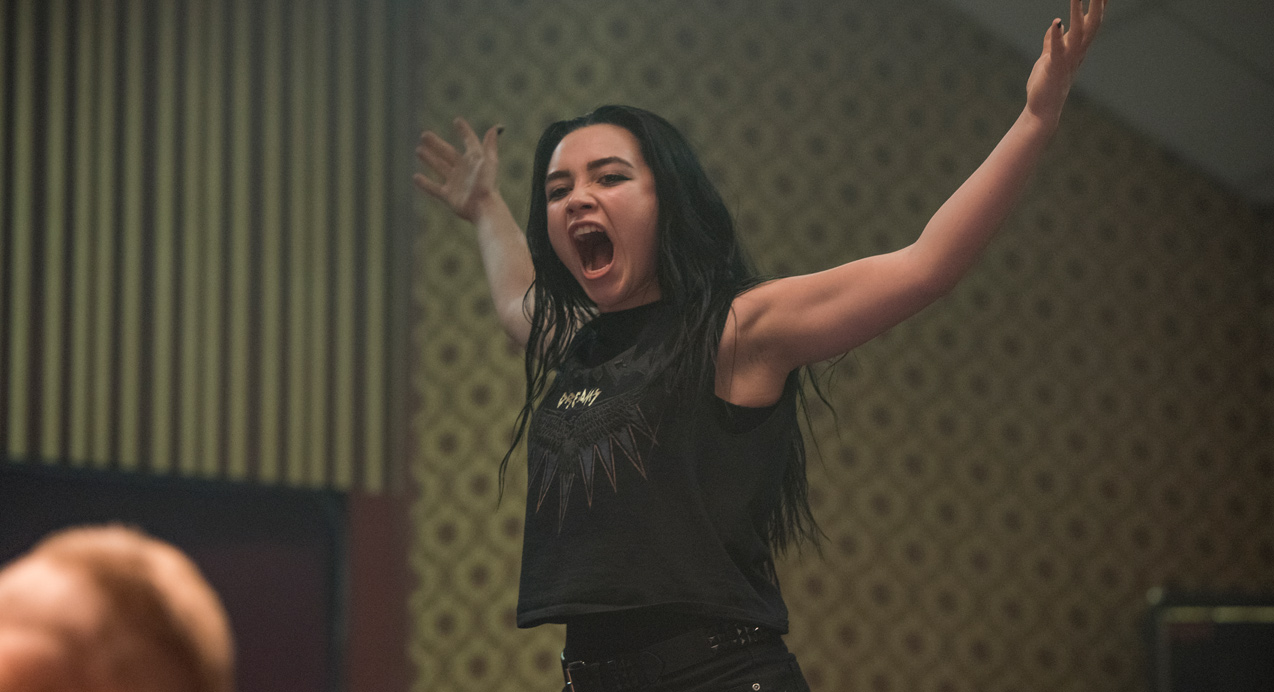 Fighting with My Family will have you fully onboard with this true WWE story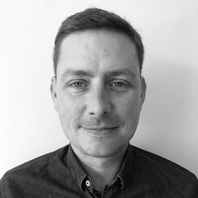 ---
Comedy biopic written and directed by Stephen Merchant (The Office), based on the 2012 documentary The Wrestlers: Fighting with my Family, which tells the story of WWE wrestler Paige (Florence Pugh, Lady Macbeth). As Flicks critic Matt Glasby explains, it's a story ripe for a film adaptation and marks a good debut for Merchant.
From The Office right through to Logan, British comedian Stephen Merchant has a thing for dysfunctional "families". And he's picked a doozy for his debut as solo writer/director.
Based on a British TV documentary about a clan of wrestlers from Norwich, "the mustard capital of England", Fighting with My Family introduces dad Patrick (Nick Frost), mum Julia (Lena Headey), son Zak (Jack Lowden) and daughter Paige (Florence Pugh)—the other brother's in jail for putting someone in a coma. "We love the buzz," explains Julia. "It's like coke and crack and heroin combined." Best not ask how she knows this.
While the spine of the film is Paige's journey to America to become a WWE wrestler under the tutelage of Hutch Morgan (Vince Vaughn), it keeps cutting back to Norwich to show Zak struggling with being left behind. It's a shame because Paige's fish-out-of-water scenes are by far the funniest. "People liked it in Norwich," she tells Vaughn of her act. "But here they have running water," is his acid response.
Elsewhere there's a lot going on, perhaps too much. The Rock pops in for an awkward cameo; Zak seems to be operating in a gritty, Full Monty-style Britcom; and the siblings' stories intersect messily through Skype calls and montages. But it all comes together during a Christmas visit home, where Zak gets into a fight choreographed to Cliff Richard's Mistletoe and Wine, and Pugh gets to show her dramatic chops.
Sign up for Flicks updates
By the time she's prepping for her big WWE debut, you'll be fully onboard. Yes, Glow and Dodgeball did this kind of material better, but Merchant has a great ear for dialogue, a strong cast, and a story so good you'll swear he made it up.