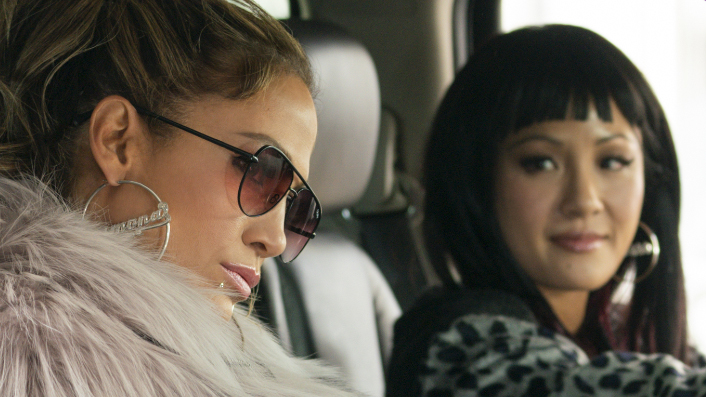 Hustlers, crime film for our late-capitalist times (and so much fun)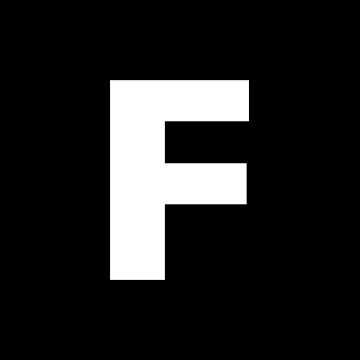 ---
Constance Wu and Jennifer Lopez star in crime comedy Hustlers, inspired by an article about a crew of ex-strip club employees who turned the tables on Wall Street patrons. 
Amanda Jane Robinson praises the film's layered performances, inimitable dialogue, total aesthetic cohesion—and the fact it's so much fun.
Rhinestones and body glitter abound in Hustlers, the crime film for our late-capitalist times.
Based on a New York Magazine article by Jessica Pressler, the film follows a group of sharp-witted strippers who weaponise their sex appeal in order to drug and scam their sleazy Wall Street clients.
Constance Wu plays Destiny, a young stripper just trying to take care of her grandma, with total conviction. It is Jennifer Lopez, however, who steals the show as the scam's magnetic ringleader, Ramona. Lili Reinhart and Keke Palmer are excellent, as are the half a dozen stellar cameos including Julia Stiles, Lizzo, Madeline Brewer, and best of all—Cardi B. This is an ensemble cast at its best.
Hustlers expertly navigates the complexities of chosen family, always asking what holds people together and what breaks them apart. It recognises that under capitalism, working-class single mothers will always be the ultimate hustlers. But it's also so much fun! Largely set in the wake of the 2008 financial crisis, the film has been dubbed a "recession-era period piece". From the fashion (Bebe, Baby Phat, Juicy, Ed Hardy, Von Dutch) to the soundtrack (Fiona Apple, Usher, Flo Rida, Britney) this depiction of the excessive, bejewelled glam of the late 00s is unparalleled.
Sign up for Flicks updates
With numerous references to GoodFellas and other icons of crime cinema, Hustlers is the film Ocean's Eight could have been, had it been directed by a woman with vision and not Gary Ross. Writer and director Lorene Scafaria (Seeking A Friend For The End Of The World) brings so much to this film, from the layered performances to the inimitable dialogue to the total aesthetic cohesion. It's clear she totally understands the nudity and provocation inherent to the film's strip club setting, but she never exploits the women at the centre. Working with stripper consultant Jacqueline Frances, Scafaria accurately captures the gritty glitz of the club—always retaining the subjectivity of the strippers rather than their clients.
At the centre of the film is the friendship between Destiny and Ramona, and it is this compelling, complex relationship, within the scam and the glam, that secures Hustlers' status as a perfect movie.