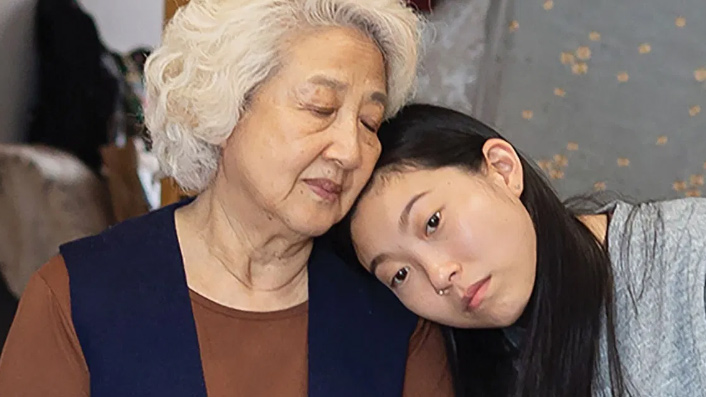 Less ritzy, more reflective than Crazy Rich Asians, The Farewell resonates even louder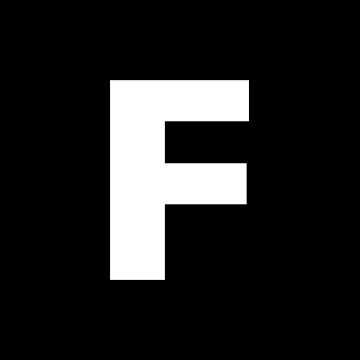 ---
Returning from the NZ International Film Festival, a Chinese family keeps their terminally ill matriarch in the dark about her prognosis in this Sundance hit comedy starring Awkwafina.
As Aaron Yap notes in his 5-star review, The Farewell is also about so much more.
When the last of my grandparents passed away, the moment effectively severed a crucial, long-standing connection to my Chinese roots. They were the generation who helped my native tongue thrive in an immigrant existence that was now predominantly Westernised: in language, in values, in culture.
Lulu Wang's semi-autobiographical indie charmer The Farewell cuts deep and close to home. The film is ostensibly a bittersweet, wisely scripted ode to a cherished, dying elder, but in the process, also wrestles with those other deaths—identity, tradition, duty—that come with a lifelong negotiation between cultural spectrums.
Building on the seismic momentum triggered by last year's mainstream breakthrough Crazy Rich Asians, The Farewell is yet another heartening, significant boost in Asian screen representation, and with a less ritzy, more reflective, working-class encapsulation of its themes, resonates even louder. If there ever was a story of my life, this is it.
Sign up for Flicks updates
Crammed with slatherings of culinary ecstasy, The Farewell expresses lifetimes of hopes, regrets and memories around mouth-wateringly packed lazy Susans. The comedy, a goldmine hook involving the elaborate orchestration of a bogus wedding in the guise of a final family reunion, delivers big laughs, but isn't afraid to sting when it needs to ("Chinese people have a saying: When people get cancer, they die").
Wang possesses a terrific, patient eye and an economical touch with story, and is supported by perhaps the most lovable and joyous ensemble you'll see this year. Awkwafina effortlessly carries a more dramatic turn that we've seen from her, but it's the extraordinary Shuzhen Zhao, with her gentle, understated performance as Nai Nai, who will shatter your heart into a tiny million pieces.
Big screen identification is one hell of a drug. More, please.