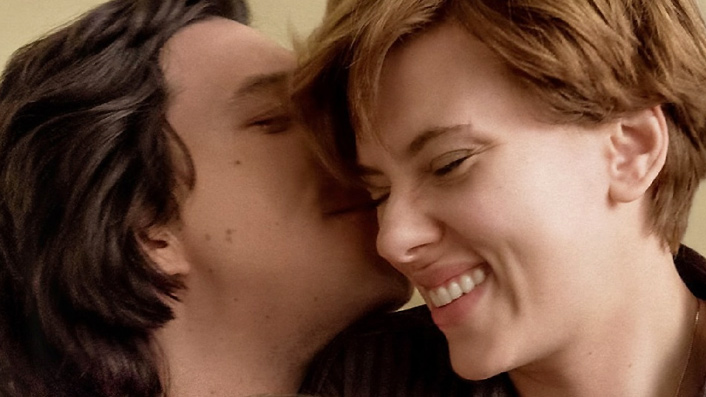 Marriage Story is a love story set right in the middle of a divorce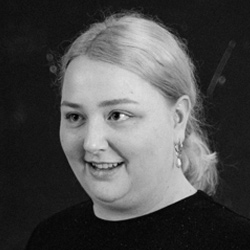 ---
In limited release in cinemas now before it begins streaming on Netflix from December 6, Marriage Story follows an actor (Scarlett Johansson) and her stage director husband (Adam Driver) as they struggle through a gruelling long-distance divorce.
Oscar nominee Noah Baumbach (Frances Ha) directs, his film among several Netflix Oscar hopefuls. Amanda Jane Robinson singles out Adam Driver's performance as an Academy Award contender, as he "renders viewers totally punch drunk".
Adam Driver plays Charlie, the director of a Brooklyn theatre company and the husband of Scarlett Johansson's Nicole, an actress and the leading lady in all his plays. At the beginning of their relationship, Nicole was content with being Charlie's muse, but as they worked and grew together, she resented conceding her artistic inclinations to support his, and to tend to their child. Looking back, she can see so clearly what she gave up—her dream to live near her family in Los Angeles, her chance to direct her own works rather than help Charlie realise his, the potential for a career in film and television. But she chose this life, it's true. Charlie never explicitly asked her to give anything up. As their separation develops into a divorce and custody battle over their eight-year-old son, the narrative of their entire relationship is under negotiation.
Scarlett Johansson's performance is hit and miss, but there is a moment near the end of the film where the look on her face will break your heart. It is Adam Driver though, who renders viewers totally punch drunk. It would be surprising if he isn't an Academy Award contender for this one. Laura Dern is brilliant too, per usual, as Nicole's glamorous attorney.
It's difficult to divorce this film from Baumbach's own, real-life relationship with actress Jennifer Jason-Leigh. Where it feels a little egotistical at times, it's also extremely self-reflective, giving a compassionate look at the tangled intricacies that accrue over a marriage. Tense and bitter in places, funny and tender in others, Marriage Story is a well-crafted study of love and compromise.