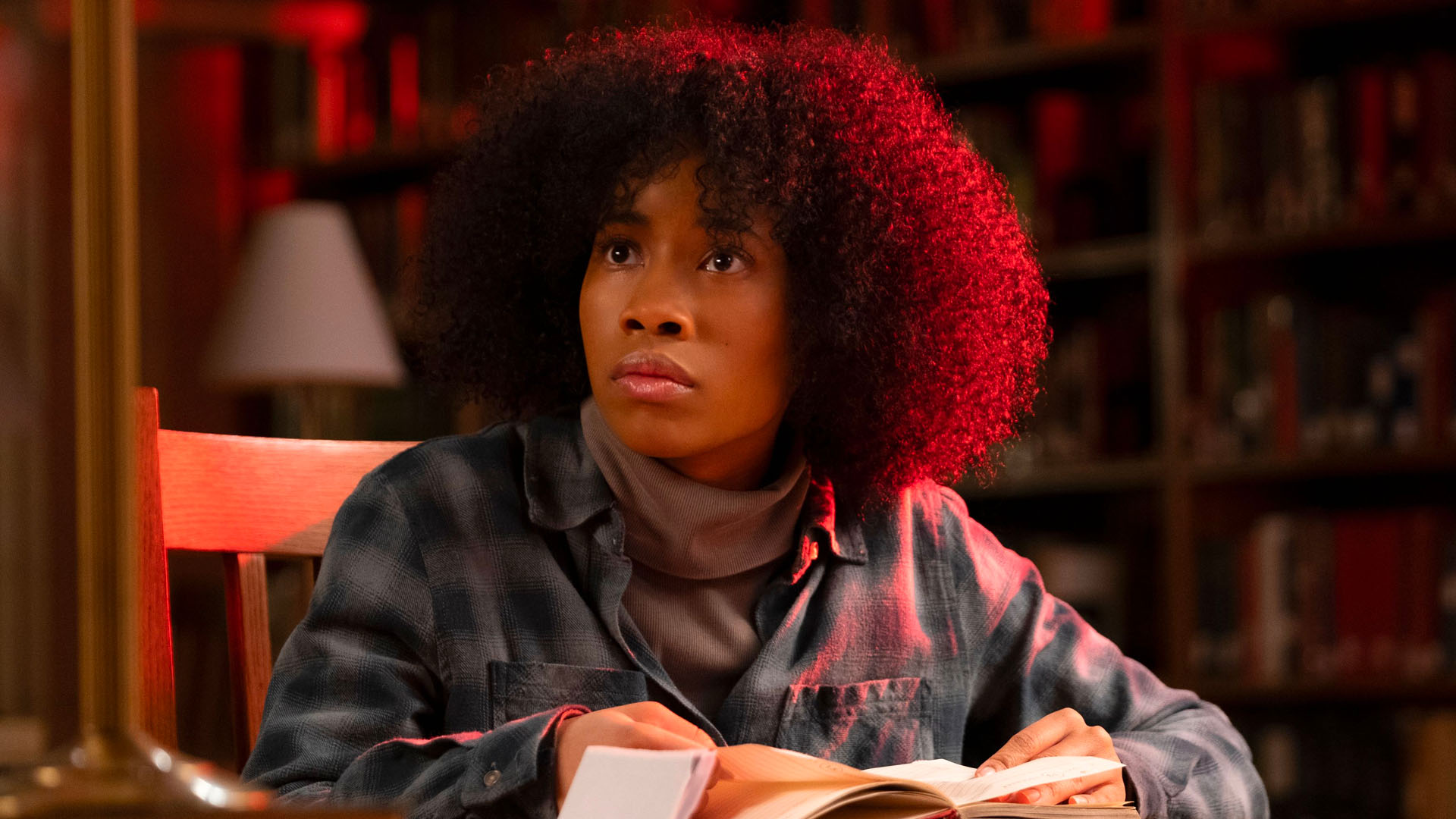 A history of racism in academia provides the horror in Master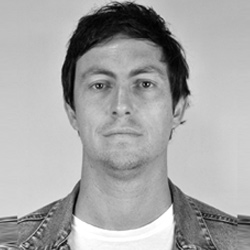 ---
Regina Hall leads this horror centred on Black women who strive to find their place at an elite New England university. Master's horror-tinged depiction of institutional and societal racism proves chilling, writes Steve Newall, even if the overall effect is uneven.
"Where do you think I'm coming from? I'm from the suburbs!" exclaims Black college freshman Jasmine (Zoe Renee) after being on the receiving end of yet another patronising comment in Master. Jasmine's already experienced awkwardness since her arrival at prestigious college Ancaster, and just had a librarian condescendingly comment "your family must be so proud of you" (right before searching Jasmine's bag). Now the freshman is sitting with her tutor, trying to understand a poor grade for her paper. "It's impossible… I mean, a critical race analysis of The Scarlet Letter..?!" For tutor Liv, Jasmine's not looking hard enough, but being Black themselves, Liv isn't unsympathetic, allowing that It can be really hard to make the adjustment to Ancaster "especially for students of colour".
On the surface seemingly well-intentioned, it's one ill-judged conversation too many for Jasmine, who's grappling with parallel challenges since her arrival—her inability to be perceived as anything other than a certain version of Black and also the haunted history of her dorm room (which has already claimed the life of one Black student, she learns). Meanwhile, newly appointed Black dean of students Gail (Regina Hall)—given the historically troubling title "Master"—is in the process of moving into her new on-campus quarters and encountering some of the same issues. At Ancaster, it would seem Blackness is welcomed only as an overly demonstrative signal of diversity, and that the college has a chilling history of both the systematically racist and supernatural kinds.
Sign up for Flicks updates
This is all fertile ground for a horror very much following in the footsteps of Get Out—depicting the constant vigilance and anxiety that comes with navigating through white spaces as a Black person. Time and time again in Master, racial dynamics unsettle (when they aren't terrifying). At one point, Gail's confronted with a Rachel Dolezal situation, when she suspects an academic colleague of passing as Black—as if the world of academic politics wasn't fraught enough. Elsewhere, we see Jasmine having fun dancing at a frat party, a scene that takes on sinister overtones when the white students crowd her, barking the N-word in accompaniment to Sheck Wes's Mo Bamba.
Master makes it clear that these women (and by extension, any Black people at Ancaster or other American institutions) are constantly confronted by institutional and societal racism. It all seems perfectly suited for an allegorical horror, but unfortunately debut writer-director Mariama Diallo can't fully deliver on the film's potential. In particular, Master's supernatural elements—centring on the legend of a witch who continues to claim victims centuries after being hanged, Salem-style—prove some of the least satisfying elements of the film (even if they allow for repeated maggot moments à la Suspiria). This is at odds with Diallo's success at using horror imagery to communicate the everyday ills at Ancaster, effectively conveying the toll this takes on her characters, and establishing their growing feelings of unease, isolation and claustrophobia as the hidden realities of campus life close in on Jasmine and Gail.
Working well on some levels, not so well on others, Master is an uneven, if promising debut—but one that will likely resonate all too deeply with those who share even a sliver of its characters' experiences.