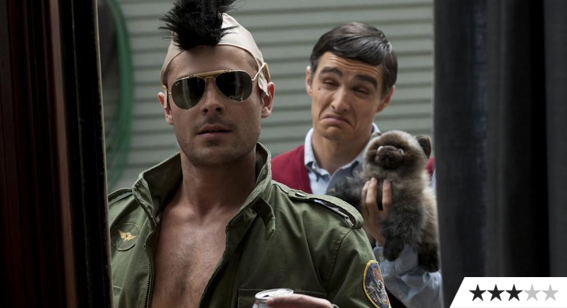 Review: Bad Neighbours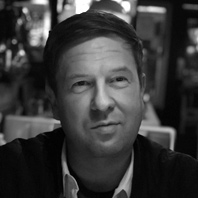 ---
Russian playright Anton Chekhov's rules of drama dictate that if a two-storey bong is mentioned in the first act, then it must be smoked by the third act. Despite failing to adhere to this rule (said bong is sadly never seen in action), Bad Neighbours is a hoot of a film that delivers way more laughs that we've come to expect from a studio comedy.
It doesn't quite scale the giddy heights of Rogen's last film, last year's uproarious This Is the End, but there's more than enough inspired shenanigans to keep things lively.
Although Judd Apatow's name isn't on the film, his sensibility continues to shine through in everything his former collaborators do. Rogen and writing partner Evan Goldberg (who together wrote Superbad and This Is the End) don't have a writing credit here, but this is much closer in spirit to their more successful works than say, The Guilt Trip.
Rogen is typically great and Rose Byrne shows a wild enthusiasm for her role – it feels like a real treat to see her play an Australian for once. Zac Efron and Dave Franco are both functional antagonists, but they seem a tad interchangeable.
Apart from dropping the ball with the two-storey bong, this comedy provides exactly what it promises. Funny, forgettable froth.