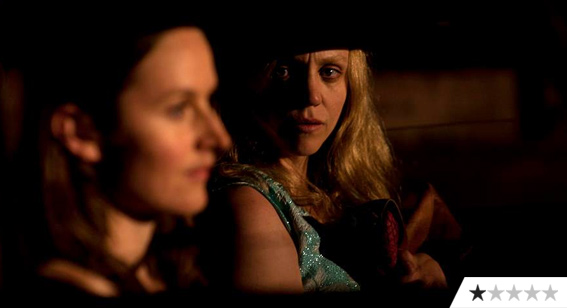 Review: Being Venice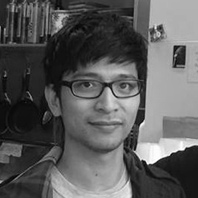 ---
Being Venice reveals Sydney to be a viable source for locations of glowing, near-otherworldly Edward Hopper-quoting prettiness, but that's practically all that's interesting about Aussie-based NZ-born filmmaker/poet Miro Bilbrough's feature debut. This muddled, largely undistinguished navel-gazing snore-fest is Sundance pablum of the most precious, mannered kind, where we're left to sort through the banal emotional cataclysms of characters whose inscrutable behaviour remains best comprehended by their creator.
A failure of Bilbrough's unmoving, plodding screenplay and Alice McConnell's flat performance, the lead protagonist of Venice never eventuates into a character appealing enough to make her journey – which alternates between an awkward accommodation of her estranged, visiting ex-hippie father Arthur (Garry McDonald), and romantic entanglements with bestie Lenny (Simon Stone), who already has an expectant girlfriend – worth the 89 minutes to invest in.
Substituting richly defined characterisations are a collection of textbook indie-movie quirks, both visual (retro hotel decor, close-ups of bugs, thoughts scribbled on post-it notes) and situational (Arthur's obsession over honey; his attempts to sleep while Venice and Lenny are rooting in the same room). Once Spiritualized's "Ladies and Gentlemen We are Floating in Space" lands in the final moments to squeeze some unearned pathos and uplift from Venice's supposed self-realisation, Being Venice has long since curdled into its own twinkly, faux-poetic world of daddy issues, tortured-artist meanderings and random encounters with halfway house patients that doesn't communicate its sincere intentions in any discernibly involving fashion. Utterly dull.