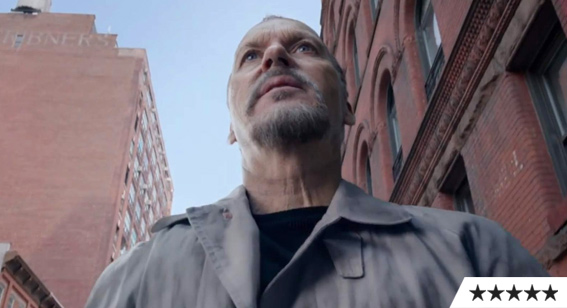 Review: Birdman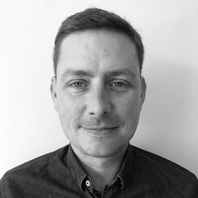 ---
It's very rare you find a film unlike any you've ever seen before, but Birdman, co-written and directed by Alejandro González Iñárritu (Biutiful, Babel) more than fits the bill. You could describe it as Magnolia crossed with Black Swan. Or Rope meets The Player. Or Sunset Boulevard via Crank. You could call it anything, in fact, and you'd barely get close. If you like the sound of just one of these mangled correlatives, stop reading now. To be surprised at the cinema is the rarest of treats.
Backstage at a Broadway theatre we meet Riggan (an Oscar-form Michael Keaton), a washed-up star best known for playing the eponymous superhero (wink, wink). He's mounting a comeback with a pretentious and most likely disastrous stage version of Raymond Carver's What We Talk About When We Talk About Love. Around him, his agent (Zach Galifianakis) panics, his daughter (Emma Stone) sulks; his ex-wife (Amy Ryan) and new girlfriend (Andrea Riseborough) mill; and volatile co-star (Edward Norton) threatens to make or break it all.
But it's not the what, it's the how. We're not going to reveal Iñárritu's methods, but the way Birdman tracks its overlapping dramas is such a dazzling achievement that, even if you don't enjoy the film, you have to take your hat off to the film-makers. Among an outstanding cast, Norton in particular has never been better, playing (wink wink wink), a brilliant but difficult actor – just one of many Hollywood barbs that hits the target and sticks.
But what really lingers is the sense that, as we float down these chaotic corridors, anything can happen and, indeed, probably will. To be surprised at the cinema may be rare. To be amazed is something else entirely.