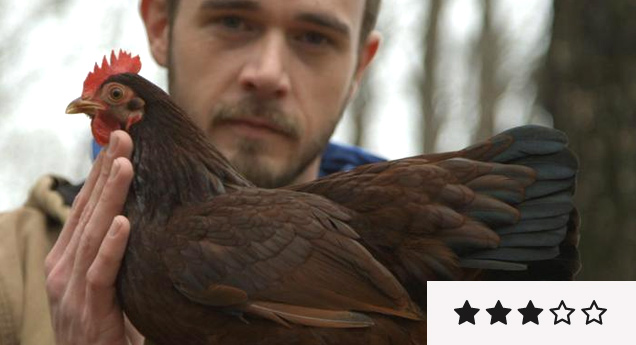 Review: 'Chicken People' Engages the Senses in All Things Chicken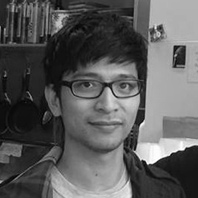 ---
Maybe the most accurately titled film of the year, Nicole Lucas Haimes's Chicken People — the American Pecking Order if you will — might not be an especially memorable or distinctive entry in the hey-look-at-this-eccentric-subculture brand of doco filmmaking. But the thoroughly compassionate manner in which it communicates the zesty dedication of these chicken lovers is not without appeal. While Chicken People hasn't quite turned me off a good juicy drumstick (some of these guys eat their chickens too), it at the very least casts those clucking birds in an agreeably affectionate light.
We're allowed to appreciate the finer details of their physical attributes, such as the beauty of a perfectly shaped comb or wattle. More rewarding still, we empathise with these poultry aficionados. Their unyielding sincerity — "chickens don't judge you", one muses — is hard to deny.
Competitive poultry exhibition is a valuable, emotionally cathartic, even spiritual outlet for many. Homemaker Shari McCollough battles the scars of alcoholism and childhood domestic violence. Crooner Brian Caraker, who dreams of his owning a chicken farm, has self-esteem issues. Brian Knox, a race engine builder and "hatch-a-holic", sees his birds as a challenge to attain a finely honed masterpiece.
Centering a narrative around the countdown to crown one chicken a "Super Grand Champion" doesn't hold much of a suspenseful charge. But Chicken People, if nothing else, delivers on the promise of its title. With its array of chicken mating rituals, wham-bam chicken sex, diapered chickens, chicken deaths, hatching chicks and studmuffin chickens, the doco ensures our senses continue to be engaged, and educated, in all things chicken.