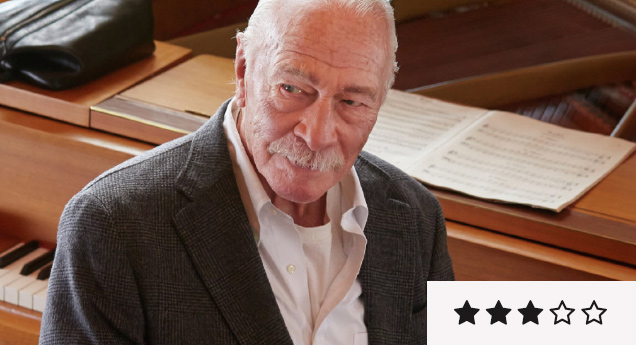 Review: Christopher Plummer Gives a Prestige-Level Performance in 'Remember'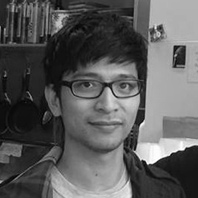 ---
At once coolly analytical and humanistic, Canadian auteur Atom Egoyan's masterful earlier films, such as Exotica and The Sweet Hereafter, made him one of the most critically-loved presences of the '90s festival circuit. However, the quality of output has, rather curiously, taken a turn for the tawdry of late, resulting in misfiring DTV thrillers like Where the Truth Lies and Chloe.
If Remember restores a little bit of faith in Egoyan – it's easily his most consistent in years – it would still be a stretch to deem it a return-to- form, its lurid genre machinations having much more in common with the dog-eared- paperback crudities of his previous film, The Captive, than anything he made in his prime.
How else to take Benjamin August's implausible script, which pivots around the idea that Martin Landau, playing a wheelchair-bound and tubed- up Auschwitz survivor, is masterminding a long-winded revenge plot from the confines of a retirement home? Art, this is not.
As the vehicle of Landau's vengeance, a nearing-90, dementia-stricken fellow survivor, Christopher Plummer gives a towering, affecting, prestige-level performance that sharpens the material around him – ostensibly a story about the accountability of war crimes threaded into a portrait of geriatric decline.
Remember is primarily in the business of milking those elements for squirmy suspense: will Plummer's Memento-style fading memory derail Landau's plan? Will Dean Norris' neo-Nazi state trooper figure out Plummer's true identity? Will Plummer's trembling hands be able to shoot a Glock straight?
The score by Egoyan's regular composer, Mychael Danna, with its brooding, insistent strings, signifies as much. This is lurid Holocaust payback fantasy by way of Cornell Woolrich's The Bride Wore Black.