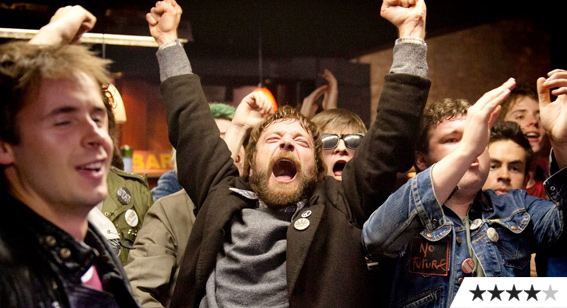 Review: Good Vibrations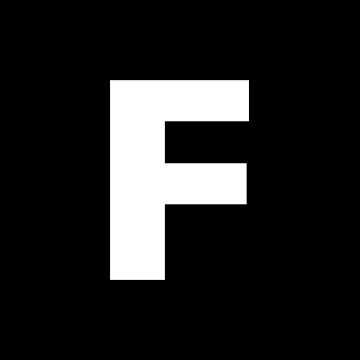 ---
Good Vibrations may be the most aptly monikered film of the year. Overspilling with boozy bonhomie, it thrums along to its own inimitable groove, leaving you little choice but to join the party. Beginning, "Once upon a time in the city of Belfast…" it tells the barely credible – but true – story of Terri Hooley, a glass-eyed chancer who started the eponymous record shop, then a legendary punk label, in 1970s Belfast, a city torn apart by politicised violence.
Relentlessly sunny in nature – like Hooley – and shot with a certain sepia-tinged nostalgia, it doesn't shy away from the bombs and the bloodshed that characterised the times. An early sectarian flare-up is choreographed to the haunting tones of The Shangri-Las, but Hooley ignores the religious divide to bring "every kind of crazy, brave and beautiful record" to his beloved city, representing both Protestant and Catholic bands. "I'll put that record out," he promises a fledgling group. "How?" they ask. "F-ck knows. How hard can it be?"
After a charming early courtship, poor Jodie Whitaker has very little to do as Mrs H, but you suspect her husband wasn't that bothered either, forsaking their marriage in pursuit of his gloriously goofy dream. It's a theme that resonates with directors Lisa Barros D'Sa and Glenn Leyburn, working from a limber script by first-timers Colin Carberry and Glen Patterson. Made with care and craft, the result is an extraordinary labour of love about an even more extraordinary labour of love.