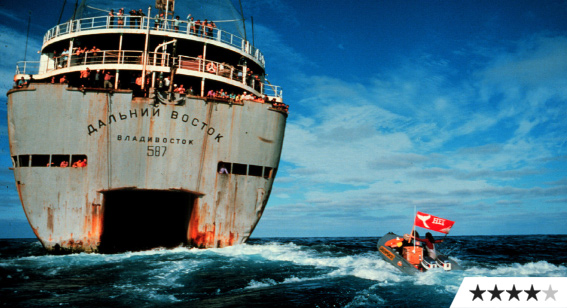 Review: How to Change the World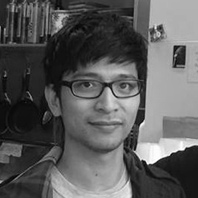 ---
Not content to simply recount the storied origins of Greenpeace, Jerry Rothwell's How to Change the World also doubles as a pointed study of leadership, power and the splintering of solidarity in the quest for a revolution. The doco's early passages certainly capture the reckless rush of the environmental movement's roots: Rothwell's staging evokes the heist-thriller mode of The Cove, following Canadian journalist Bob Hunter and his motley team of beardy "eco-freaks" as they attempt to stop a nuclear bomb test in Amchitka, Alaska in 1971.
The stakes heighten with their next mission, a hair-raising run-in with a Russian whaling fleet — all gloriously photographed guerilla-style in 16mm — that would realise Hunter's pre-viral notion of instigating awareness via a "mind bomb".
Viewers may encounter a little difficulty keeping track of the numerous talking heads and remembering the roles they played during Greenpeace's inception. Other than Hunter, only two key players — Paul Watson and Pat Moore — are given substantial attention, particularly in the second half where the ego-clashing friction within the organisation comes into focus.
However, there's no forgetting those heart-wrenching images of whales getting harpooned and seals clubbed to death. As a piece of animal rights advocacy, How to Change the World does its work. Rothwell's approach is a tad conventional, but the doco is seamlessly assembled, and accompanied by Barry Pepper's metronomic reading of Hunter's poetic words, emerges an inspiring, affecting odyssey about flower children transforming into a "seagoing gang of ecological bikers".