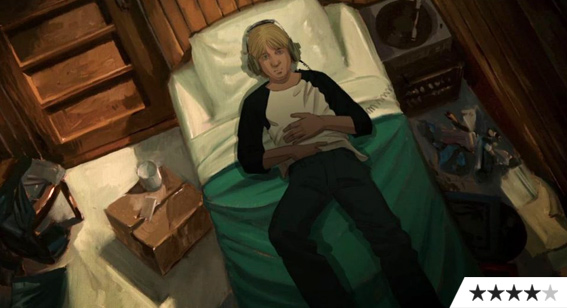 Review: Kurt Cobain: Montage of Heck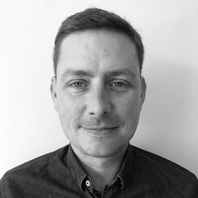 ---
Borrowing its title from one of Nirvana frontman Kurt Cobain's musical collages, Brett (The Kid Stays In The Picture) Morgen's exhaustive tribute is aptly named and damn-near definitive. Less a documentary than a swirling mass of doodles, diary entries, backstage grabs and home movies, it puts us right inside Kurt's roiling brain, a disturbing place to visit, let alone live.
We begin with footage of Kurt as a cute, happy-looking child, before fast-forwarding through his birthdays like an ADD-addled Boyhood. His troubled teens, which saw him passed from family member to family member, bring beautiful, brooding animations, plus a hair-raising story of sexual misadventure/assault.
The fame years are a lysergic blast of speaker-shaking concerts and sneery, bugged-out interviews. There's humour here, too, even in the depths of heroin addiction, as Kurt and wife Courtney Love, grunge's John and Yoko (or perhaps Sid and Nancy) film themselves wasted, as if fulfilling the contractual obligations of rockstar burnout. But when daughter Frances Bean (who co-executive produces) comes along, the full extent of Cobain's self-fulfilling tragedy becomes clear. Just try not to wince at the video that shows him, slurring and sore-covered, holding his screaming daughter as Love attempts to cut her hair.
While family members and bassist Krist Novoselic provide thoughtful ballast, drummer Dave Grohl is notable by his absence, and the most potent sequences are when Kurt's nightmarish drawings hijack what is, after all, a depressingly familiar narrative. Lucid and lurid, they're the perfect expression of his music's rocket-fuelled fury, which age and ubiquity haven't dimmed one bit.