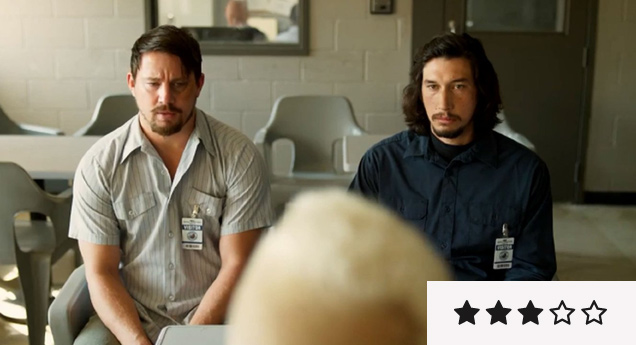 Review: 'Logan Lucky' Ain't Deep, But It Sure is Fun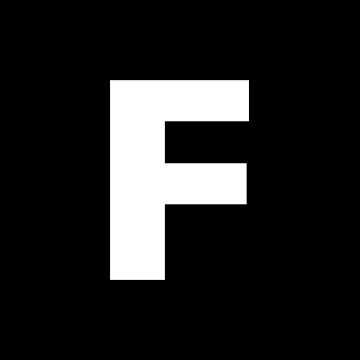 ---
Steven Soderbergh's return to the director's chair is an entertaining heist movie, in which he replaces the cool casino cracking charm of his Ocean's 11, 12 and 13 leads with a bunch of rough-edged, blue-collar workers robbing a speedway.
Despite dragging here and there, it's a fun ride watching Channing Tatum as Jimmy Logan, a dad with a busted leg trying to do right by his young daughter, alongside Adam Driver as his brother Clyde, a war veteran sporting a false arm. The perpetually unlucky Logans assemble a team of misfits, including a blonde Daniel Craig as incarcerated safe-cracker Joe Bang. Craig conducting an impromptu chemistry lesson mid-robbery is amusing, but it's a prison riot with convicts arguing with warden Dwight Yoakam over the Game of Thrones books vs. TV series that scored a belly-laugh from me.
There's a great supporting cast, with Sebastian Stan, Riley Keough, Hilary Swank, Katie Holmes, and Seth McFarlane almost unrecognisable as an arrogant, curly-haired Brit. But whilst the quirky character quota is high, none (not even a guy in the woods dressed as a bear) achieve the levels of hilarity of say, the Coen's Big Lebowski.
Amusing and big-hearted, Soderbergh delivers an entertaining tale of honour among thieves. The moral is – never underestimate the underdogs, no matter how rough and ready they seem with all their good ol' boy, beer-chugging, John Denver-humming, beauty pageant- and NASCAR-lovin'. Yee-ha and pass the spit-bucket, Logan Lucky ain't deep, but it sure is fun.