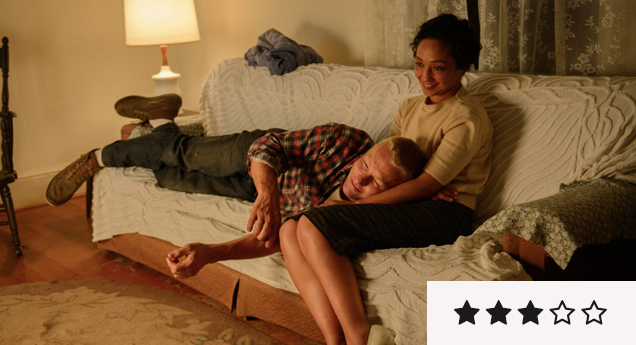 Review: 'Loving' Spends Two Hours Saying One Simple Thing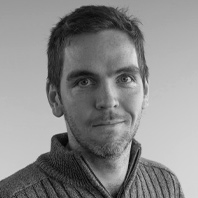 ---
Midway through 2016, Loving was THE based-on-a-true-story race-relations drama that had Oscar Winner written all over it. Guess the Academy didn't receive that envelope. It's a shame, because writer-director Jeff Nichols has made a worthy rise with the sombre Shotgun Stories, the frightening Take Shelter, the melodic Mud, and the concise Midnight Special. They're vastly different films – as is Loving – but they all share a warmth and adoration for Southern America that has been a signature of Nichols' work. He exhales that same romanticism here which, for better or worse, is the best quality of this film.
Mildred (Ruth Negga) and Richard (Joel Edgerton) love each other. It's that simple. The only thing simpler is that old-fashioned 1960s Viginia racism that doesn't want them to be wife and husband. Despite getting married in a different state, the powers-that-be force the couple into an historic legal battle.
Weirdly, for what seems like a courtroom drama, there are hardly any courtroom scenes. So if you want to understand the nitty gritty legal manoeuvres that led to significant change, this will disappoint you greatly. Nichols' focus is on the people, both of whom had no interest in understanding how the law needed to be changed. They just wanted to be at peace in each other's arms.
Negga and Edgerton engulf their roles, from the affection they share on screen to the dumbfounded looks they give when the world won't just let them be in love. But aside from one semi-looming threat of racially-motivated violence, there isn't much that shakes their situation. What you end up with is a very light drama with great performances and a gorgeous eye for Southern America that spends two hours saying one simple thing.