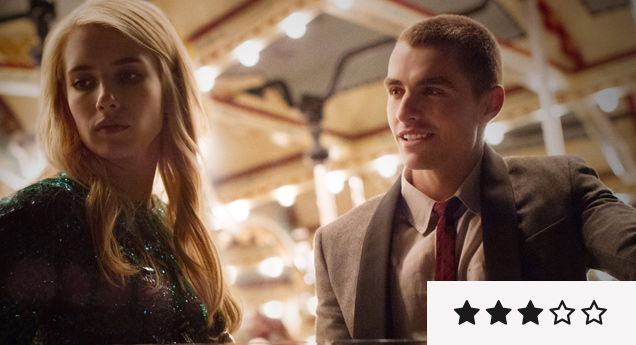 Review: 'Nerve' is a Snappy, if Progressively Silly Cautionary Techno-Thriller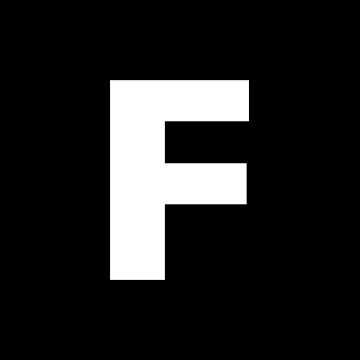 ---
Having made one of the defining documents of the Internet age thus far with 2010's Catfish, Ariel Schulman and Henry Joost couldn't be a more fitting match for Nerve, a snappy, if progressively silly cautionary techno-thriller that makes the latter film's odyssey into the perilous traps of online dating look quaint in comparison. It would be easy to peg this Black Mirror-esque tale as dystopian if it weren't actually happening already, what with the hordes of hunched-over, Pokemon-searching zombies we've all encountered recently.
Based on a novel by Jeanne Ryan, Nerve's plot circles a dark web game that inspires a similarly obsessive connectivity, allowing anonymous "watchers" to assign dares to "players". No, it's not especially subtle about its millennial timeliness, but this pic, unspooling in a flashy swirl of neon-lashed visuals, digital text and nimbly shifting camera perspectives, should speak volumes to its core audience who know what it's like to be ensnared by the voyeuristic tendrils of social media.
The film moves briskly enough that we rarely have a second to unpack the less-than-airtight logic of the game itself. It works insofar as to propel our cute-meeting protagonists, mousey high schooler Emma Roberts and thrill-seeker Dave Franco, from one exciting, seemingly impossible dare to the next: kissing strangers, stealing couture dresses, riding a bike in downtown traffic completely blind, hanging off a crane. Occasionally suggesting Videodrome for the Hunger Games set, Nerve is too neutered to plausibly realise the wide scope of its hook, but it's an energetic, enjoyably pulpy parable about one of our plugged-in era's most worrisome villains: the seductive and toxic convergence of spectator sport and self-made celebrity.