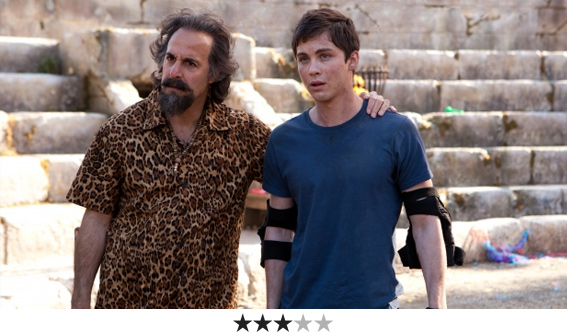 Review: Percy Jackson: Sea of Monsters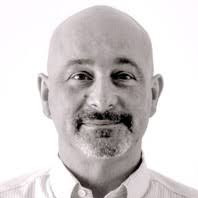 ---
After the disappointment of Percy Jackson & the Lightning Thief, Diary of a Wimpy Kid director Thor Freudenthal delivers a much-improved rendering of Rick Riordan's books. This time the teen demigods must save a magic tree at Hogwarts – er, Camp Half-Blood – by undertaking the perilous journey to the titular Sea of Monsters (aka The Bermuda Triangle) to fetch The Golden Fleece. As you do…
The dialogue often creaks like a leaky boat, but the low expectations set by the first film make its sequel surprisingly fun family fare. The requisite CGI action scenes roll along nicely, the 3D is crisp and a supporting cast, featuring the likes of Nathan Fillion and Stanley Tucci, makes up for the bland gorgeousness of leads Lerman, Daddario, and Jackson as Percy, Annabeth and Grover. Adding squishy emotion to the team is Douglas Smith, as Percy's sweet, one-eyed half-brother, Tyson.
There are huge "borrows" from other franchises besides the obvious lifts from Harry Potter – baddie Kronos emerges from a knock-off of Indiana Jones' Ark of the Covenant, and there's a clockwork bull pinched straight from the Golden Army of Hellboy 2 (heck, Ron Perlman even turns up, voicing a giant short-sighted Cyclops.)
Like The Mortal Instruments, Percy aims to be the next Hunger Potter Twilight Games. But it does so with wit, charm, knowing nods and tongue firmly in its Greek Mythology 101 cheek. My 8-year old said it was "good". High praise indeed from an 8-year old and for a rollicking, inoffensive, CGI-heavy, instantly-forgettable but fun-while-it-lasts, family-friendly adventure.
'Percy Jackson: Sea of Monsters' Movie Times (also playing in 3D)